CE: From village green to town square
Published: 16 March 2023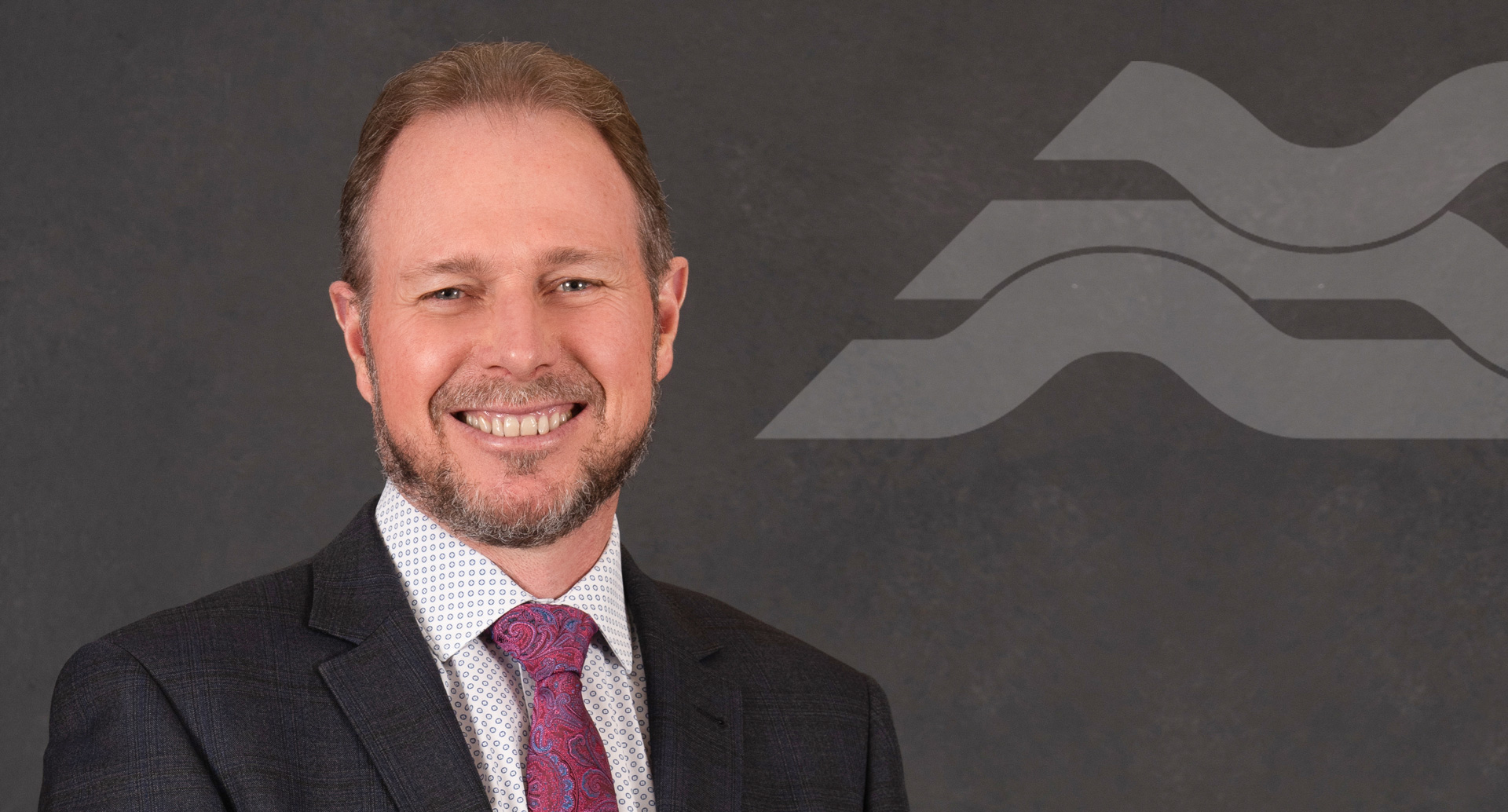 Share this article
Baring Square East has always had a special place in the history of Ashburton town, so it is good to see a planned renovation of the space getting under way.
The square was first surveyed in 1863 and "the patch of village green" has been modified several times over the past 160 years. It was cleared of tall pines and macrocarpa in 1892 and photographs taken since have shown ornamental trees and grass that provide a natural gathering spot for people of the town.
The renovations that will happen at the square over the next few months are designed to keep that sense of community use, while bringing the square into a modern era.
I look forward to seeing it being well used - for a lunch break or coffee stop, for community events or smaller gatherings.
Importantly, we will still be able to enjoy a slice of the district's history via the statue of Longbeach estate owner John Grigg, founder of the Canterbury Frozen Meat and Dairy Produce Export Company, while waiting for the iconic town clock to strike the hour and kick off the water feature, as has happened for years.
The clock tower was installed by the Ashburton Lions Club in 1978 and contains a restored version of the 1904 clock that was originally in the old Post Office. It is a well-loved treasure and recognised landmark for the town.
Part of the renovation work will see new kerb and channelling along East and Cameron Streets, and a new one-way road on Baring Square East with parking for those visiting Te Pātaka o kā Tuhituhi and Te Waharoa a Hine Paaka, the new library and civic centre.
Construction of the centre continues, with contractors currently installing windows and working on the roof.
A project that is also well under way is the construction of a new membrane treatment plant for the Methven water supply.
We are pushing to have the plant and two new reservoirs complete and commissioned by winter and the new membrane treatment will filter water to a higher level than the old system, bringing an end to boil water notices for the town.
Everyone is looking forward to that day.
Follow Us