Wanted: Weed wranglers to help save native forest
Published: 29 September 2023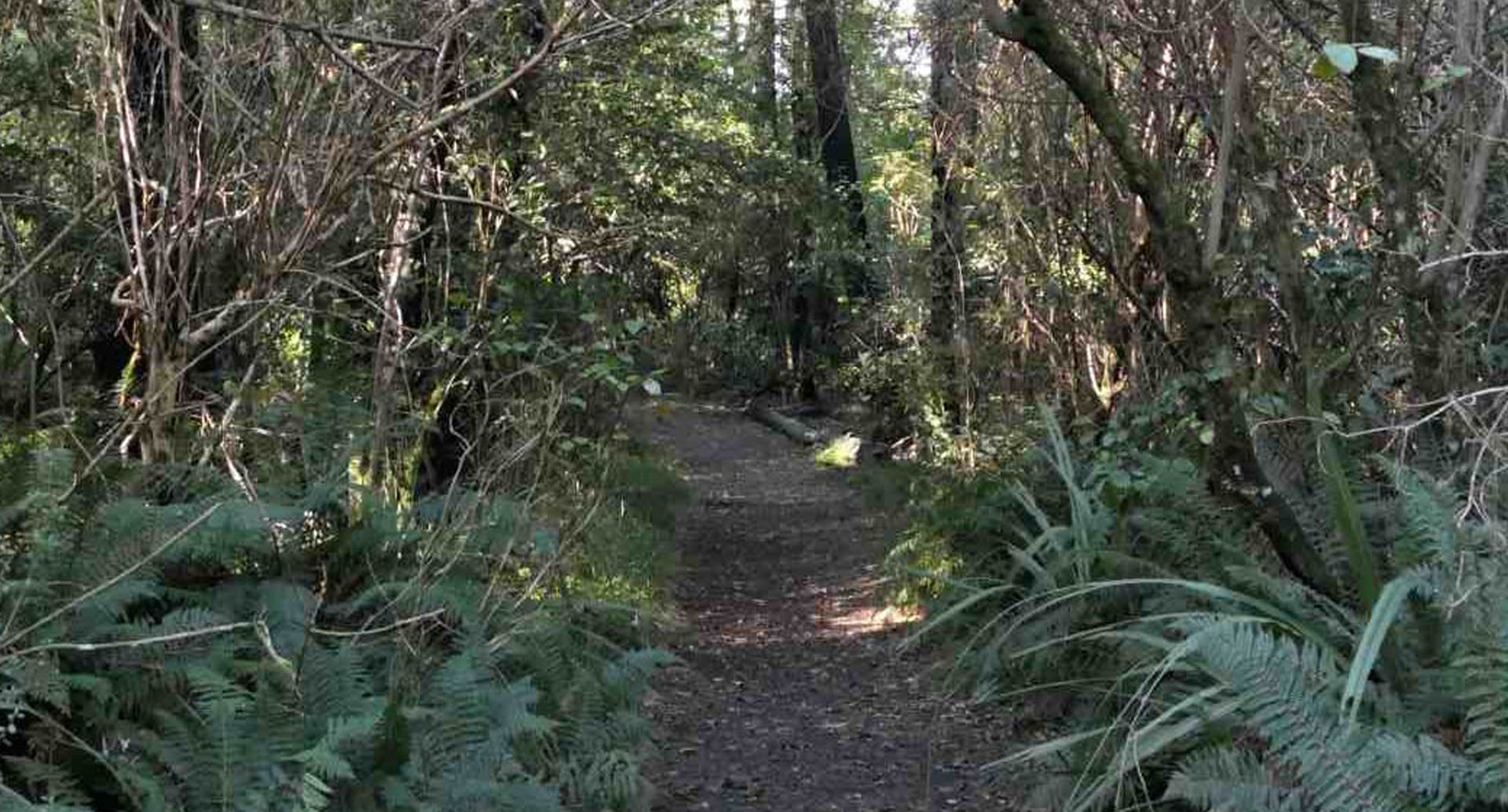 Weed wranglers are wanted for a big mission at the Staveley Camp at the end of October.
The 10-hectare patch of remnant native forest need volunteers to help get rid of troublesome weeds – a weekend from 27-29 October has been planned to co-ordinate efforts to really make a difference.
Staveley camp forest care co-ordinator Gen de Spa said she was hoping for 400 volunteer hours over the weed wrangling weekend to help protect the forest and ensure its sustainability.
"To that end, we need as many people as possible to join us and make a difference. Whether people can spare an hour, a whole weekend, or somewhere in between, by lending their precious time and energy, this wonderful patch of bush can be preserved for future generations."
Gen said it was a great chance for volunteers to connect through nature, make a positive impact and have some fun along the way.
"We'll feed them, show them the best swimming hole in Bowyers Stream and we'll even hang the hammocks for a shady resting place."
Volunteers were needed for weeding, but also for other tasks, like taking photographs, operating chippers, keeping the kitchen tidy and organising parking.
Staveley Camp is located at 133 Sawmill Road, Staveley.
People wanting to volunteer for weed wrangling should contact Gen on 0211 345 802, or email her on [email protected].
Share this article