River tracks restricted during tree-felling operations
Published: 9 February 2023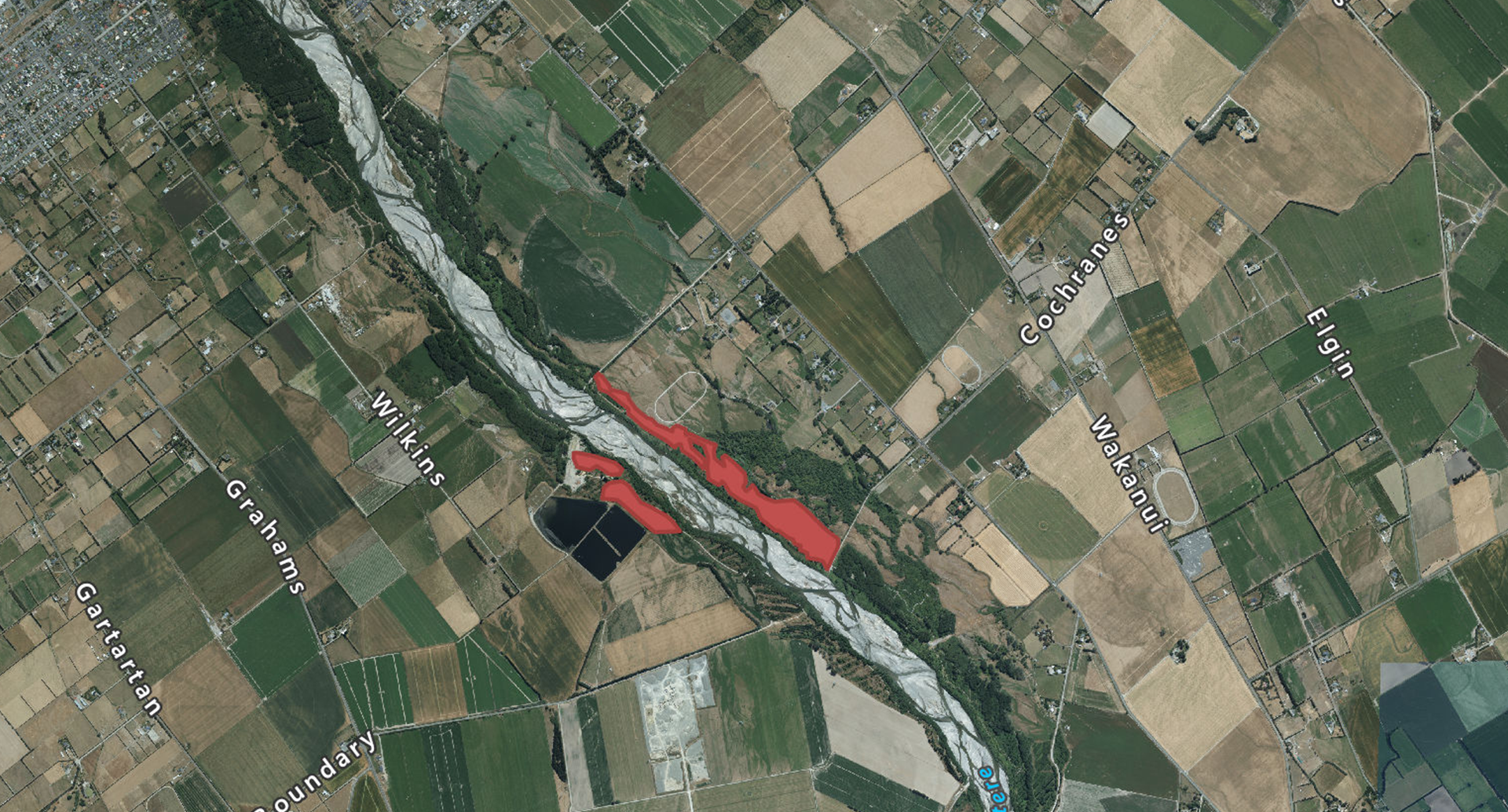 Share this article
People biking, walking or running on tracks both sides of the Ashburton River near the town will have limited access from next week when contractors for Environment Canterbury begin harvesting trees.
The river trail on the north side, between Milton Road South and Cochranes Road, will be closed from Monday 13 February until late March. Once harvesting on that side of the river is finished, contractors will move to the southern side of the river.
The Lake Hood Trail between the Ashburton District Council's wastewater pump station and Boundary Road will be closed for about a month in April.
The poplar trees are being harvested because they have been identified as over mature. The regrowth will be managed to maintain the trees' flood protection characteristics.
Follow Us