Planned closure of Ashburton Dog Park to build pathway
Published: 17 March 2023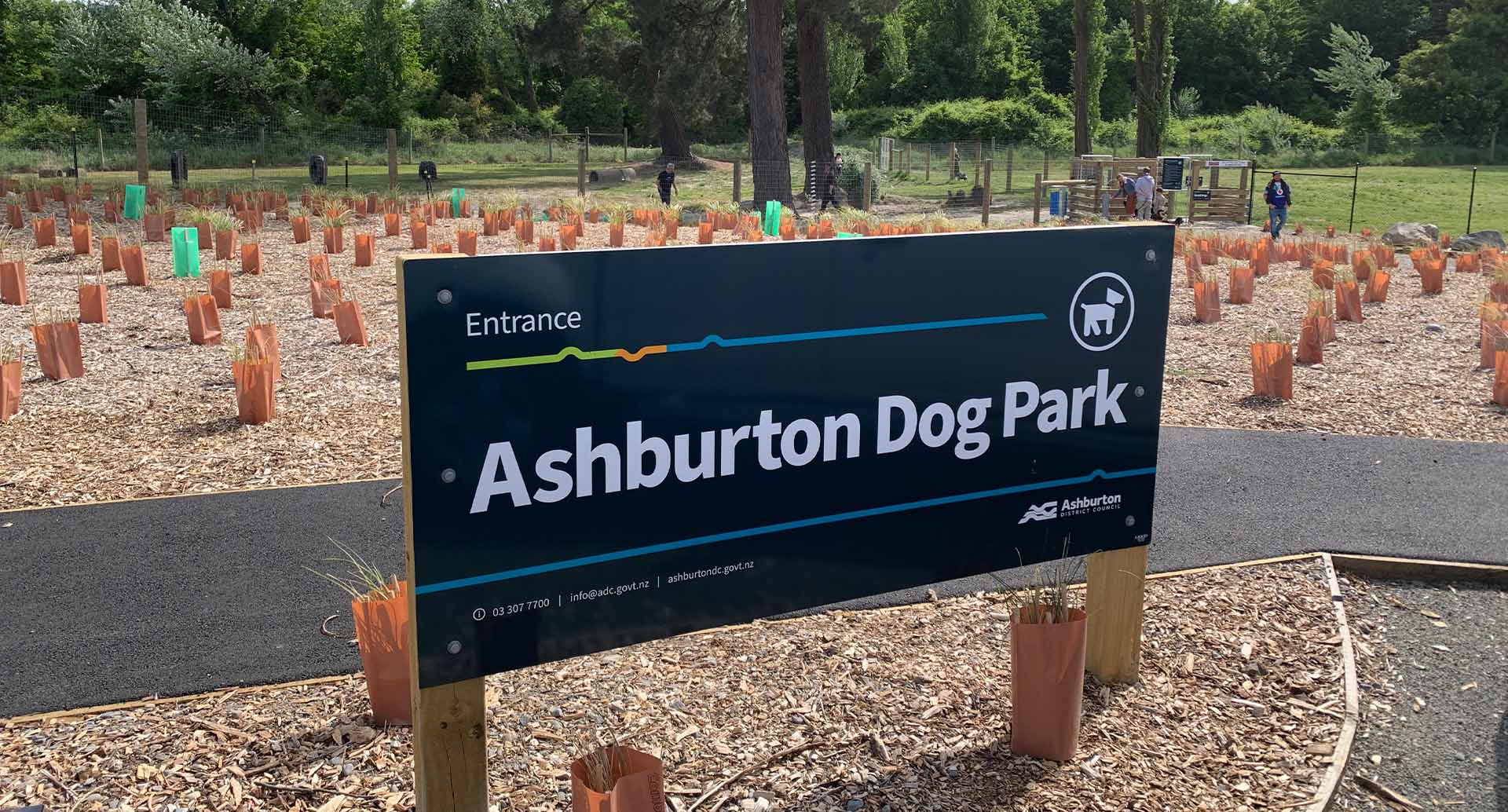 Share this article
Ashburton Dog Park will be closed from 8am on Monday until 5pm on Wednesday next week so contractors working for the Council can continue making improvements to the popular canine exercise area.
The contractors are hoping to start ground works for a new walking track and to dig out an area where agility equipment will be installed. Work will initially be in the small dog area; the all dog area will be completed at a later stage.
The dog park has undergone a major renovation since it was flooded in July 2021 and now has two fenced areas, and a new carpark and access off Cass Street (behind Kmart).
Period of closure: 8am on Monday 20 March until 5pm on Wednesday 22 March. No evening access.
Follow Us