New park seats, picnic tables being installed
Published: 17 March 2023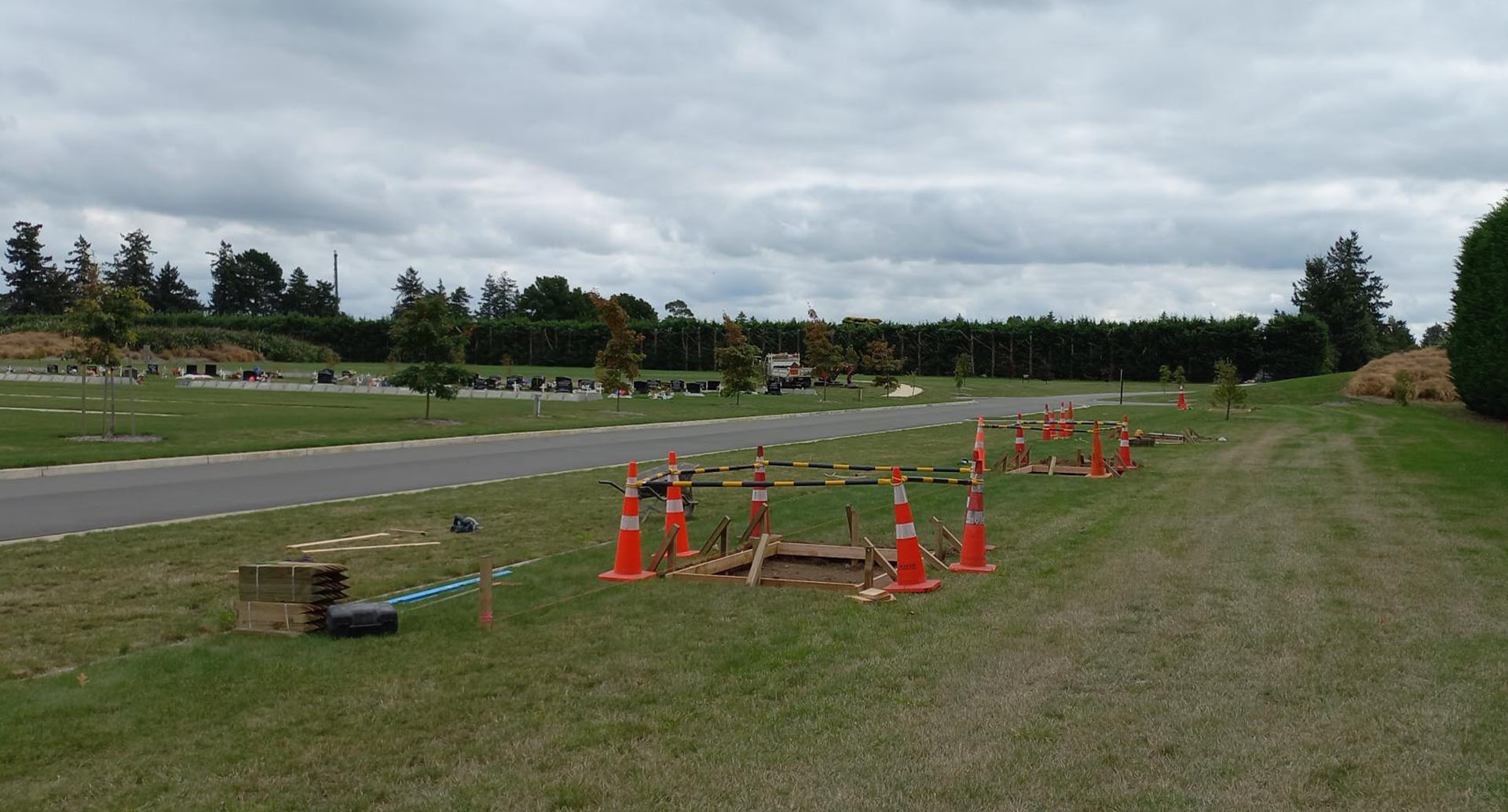 Share this article
Contractors working for the Council are installing 13 new seats and three new picnic tables at neighbourhood parks and playgrounds around Ashburton over the next two weeks.
Infrastructure and Open Spaces Group Manager Neil McCann said the seats and tables were being placed as part of a long-term plan to improve the green spaces, and make them more inviting and user-friendly.
"We have started this week at the new extension of the Ashburton Cemetery, where five seats are being installed."
Three new seats will go in at Devon Park, three at Digby Park and one each at Osborn Grove and Tucker Street reserves.
Picnic table-and-bench sets are being installed at Friedlander Park, Hillier Park and Wisteria Park.
Mr McCann said more seats and picnic tables would be installed at other parks and green spaces over the next few years.
"We often hear from the community that seats or tables would improve these neighbourhood reserves so we build them into our annual work programmes. The picnic tables are also able to be used by people in wheelchairs, so they are a really great addition, and we hope all the new furniture will be well used."
The outdoor furniture is being secured onto concrete pads.
Follow Us