Methven's new water treatment plant online
Published: 26 September 2023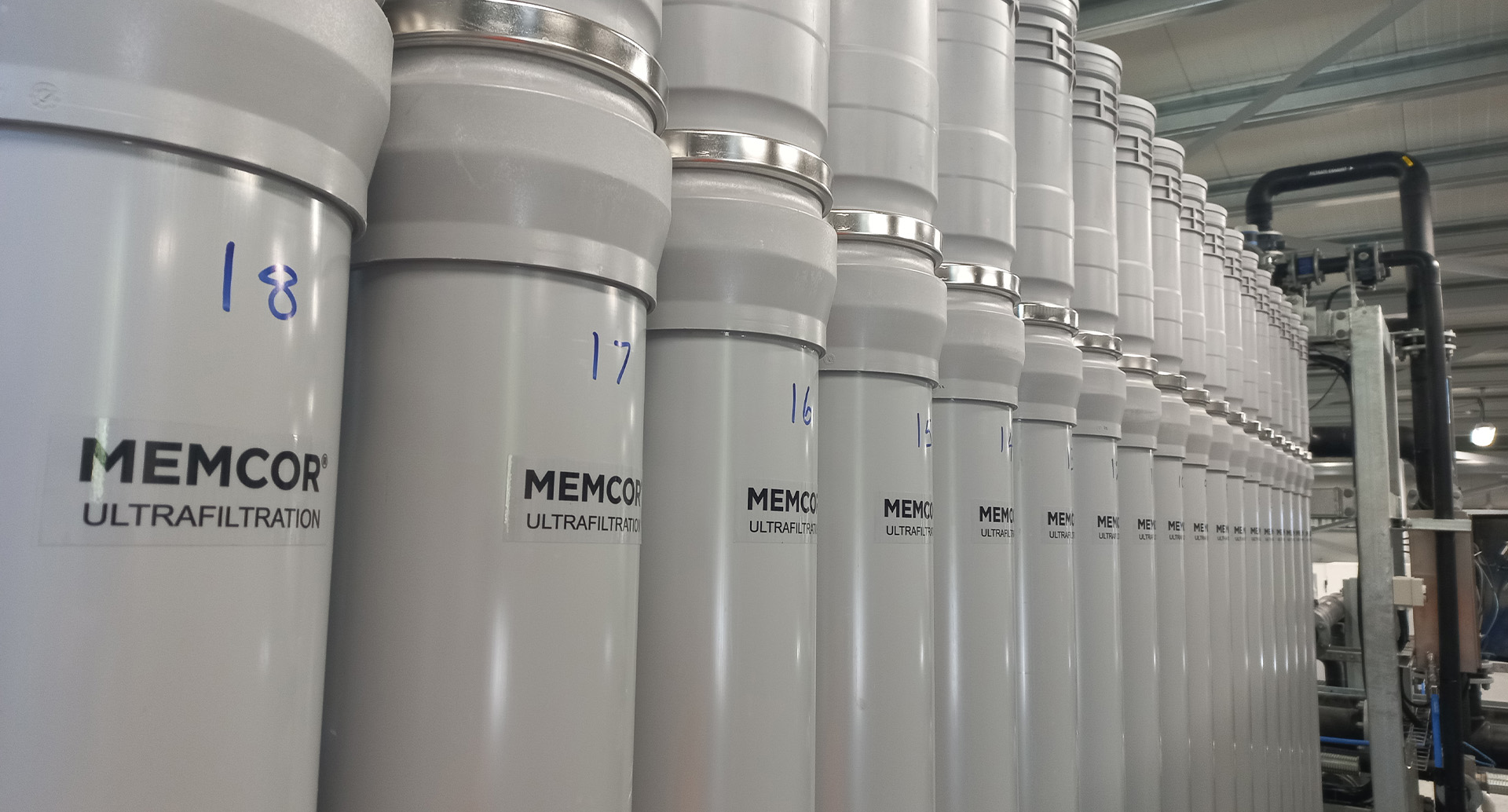 Methven's new water treatment membrane plant is now fully operational, which should bring an end to boil water notices after storm events.
The new $10 million plant provides ultra filtration through new membrane filters and additional storage with two new reservoirs.
Council Infrastructure and Open Spaces Group Manager Neil McCann said the new plant became fully operational last Thursday, after a thorough commissioning process.
"We're really pleased with how the plant is working and handling turbid water from the river gallery, which sometimes happens when the river is in flood. We plan to also have the option to switch to the Methven-Springfield intake should that be necessary."
Water at the plant is filtered through an elaborate series of membranes, which remove 99.9 per cent of micro-sized contaminants. Water is disinfected with UV light and chlorine, and has fluoride added before being distributed via Methven's water supply pipe network.
Mr McCann said the plant will be officially opened on Friday 6 October at a special ceremony for councillors and Methven Community Board members, and the community was invited to check out the new treatment plant at an open event on Saturday 7 October, between 9am-12pm.
The water treatment plant is on Long Fords Road, just out of Methven.
"The Saturday morning celebration is for the people of the district who use this water for their daily living and business. This is a significant improvement to the water treatment infrastructure for Methven and now, even in times of high turbidity, the plant can keep operating."
Mr McCann said contractors Mason Engineers, McIntosh Construction and ACL have done a great job, given some of the project was affected at times by COVID -related supply delays, and weather.
"We were determined to complete this plant as soon as possible and it was a bit of a moving feast as we took advantage of some pricing to make improvements, like adding a second reservoir ahead of schedule."
The old concrete reservoir is no longer used, replaced by two huge steel reservoir tanks with a combined capacity of 1128 cubic metres that will help manage peak demand.
A similar, but smaller, membrane treatment plant is currently being built for residents on the Mt Somers community water supply.
Share this article