Council services over King's Birthday weekend
Published: 30 May 2023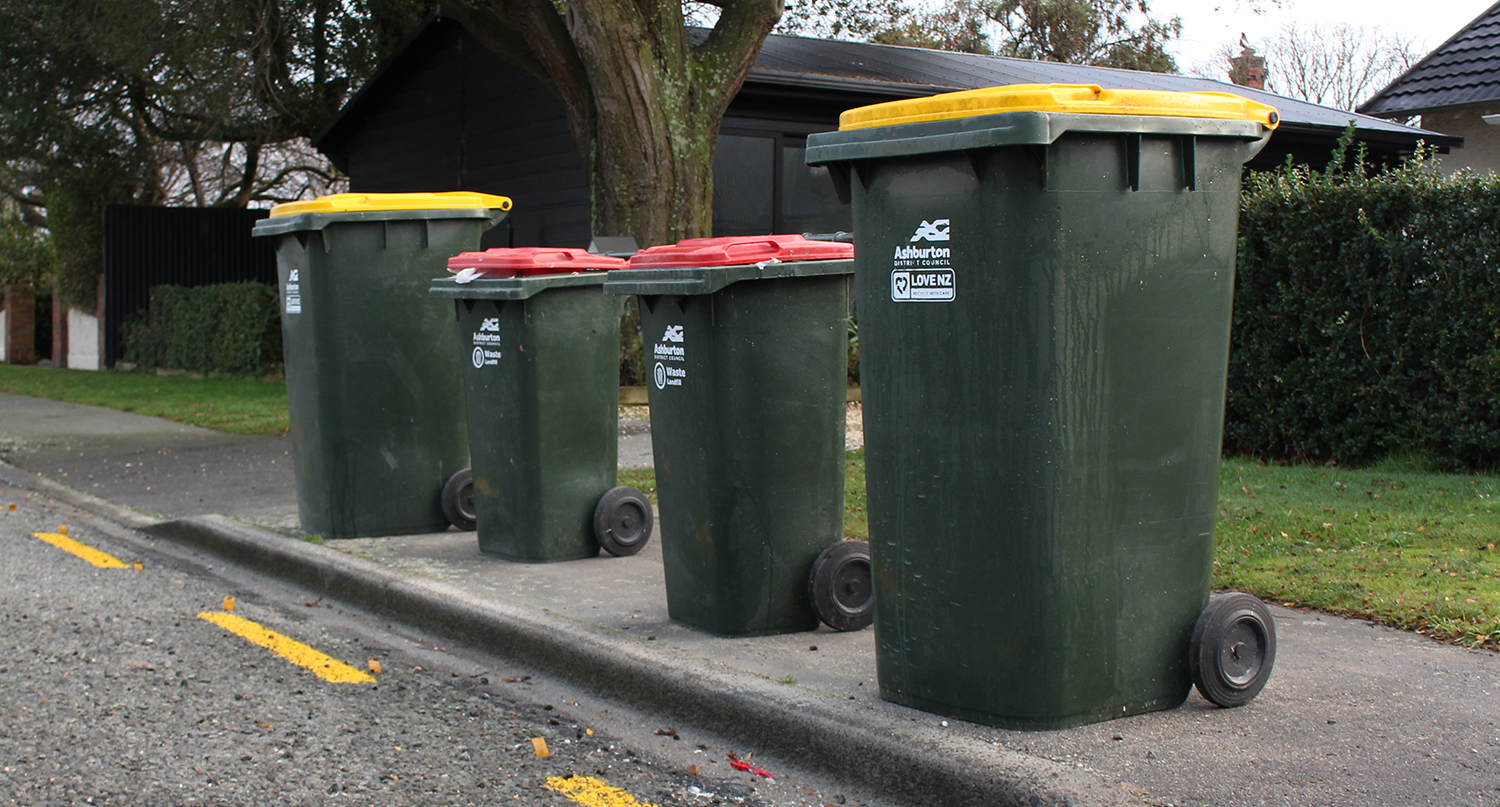 The public holiday over King's Birthday weekend will see temporary changes to some Council services and facilities.
The biggest show in town will be Glow in the Park, at the Tinwald Domain, on Friday, Saturday and Sunday nights, but there are plenty of other activities at Council facilities this weekend.
Kerbside Rubbish and Recycling
Ashburton's kerbside collection service will not be affected by the public holiday on Monday 5 June, so people whose bins are normally emptied on a Monday should put them out for collection as usual by 7.30am.
Resource Recovery Parks
The Ashburton Resource Recovery Park will be open two days of the long weekend. It will be open its usual hours 9am-5pm on Saturday 3 June and on Sunday 4 June, but it will be closed on Monday 5 June.
Rakaia Resource Recovery Park will be open Saturday as usual, but closed on Monday.
The Methven greenwaste facility will not be affected, and will be open Sunday 12-4pm as usual.
Ashburton Public Library
The Ashburton Public Library will be open Saturday (10-1pm) and Sunday (1-4pm), but closed on Monday 5 June.
Ashburton Art Gallery and Museum
The Ashburton Art Gallery and Museum will be open over all three days, 10-4pm.
Join us at 2pm on Sunday 4 June for our fortnightly 2 o'clock tour. If you are interested in quilting, painting, and all things colourful then come along and hear our lovely Front of House assistant Jacqui speak about Rachel Ratten's journey from figurative painting to abstract quilting in her exhibition the Construction of Colour.
The long weekend will also be your last chance to see I am Human, I am not a Robot – this exhibition is by Year 11 art students at Ashburton College, who were asked to reflect on the technology revolution. The exhibition's final day is Monday 5 June.
EA Networks Centre
EA Networks Centre will be open the three days of the long weekend. It will operate usual hours Saturday and Sunday, from 7am-7pm. On Monday the centre will be open from 10am-5pm.
There will be no learn-to-swim classes on Saturday and Monday. The gym will run a 10am aquafit class, and spin classes at 12.15pm and 3.30pm.
Customer Services
Council's administration building on Baring Square West will close at 5pm on Friday 2 June, and re-open at 8.30am on Tuesday 6 June.
If you have a problem or urgently need to contact us, then the afterhours/24 hours-a-day service will be operating - please phone 03 307 7700.
Emails, Snap Send Solves and website requests will be cleared when the office opens for business as usual on Tuesday.
Public toilets around the district will be open daily as usual over the long weekend.
Share this article