Hinds water supply to be offline while new pipes connected
Published: 31 March 2023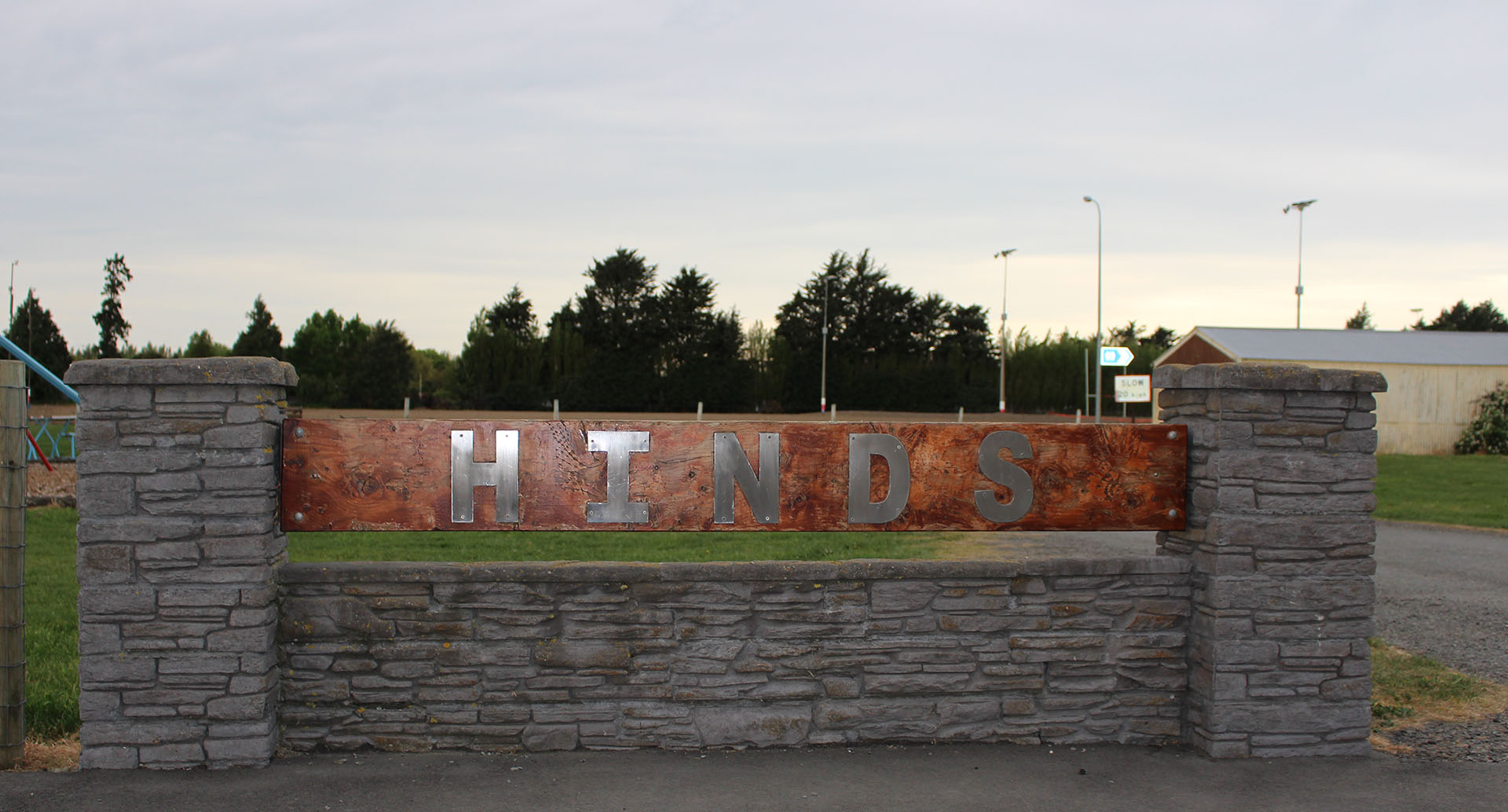 Share this article
Hinds residents are being encouraged to store water ahead of a planned four-hour shutdown of the township's water supply on Monday night.
The shutdown is from 9pm on Monday 3 April until 1am the following morning and it will allow contractors to connect a new water main to an existing pipeline.
Infrastructure and Open Spaces Group Manager Neil McCann said the work was being done at night to cause the least inconvenience possible, though the whole township would be affected.
"We are encouraging people to store some water in large containers if they think they will need it after 9pm and asking them not to run showers or baths or appliances that use water. Having a couple of buckets full of water is also a good idea if you want to flush your toilet during the shutdown."
Ashburton Contracting Limited has been upgrading water pipes along Delamaine Street, Reed Street and Framptons Road, and has put letters advising of the shutdown in every letterbox in the township. There will also be a water tanker located on Isleworth Road, near the public toilets at the domain entrance, for any residents needing water during the shutdown.
Mr McCann said the work was important in ensuring the Hinds township continued to have a safe and reliable drinking water supply.
"We appreciate the whole township will not have access to water during the shutdown and while we're recommending storing water ahead of time, we've also made sure there is an emergency supply available.
"ACL will be doing the work as quickly as they can and we thank residents for their co-operation."
Residents who need continuous access to water for medical requirements or have any other queries, can contact Geoff Haywood on 027 678 0515 or call ACL's 24-hour contact number 308-4039.
Follow Us