Early voting under way in Ashburton
Published: 2 October 2023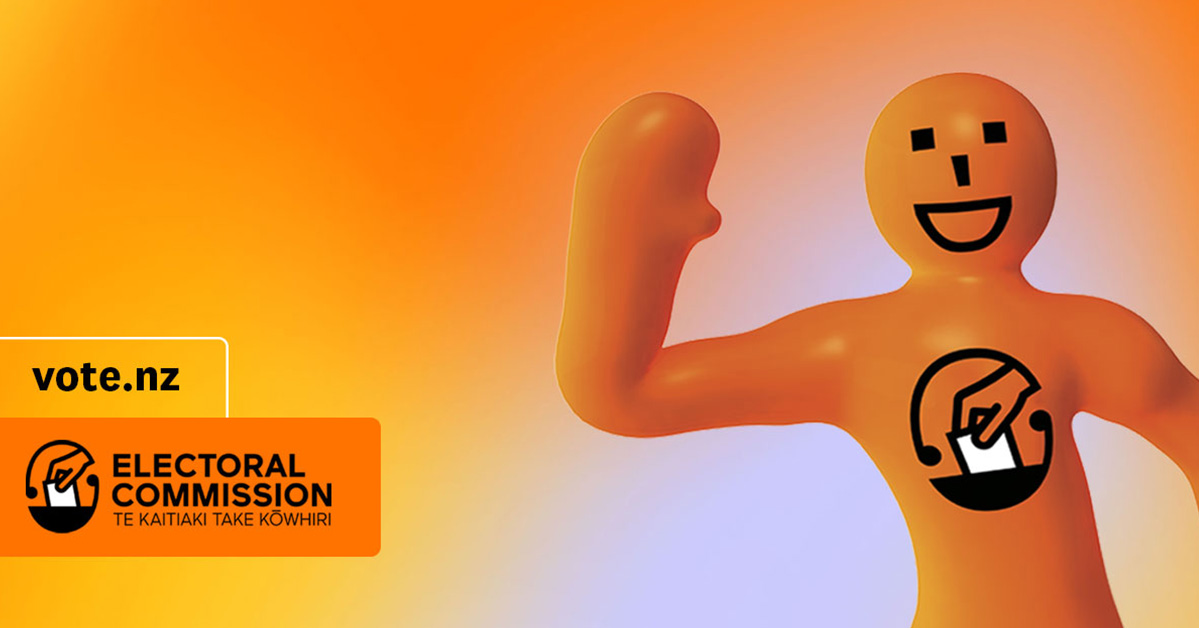 EA Networks Centre is among several venues in Ashburton where people can vote early in this year's General Election.
People will be able to vote at the recreation centre from Monday 9 October, though early voting is available from today (Monday 2 October) at the Ashburton Trust Centre, Tinwald Hall and the Walnut Avenue pavilion.
All these venues are also accessible for people using a wheelchair.
Earling voting is available in Methven at the Mt Hutt Memorial Hall from Saturday 7 October.
Voters are being encouraged to take along their EasyVote cards, which have been arriving by mail in residents' letterboxes. The packs tell you how to vote, who the candidates are and when you can vote.
Don't worry if your EasyVote pack hasn't arrived by the time you want to vote, you can also vote without it - you can find your closest voting place at vote.nz.
Voting runs through until 7pm on 14 October. From Tuesday 3 October, you'll be able to see statistics each day showing how many people have voted so far – in 2020, 68 per cent of votes were cast before election day.
Council Chief Executive Hamish Riach said hours varied at the early voting venues and people should check online to see which places were open and when.
"There'll be many more voting places open just on election day, Saturday 14 October, and at all the voting places there will be staff in orange vests to help people."
Mr Riach said voters could also find out more about the candidates standing in the Rangitata electorate by attending a meet the candidate night being organised by the Rotary Club of Ashburton and Federated Farmers on Wednesday 4 October.
"The evening gets under way at 7pm and is being held at the Ashburton Event Centre, where doors will open at 6.30pm."
It's still not too late to enrol to vote in this year's election. Eligible voters can even fill out an enrolment form and vote at the same time at any voting place, including on election day.
Share this article