UPDATE: Short disruption to Methven water supply on 8 June
Published: 7 June 2023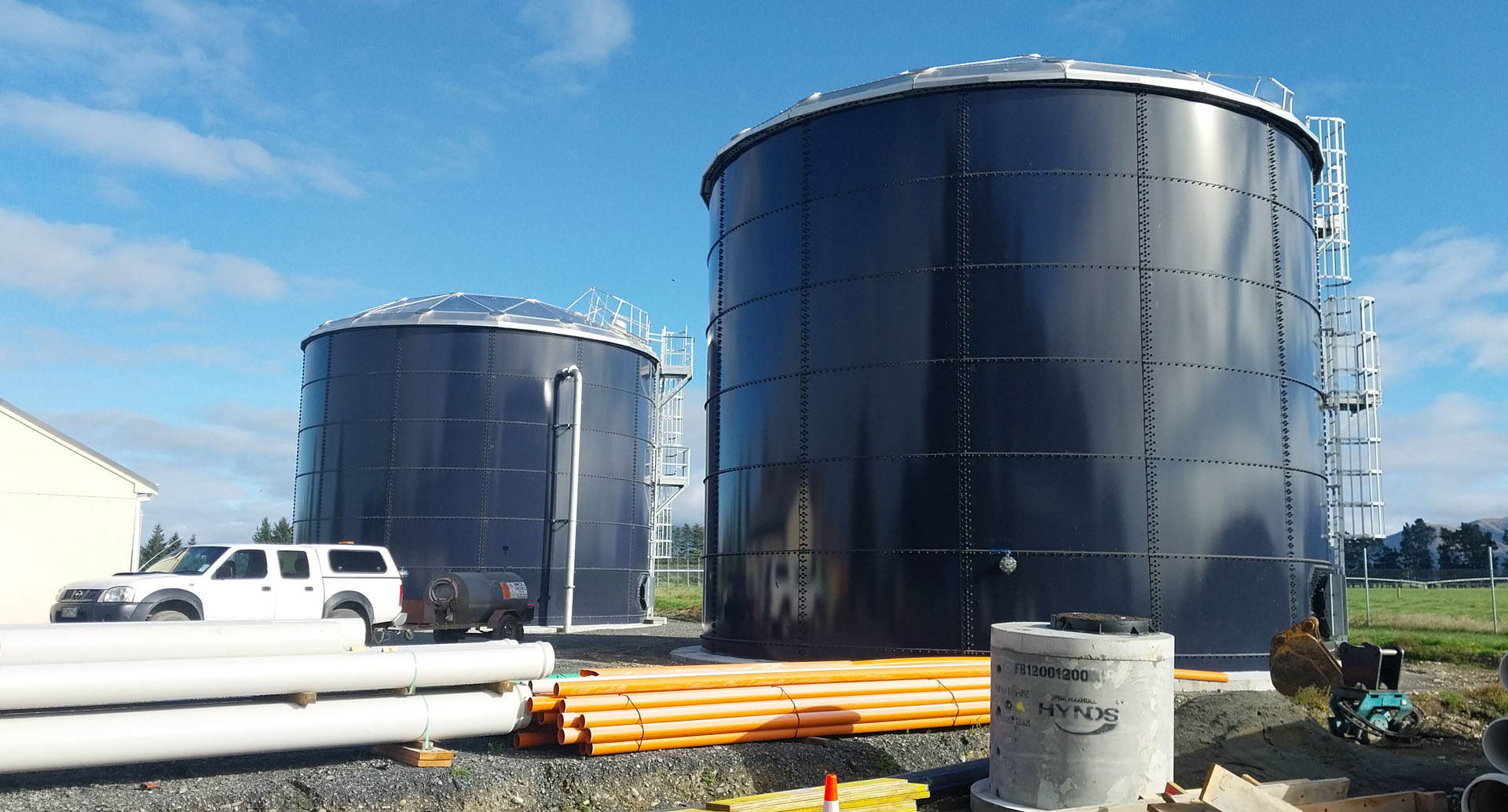 UPDATE: There will be a short disruption to the water supply in Methven township as key work takes place on the new Methven drinking water treatment facility.
Water will be cut off for one hour between 10pm and 11pm on Thursday 8 June to allow for testing of the second new reservoir.
Residents and businesses are encouraged to put aside some water in the evening for use during the work period. A water tanker will also be available outside of Methven Medical Centre until water is restored.
The first new reservoir has already been successfully commissioned and the treatment plant is on track to be completed later this year.
The work is being completed by Reliant Solutions.
Share this article