Council retains First Past the Post electoral system
Published: 11 September 2023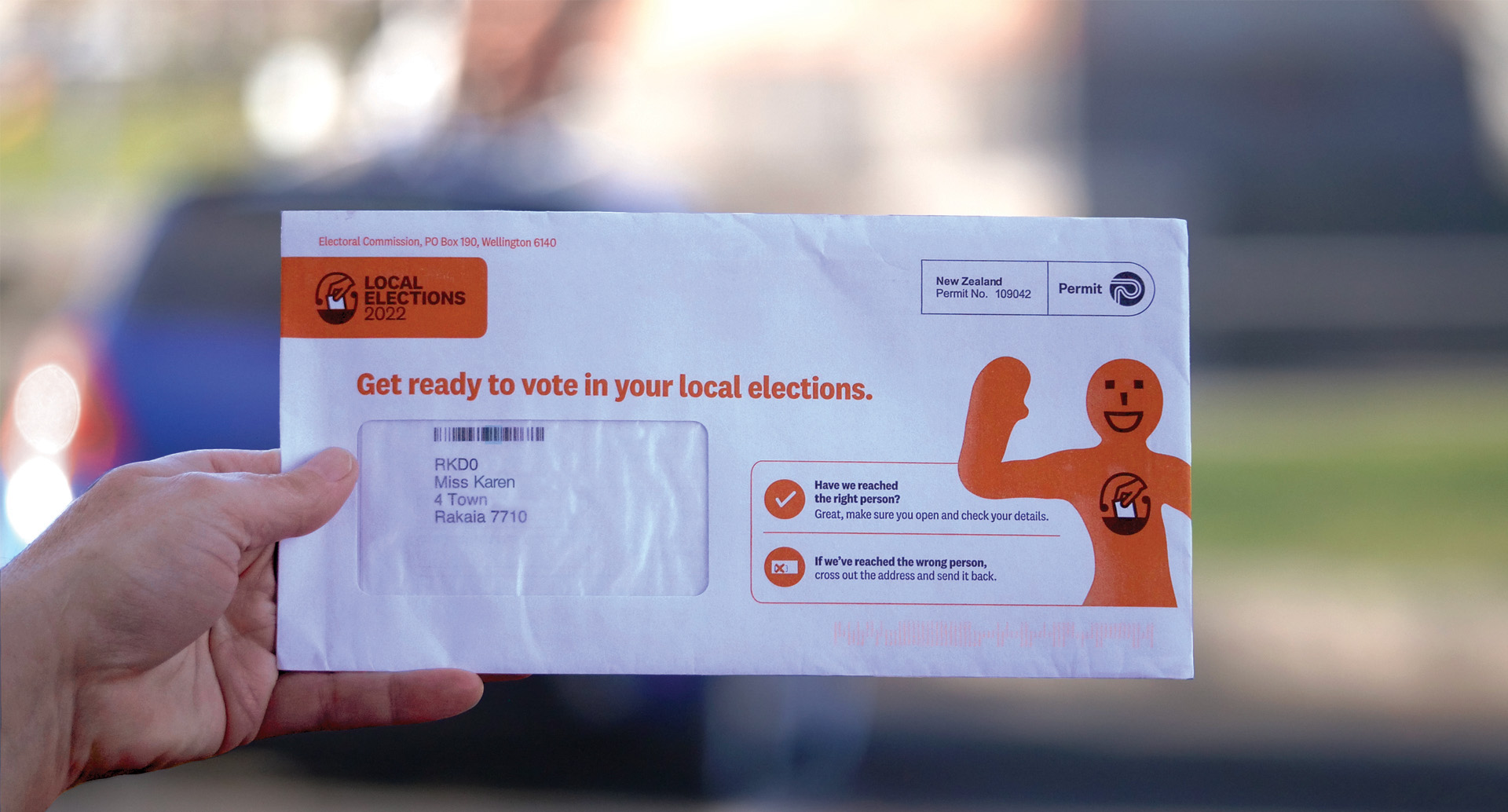 Councillors have opted to retain the First Past the Post (FPP) electoral system for the next triennial local body elections in 2025.
Group Manager Democracy and Engagement Toni Durham said that as part of the ongoing Representation Review, Council had to consider whether to stay with FPP or change to a Single Transferable Vote (STV) system.
"While both voting methods have advantages and disadvantages, the Council didn't feel there was a compelling need to change a system that our residents are familiar with."
FPP is viewed as a relatively simple system, in which voters place a tick in the box beside the name of their preferred candidate(s), and the candidate(s) with the most votes is elected.
Mrs Durham said FPP is used for electing the regional council, Environment Canterbury, who are included on the district's ballot papers and have also confirmed the use of FPP for the 2025 election.
"Changing to STV would mean our community would have to grapple with two different voting methods on the same set of papers.
"We want people to be engaged in local democracy, so we're wary of introducing anything that might discourage people from voting."
Under the STV electoral system, voters have the option to rank candidates in order of personal preference, and their vote may be transferred if their preferred candidate is eliminated or elected with surplus votes.
"It can be argued that the final outcome of STV more closely reflects the preferences of the majority of voters," Mrs Durham said. "However, it does come with significantly more complexity."
Government's Future for Local Government report - He piki tūranga, he piki kotuku - includes a recommendation that STV is adopted as the nationwide method for local elections. The government's response to that recommendation won't be known until after the general election, however currently only 15 New Zealand councils use STV, none of which are in Canterbury.
Mrs Durham said the community still has an opportunity to ask for a change.
Under the Local Electoral Act 2001, electors have the right to demand a district-wide poll on which electoral system to use. The request for a poll would need to be signed by at least 5 per cent (currently 1308) of eligible electors and delivered to Council by Monday 11 December.
Council will consider other local democracy matters during the Representation Review, such as the number of Councillors, ward boundaries and the use of community boards. Public consultation is likely to take place in 2024.
Share this article