Updated - Conserve water notice for Mayfield: Extended to Oct 4
Published: 29 September 2023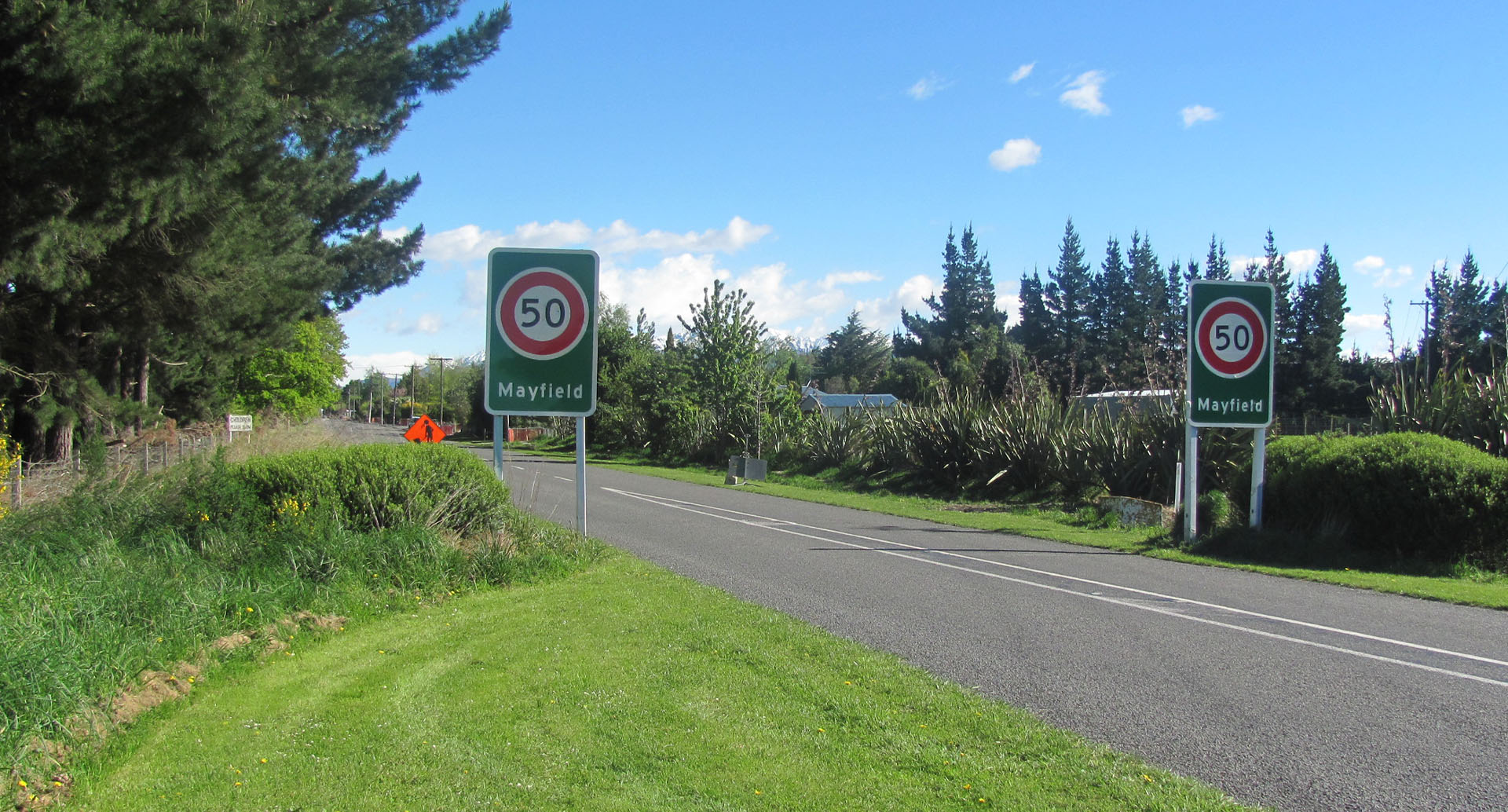 **
Update:
The ground was harder than expected and so the job will take approximately two days longer to complete.
Therefore, the conserve water notice will be extended until Wednesday, 4 October.
Infrastructure and Open Spaces Group Manager Neil McCann said, "thank you to Mayfield residents for your cooperation and understanding".
Mayfield residents will receive a text about the water conservation notice extension.
**
Residents on the Mayfield community water supply will be asked to conserve water for a week from Monday while the township's borehead is sealed.
Water from Ashburton's town supply will be tankered to the Mayfield water treatment plant and used to fill reservoirs that store water for the 68 properties on the rural supply.
The sealing work is being done by ACL and McMillan Drilling, and planned to get under way at 7am on Monday 25 September.
Infrastructure and Open Spaces Group Manager Neil McCann said the sealing would take up to three days and then another three days had been allowed for pumping and testing following the bore shutdown.
"This type of sealing is about ensuring that contaminants don't enter the top of the bore during a flood or major rain event, like what happened in Havelock North in 2016.
"There will be a water conservation notice issued while the work is in progress and that means essential water use only. We ask residents to limit their use of water to essential domestic, commercial and industrial use only.
"Essential use includes drinking, washing and cooking, but does not include activities like watering plants, washing vehicles or filling pools."
Mr McCann said it was also a good time for property owners to check for water leaks.
"This is as simple as checking your water meter last thing at night, and then first thing in the morning, to see if any water has been used. If there has been unexpected water use, there might be a leak in the system somewhere and fixing that could save water because we are in for a hot summer with El Nino conditions."
Mayfield residents will receive a reminder text about the water conservation notice at the weekend.
Anyone can sign up for free text alerts and advisories from Council by texting their post code to 4196.
Share this article