Ashburton opens donations for Auckland flood relief
Published: 2 February 2023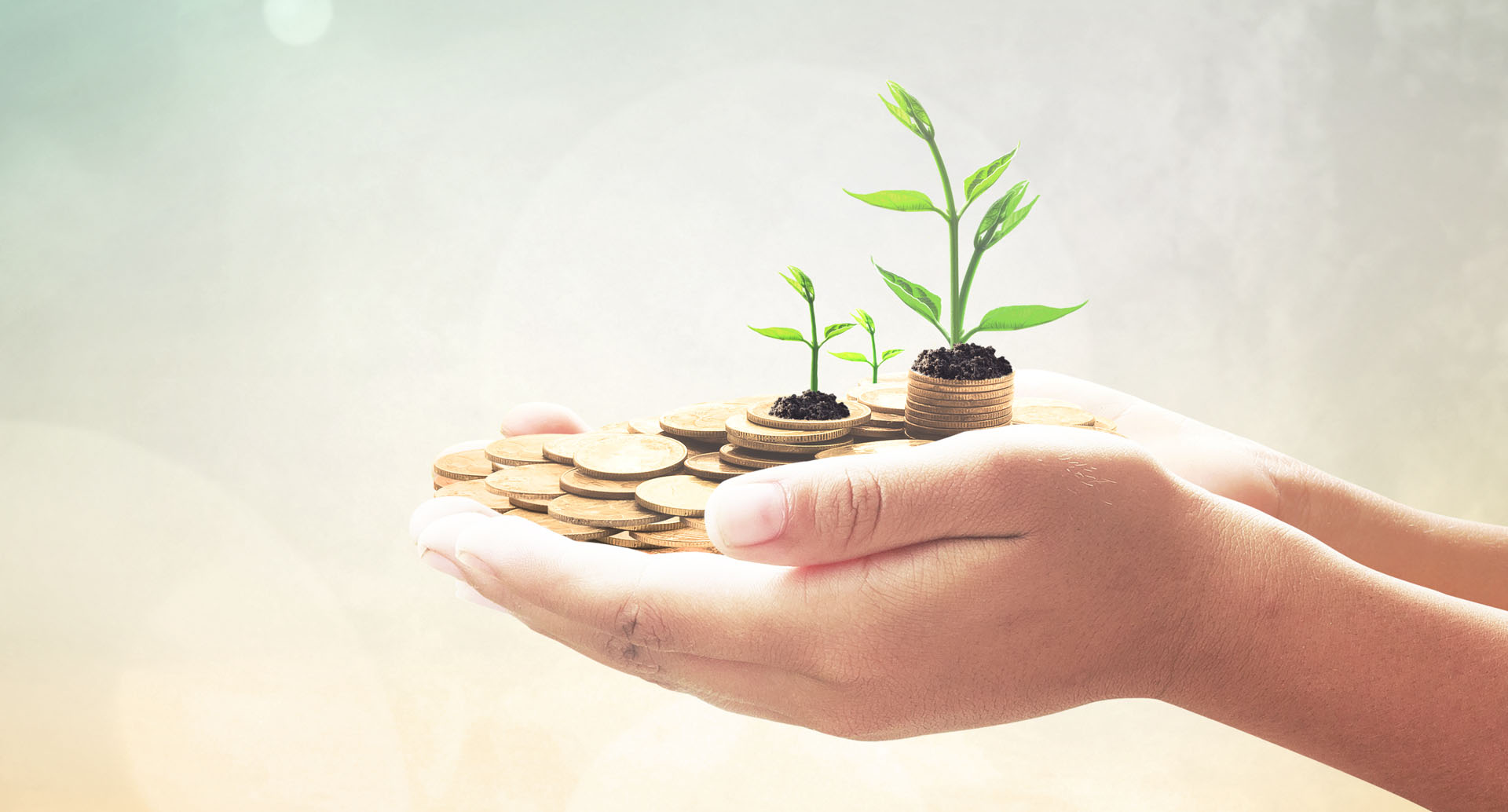 Mayor Neil Brown is encouraging people to be generous as Ashburton District Council establishes an Auckland Flooding Relief fund for those impacted by the catastrophic rain event in the Auckland region over the past week.
"We experienced significant floods in 2021 and the destruction caused is still fresh in our minds," said Mayor Brown.
"Aucklanders organised school fundraisers, letters of support and sent donations to Ashburton District 18 months ago. This is a nice way for us to return their kind gestures."
"We had the full support of New Zealand behind us then and we know that each small contribution we can make now will go a long way to support those who have lost homes or been displaced."
"Cleaning up and supporting recovery in a city of 1.6 million residents will be a mammoth task, and this fund is one way we can come together to show support to our fellow New Zealanders through this difficult time."
Those wanting to donate can make a deposit into the official Auckland Flooding Relief Westpac bank account (03-1592-0521970-04) that has been set up by Council.
Share this article