Ashburton district sends flood donations to North Island
Published: 16 March 2023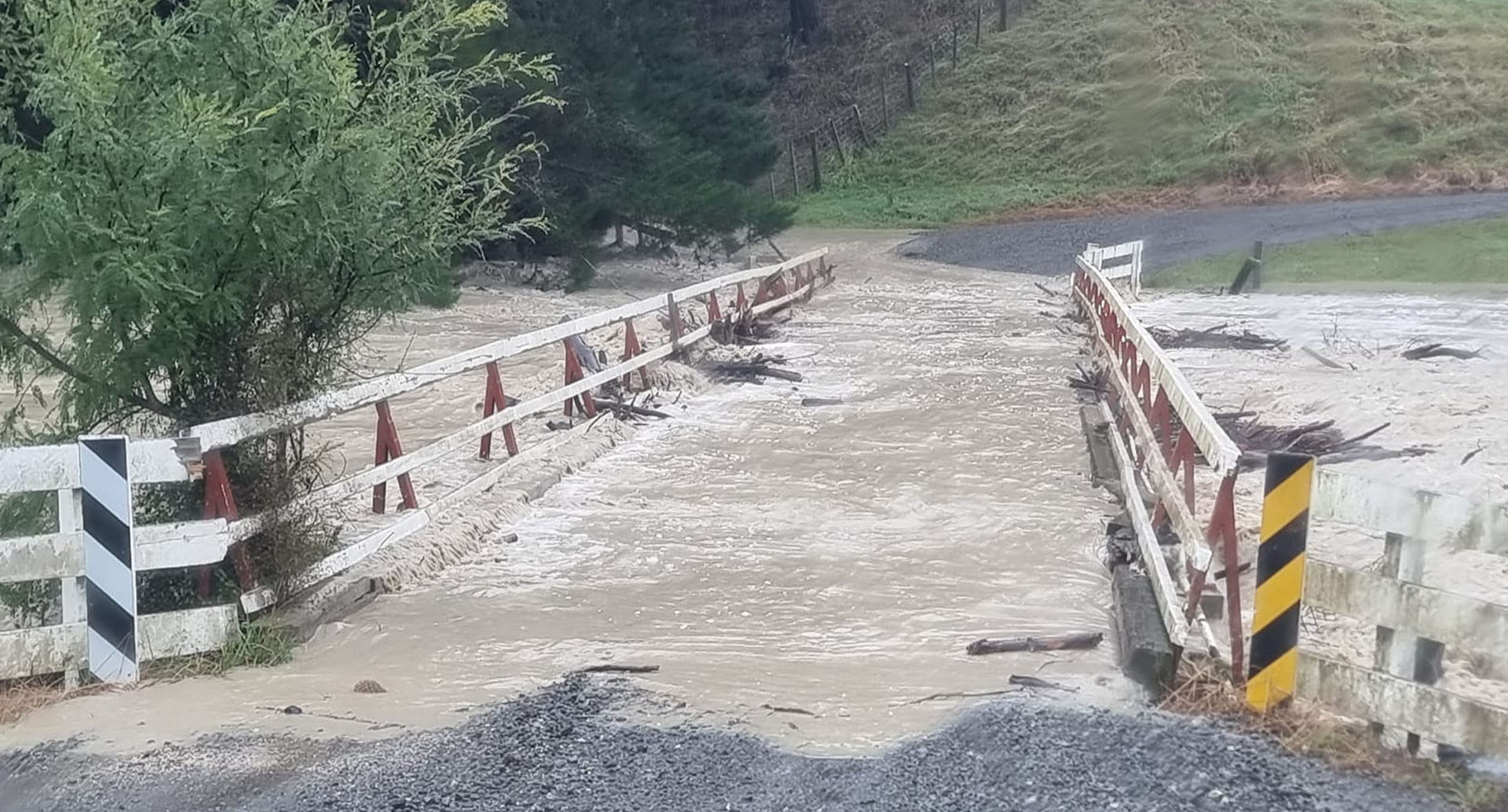 The Ashburton District has sent $37,360 in donations to people in the North Island who have been badly affected by the recent extreme weather events.
Mayor Neil Brown said donations had been collected since 2 February and were being distributed to people in Auckland and the Far North who had been devastated by heavy rain and flooding in late January, and to victims of Cyclone Gabrielle across the North Island two weeks later.
"We feel for them and people right across our district want to help. The largest amount has gone to our buddy council in the Masterton district, and we have given funds to other districts as specified by our local donors. Messages of thanks are already being received from those areas."
Flood relief fund donations were allocated:
Masterton District Council - $16,895
Far North District Council - $1,800
Central Hawkes Bay District Council - $8,735
Napier City Council - $3,650
Hastings District Council - $1,200
Auckland City Council - $2,050
Tararua District Council (East Coast) - $1,430
Gisborne District Council - $1,600
Mayor Brown said he had personally spoken with mayors and councillors from districts devastated by the weather events and they will face a long road to recovery.
"All help is being gratefully received and cash donations are best, as the money can buy exactly what is needed."
Masterton Mayor Gary Caffell said his district was humbled by the support and generosity shown by the people of the Ashburton District.
"I know that the people in our district whose homes, properties and businesses were adversely affected by the cyclone will want to say a special thank you to Mayor Neil Brown and his community for their massive contribution. Their generosity won't be forgotten."
Mayor Brown said the Ashburton Mayoral Flooding Relief Fund remained open and people could still donate; Council would pass the money on to official mayoral relief funds in the affected districts.
"We've also supported some of these districts by sending support staff, including building services team members and communications personnel, to help in the response and recovery."
Those wanting to donate can make a deposit into Council's official Flooding Relief Westpac bank account (03-1592-0521970-04). People can use the reference area of the bank transfer to direct which area that they want the funds to go.
Share this article