Ageing well in Ashburton by keeping active
Published: 3 October 2023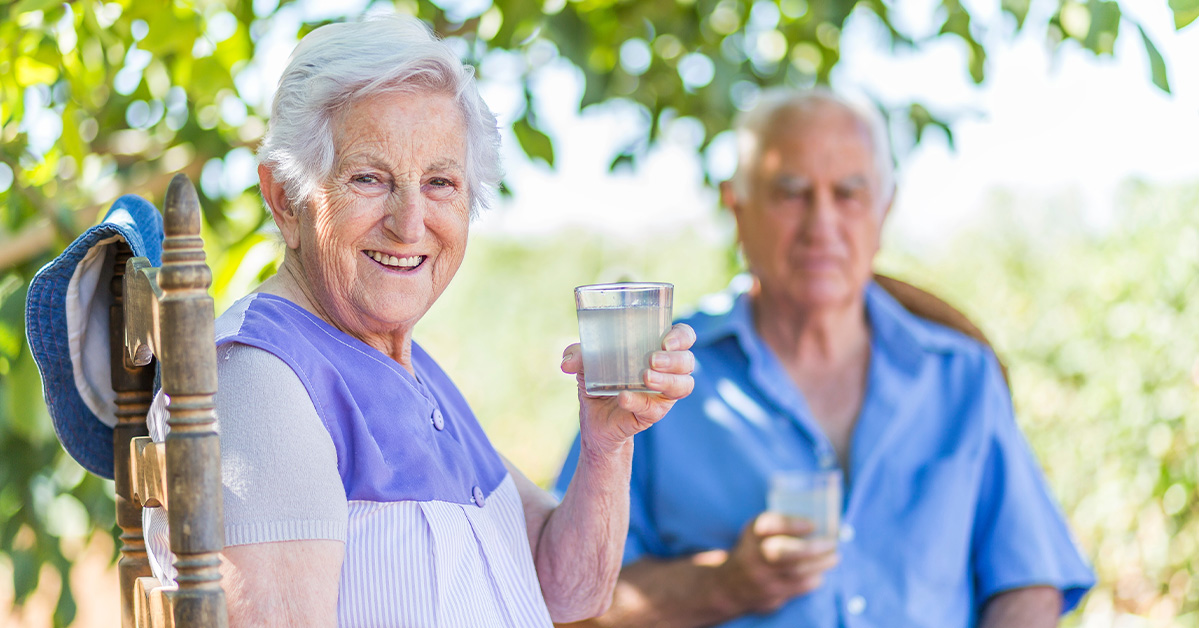 Come along to the Ashburton Public Library this month for a free, fun, informative session on the benefits of keeping active and maintaining good health as you get older.
The Ashburton Ageing Well sessions are being held on Tuesday 10 October, 10am-12pm, and again on Tuesday 24 October, 2-4pm, and are being organised by Safe Communities with support from Sport Canterbury, ACC, Age Concern Ashburton, Waitaha Health, other health providers and Council.
Safe Communities co-ordinator Lesley Symington said the sessions were about ageing well by keeping active, in particular by improving strength and balance.
"We have a number of these Live Stronger for Longer classes around the district, offered by Age Concern Ashburton, EA Networks Centre and other community providers, and there's an app you can use on your smartphone to exercise at home.
"Plus there'll be information on the importance of keeping hydrated and the benefits of being smoke free."
Lesley said there would also be information about safe driving courses and using the Mid Canterbury Connector community transport service, for those who no longer drive.
"People can gather information, talk to people, get vouchers for free classes and have their balance tested. They can also have a go at a Steady as You Go strength and balance class.
"The Ashburton District has a higher proportion of older people than the national average, with 18.5 per cent of our population here over 65. Keeping well in later life helps people cope better with all the changes that brings, and keeps them involved in their communities."
There's no need to book or register, people can just come along to the library:
Tuesday 10 October, 10am-12pm
Tuesday 24 October, 2-4pm
Share this article