ACL not captured by three waters reforms
Published: 22 May 2023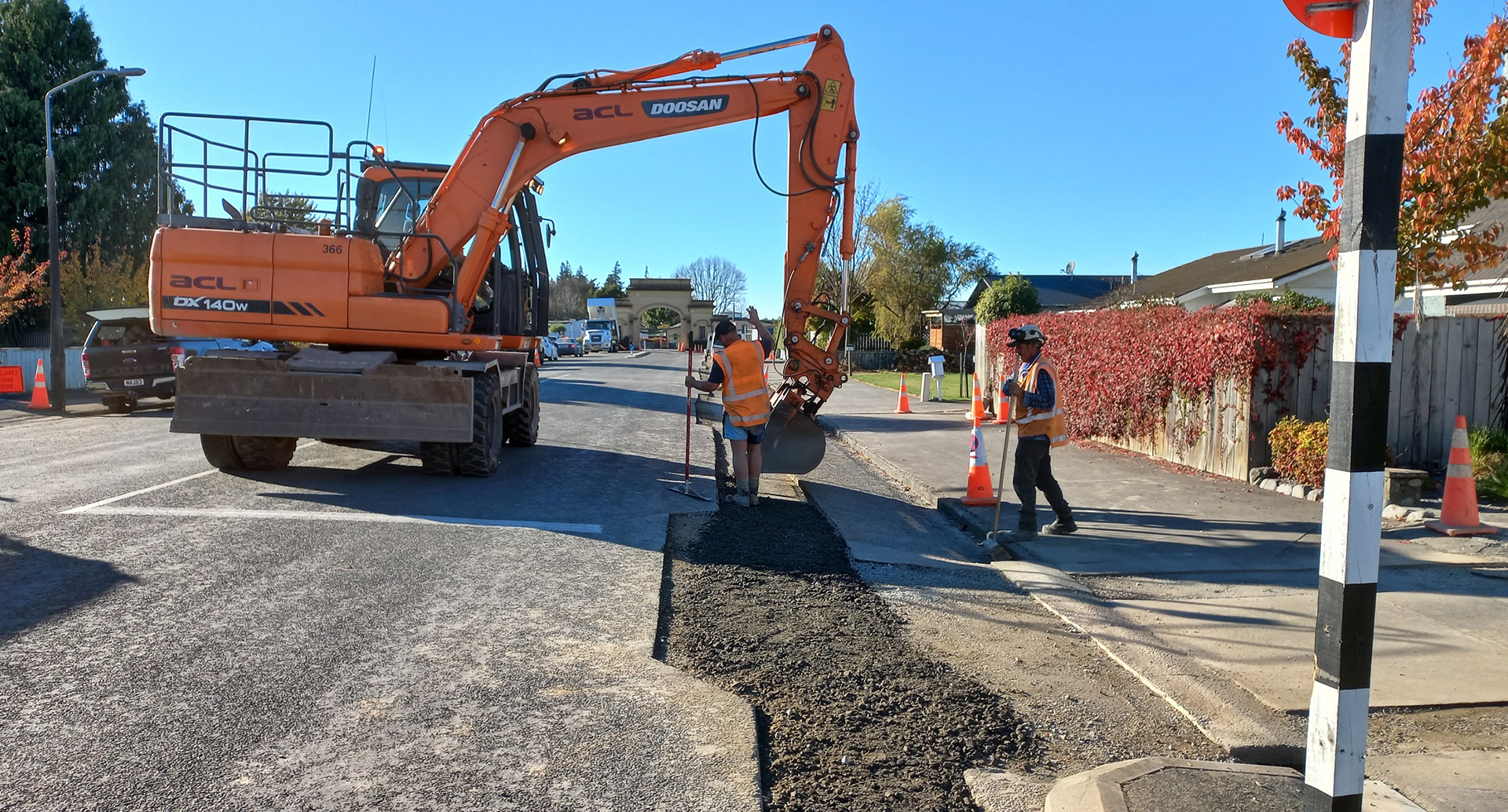 Share this article
The Council-owned company Ashburton Contracting Limited (ACL) has been excluded from Government's three waters reforms.
Mayor Neil Brown and Chief Executive Hamish Riach, and ACL bosses, appealed for the exemption in a submission to Government's Finance and Expenditure Select Committee in February. They heard back last week that ACL and similar council-controlled organisations in the country will not be transferred to the new water entities.
Mr Riach said the news was conveyed by the Minister for Local Government Kieran McAnulty, who said only council-controlled organisations whose predominant purpose was for water services would be transferred to the new entities. That means only Watercare and Wellington Water will be transferred over.
"In our case, ACL has thankfully been excluded from the reform and in fact the minister says their contracts with us will simply migrate to the new water entity.
"It is the right outcome for everyone, including all the staff who work for ACL."
ACL is owned by Council and also tenders for work in the private sector, contributing an average $600,000 dividend to Council a year, used to offset general rates.
Council was concerned that if ACL was to lose the water and wastewater contract, ratepayers would be affected by a reduced dividend.
Under the wider Three Waters reforms, Ashburton District Council is part of a Canterbury and West Coast entity.
Follow Us