Trees on South Belt coming down
Published: 13 May 2022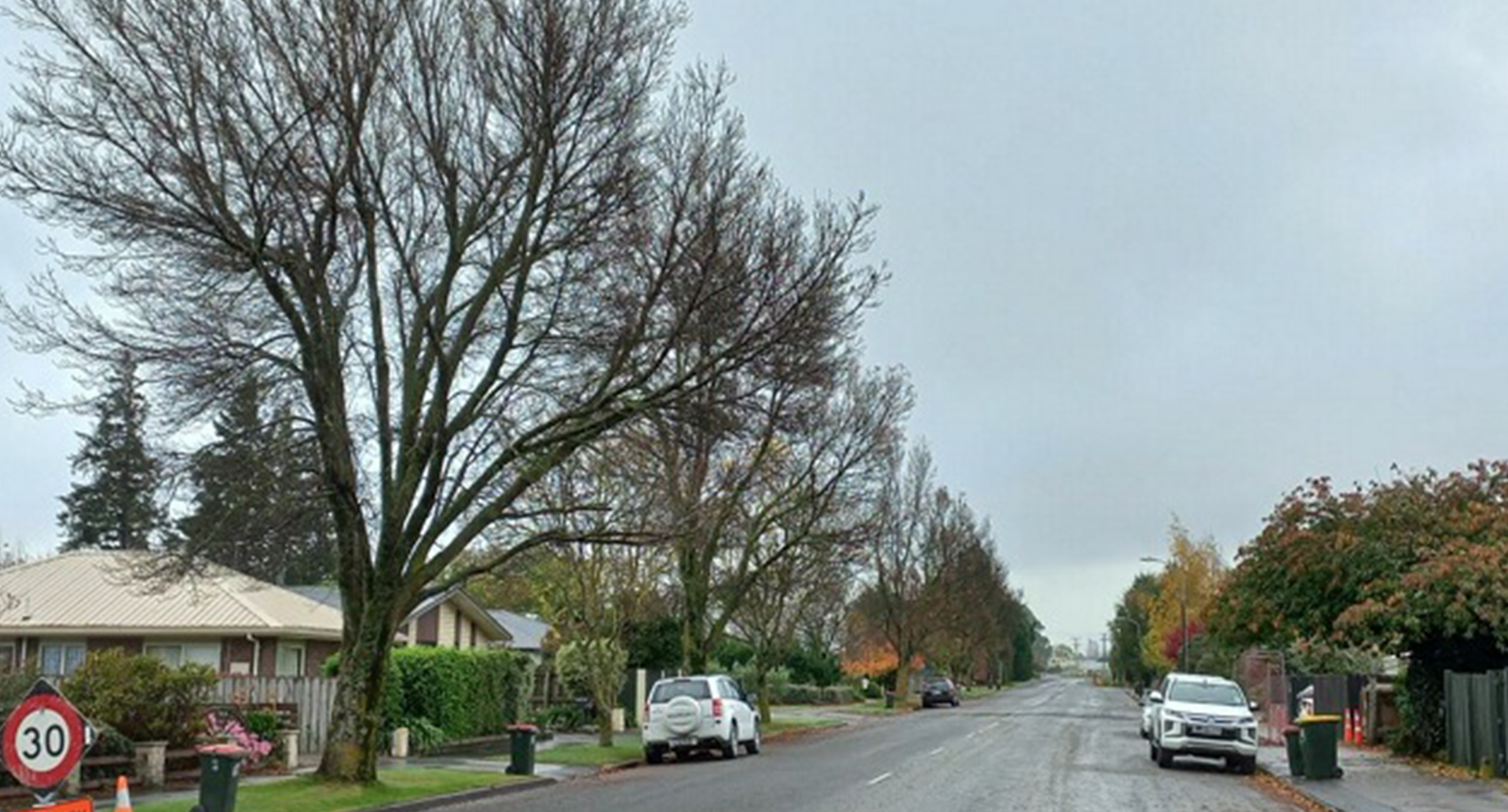 Share this article
Contractors working for the Ashburton District Council will be removing 18 trees on South Belt, at Methven, next week.
Community Services Group Manager Steve Fabish said the trees had deteriorated over the years and many had wind damage, especially following two big wind events in the district last August.
"It is a shame as these trees have been growing for many years and been enjoyed by residents and visitors who have sat in their shade or admired their autumn colours."
Contractors plan to start the work on Wednesday 18 May and it is expected to take several days. Stumps will be ground out and Council staff will be repairing berms with soil and grass seed.
The trees being removed at Fraxinus Raywoodii; new trees will be planted on the street.
Follow Us