William Street wastewater renewal project starting soon
Published: 23 November 2022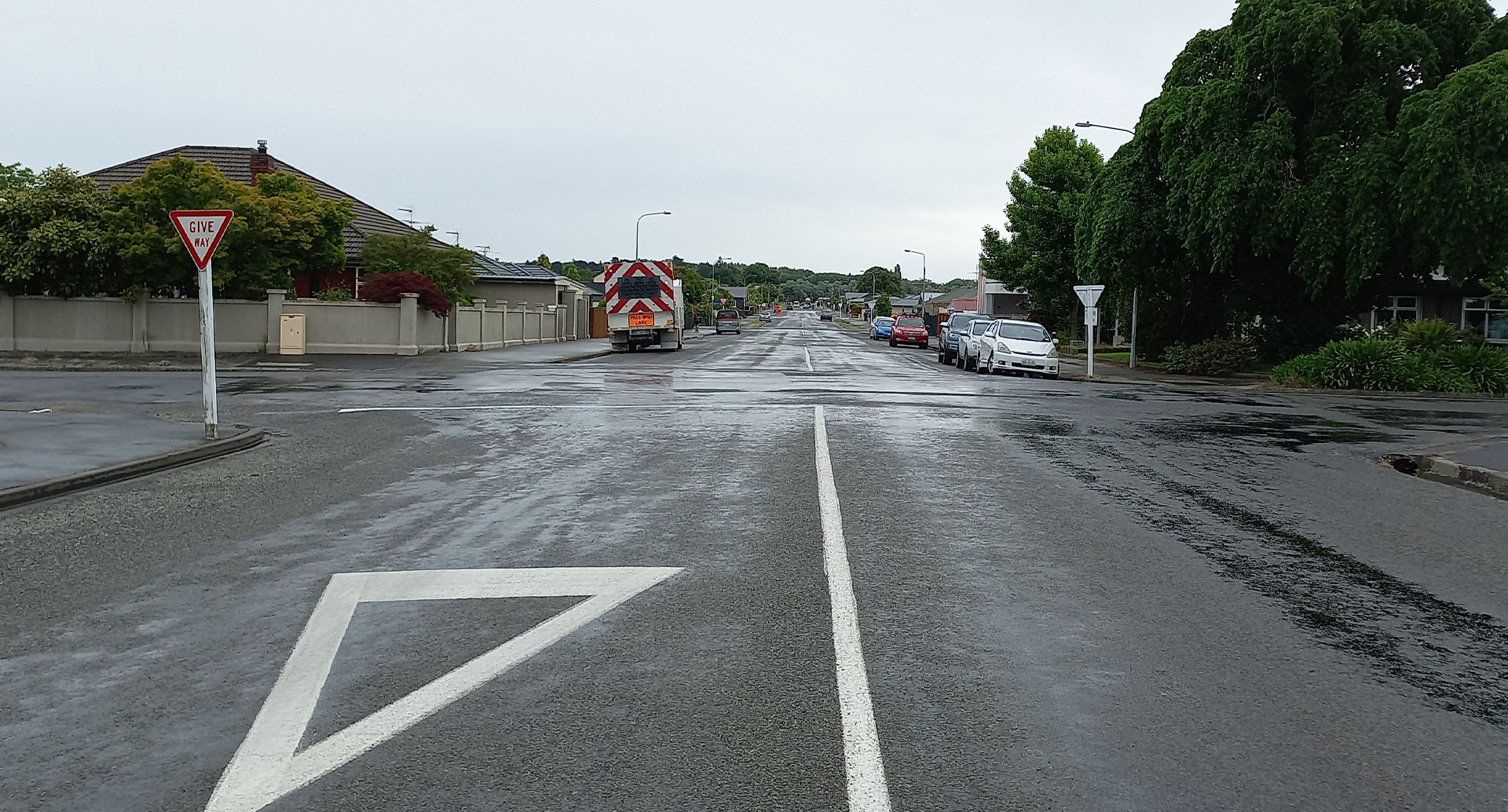 Share this article
A $270,000 project to renew wastewater pipes on two blocks of William Street is about to begin.
Old underground pipes between Burnett and Cameron Streets are being replaced with larger ones to handle increased volumes of wastewater.
Infrastructure Services Group Manager Neil McCann said council had a regular planned programme of wastewater pipe renewals to ensure its infrastructure worked as it should.
"This work on William Street is part of our ongoing work to improve and maintain our wastewater system, for the health and safety of the community and the environment.
"Pipes fail due to age or condition, and we aim to replace them before that happens."
The work involves traffic management and temporary road closures in and around Williams Street where it intersects with Burnett, Havelock and Cameron Streets.
People who live in the area will be notified and the contractor, ACL, will work with them to allow access in and out of their properties.
Mr McCann said the first stage of the project would involve William Street, between Burnett and Havelock Street.
"We will have signs out alerting pedestrians and road users to the fact that stretch is closed, though residents will still have access. The second part of this first stage involves the intersection of William and Burnett Street, which will be closed and detours put in place during construction.
"We thank everyone in advance for their patience while we undertake this important maintenance work."
The first stage of the project should be finished before Christmas, with the second stage from Havelock to Cameron Street to be done in January.
Follow Us