Three Waters Reforms: Make your voice heard
Published: 30 June 2022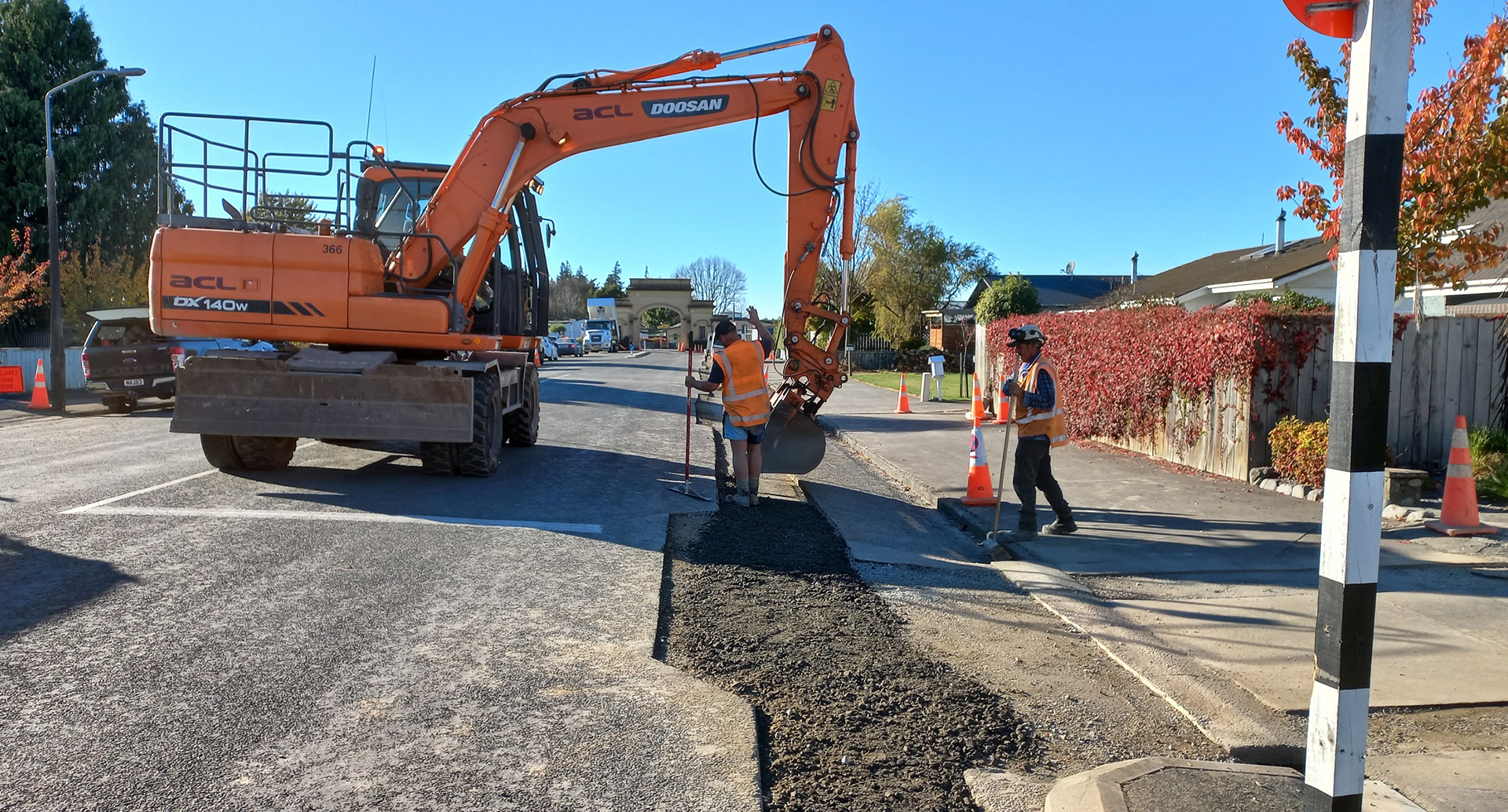 Share this article
Ashburton District Council will reinforce its opposition to Three Waters reforms when it makes a submission on Government's Water Services Entities Bill soon.
The bill is the first in a suite of legislation to enact reforms of drinking water, wastewater and stormwater services across New Zealand from July 2024. Those services are currently run by individual councils but would be run by four entities under the reform and Ashburton would be part of a South Island entity.
Submissions on the bill close on 22 July and Ashburton Mayor Neil Brown is encouraging others in the community to also give feedback to Government.
Council's submission will reinforce its opposition to the reforms, as they are currently proposed, and seek a five-year pause in the process.
Mayor Brown said the Council submission would make reference to the need for strong local voice.
"It is critical that Ashburton and Canterbury have strong and clear mechanisms to ensure local perspectives are heard and considered by the new entity. There is also a need to ensure a balance of metro, rural and provincial Council representation on the regional representative groups. These groups will consist of between 12 and 14 members, with half its members appointed from mana whenua within the Entity region, and half from territorial authorities.
"We note that consumer interests are to be addressed through the water services entities undertaking direct engagement with consumers on asset management, funding and pricing plans and infrastructure strategies. We want assurance that consumer forums will achieve their purpose and that consumer needs, expectations and service requirements are clearly understood.
"Council remains concerned at the lack of local input and that the focus of the three waters debate has been primarily on drinking water and not stormwater or wastewater (where the bulk of the money is to be spent). Our strong view is that the reform process should be paused for up to five years to let the new regulator (Taumata Arowai) settle in, and then see how readily Councils are meeting their obligations and responsibilities.
"Council is also conscious that we've given assurance that the community would be consulted at the right time. We are now faced with a short timeframe to make our submission, but it's our intention to continue to share information with the community and we would also encourage local people to voice their concerns and submit on the Bill."
Staff are preparing the submission to meet the 22 July deadline and it will also be available on Council's website for people to read.
Follow Us