Temporary change to Saturday Pool opening time
Published: 5 August 2022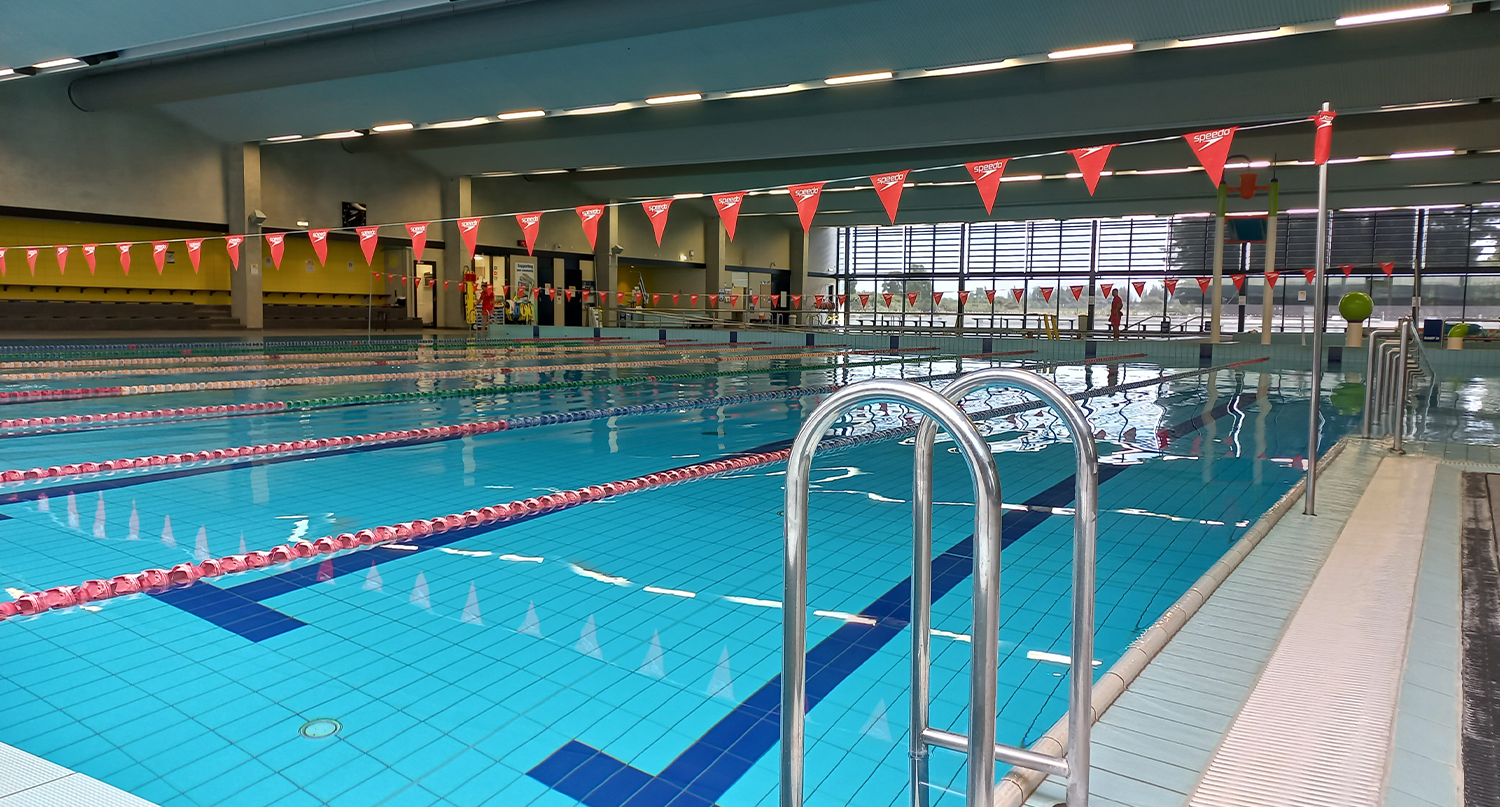 Share this article
The EA Networks Centre pool area will temporarily open one hour later at 8am instead of 7am on Saturdays only over the next four weeks, due to staff shortages. The pool area will still close at the usual time of 5pm. This change is effective over the next four Saturdays from August 6 until August 27.
The standard 7am to 5pm operating hours for the wider facility on Saturdays including the gym and stadium will not be affected.
Group Manager for Community Services Steve Fabish says while the change is not ideal, it will help provide more certainty for the centre's customers, "Over the recent months, the opening hours have been adjusted on short notice depending on staff availability, which can be frustrating for our visitors."
"This change allows us to offer a more consistent level of service to the community while we resolve staff shortages for various reasons."
There has been a growing shortage of staff in the recreation sector around New Zealand since the Covid-19 pandemic began, affecting operation of many pools and other community facilities.
Mr Fabish says there is light at the end of the tunnel with several new staff currently being trained.
"However we still have more jobs available, so if there's anyone out there that's keen to work in a fun, team environment with full training provided, then I'd encourage them to apply."
The current vacancies can be viewed under Recreation & Leisure at Employment Opportunities | Ashburton DC
Follow Us