Due date delayed for first rates instalment
Published: 11 August 2022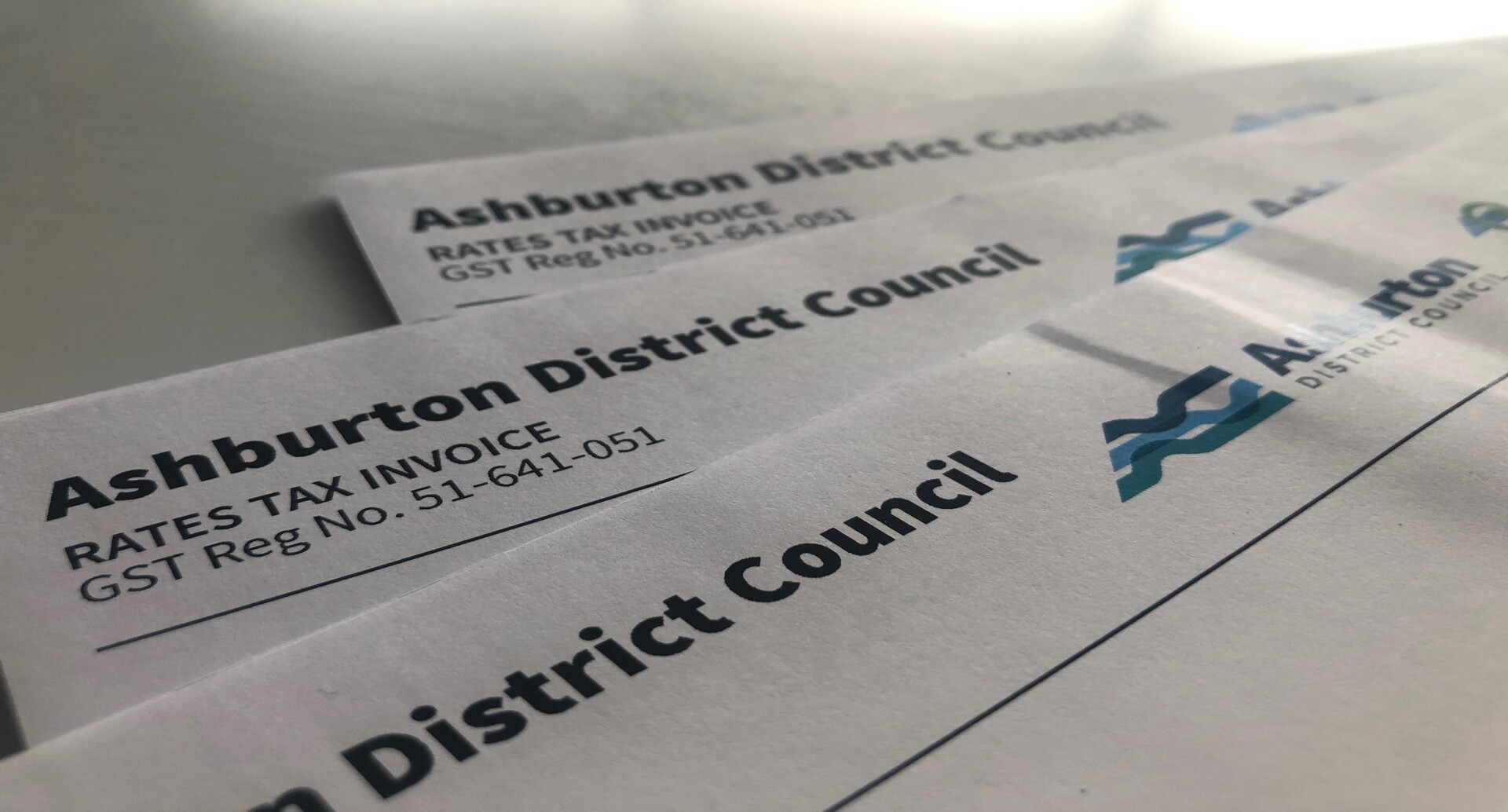 UPDATE 18/08:
Yesterday, Council resolved to extend the due date of the first instalment from August 20 to August 29. Due to the extension, any late payment penalties that may have been applied August 21 will be remitted (cancelled) and penalties applied at the later date of 5 September, so that ratepayers are not disadvantaged by the delay in mail deliveries.
**
Staff shortages due to sickness have hit one of the Council's mail providers, leading to delayed delivery of some rates invoices this month.
At the Council meeting on August 17, elected members will consider delaying the due date of the first instalment of the newly struck rates from August 20 to September 5. Payments past the due date incur a penalty of 10%.
Although the lateness of the delivery is outside of Council's control, Council may consider it unfair to apply penalties in light of the short timeframe between residents receiving the notice and the standard due date.
Ratepayers can sign up to receive their invoices via e-mail and also view and pay their invoices online via Do it Online | Ashburton DC
Share this article