New Methven reservoir ready as $9.6m water upgrade progresses
Published: 20 September 2022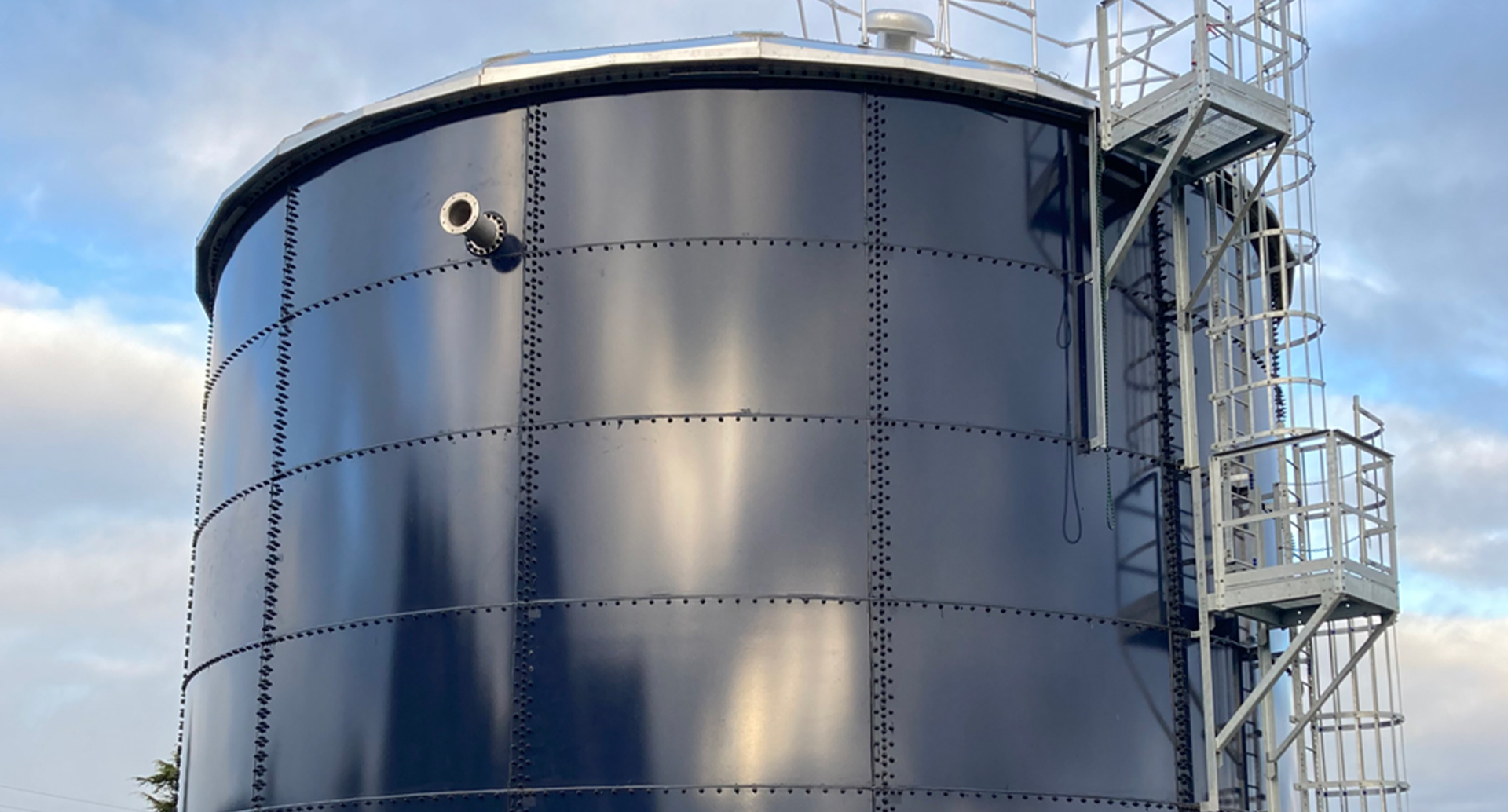 Share this article
The filling of the first of Methven's new drinking water reservoirs on Wednesday (21 September) marks a milestone in major work to upgrade the town's water supply.
About $9.6 million will be spent boosting storage and building a new membrane treatment plant by the time both projects are finished next year.
Methven residents are being asked to conserve water between 8am and 8.30am and again from 3pm until 5pm tomorrow (Wednesday 21 September) during the reservoir filling and commissioning process.
Infrastructure Services Group Manager Neil McCann said it would be the last of the conserve water notices connected with the upgrade work for a while.
"We've had to ask Methven residents several times in the past few months to use water conservatively and we thank them for their efforts. We expect this will be the last one until we commission the second new storage tank in February next year."
The two new storage tanks will replace Methven's old concrete reservoir. Once the first new tank is commissioned and tested, the old reservoir will be drained and structurally inspected to see if it can be safely used for additional storage in the future.
The contractor will now focus on constructing the second new steel and glass tank, with parts on their way from the United Kingdom.
The two new tanks will have a combined capacity of 1,140 cubic metres and help manage peak demand on Methven's drinking water scheme.
Conserve water notices over the past months have allowed contractors to lay underground pipes linking the existing treatment plant and the future membrane plant, which will include improved pre-treatment and then filter the water to a much higher degree.
"The membrane plant is designed to provide effective treatment even under very poor weather conditions and should remove the need for boil water notices on the Methven scheme in the future," Mr McCann said.
"We are aiming for the new plant to be up and running by the middle of next year."
Commissioning the new tank tomorrow will entail gradually filling it with water to test bolted joints and ensure there are no leaks. The tank's metal framework, basement and foundation will also be monitored.
Water from the new reservoir will be incorporated into the reticulation system next month.
The newly-elected Methven Community Board will be visiting the work area in November to see progress on the upgrade.
Follow Us