Join us at the library for a craft and chatter session
Published: 30 November 2022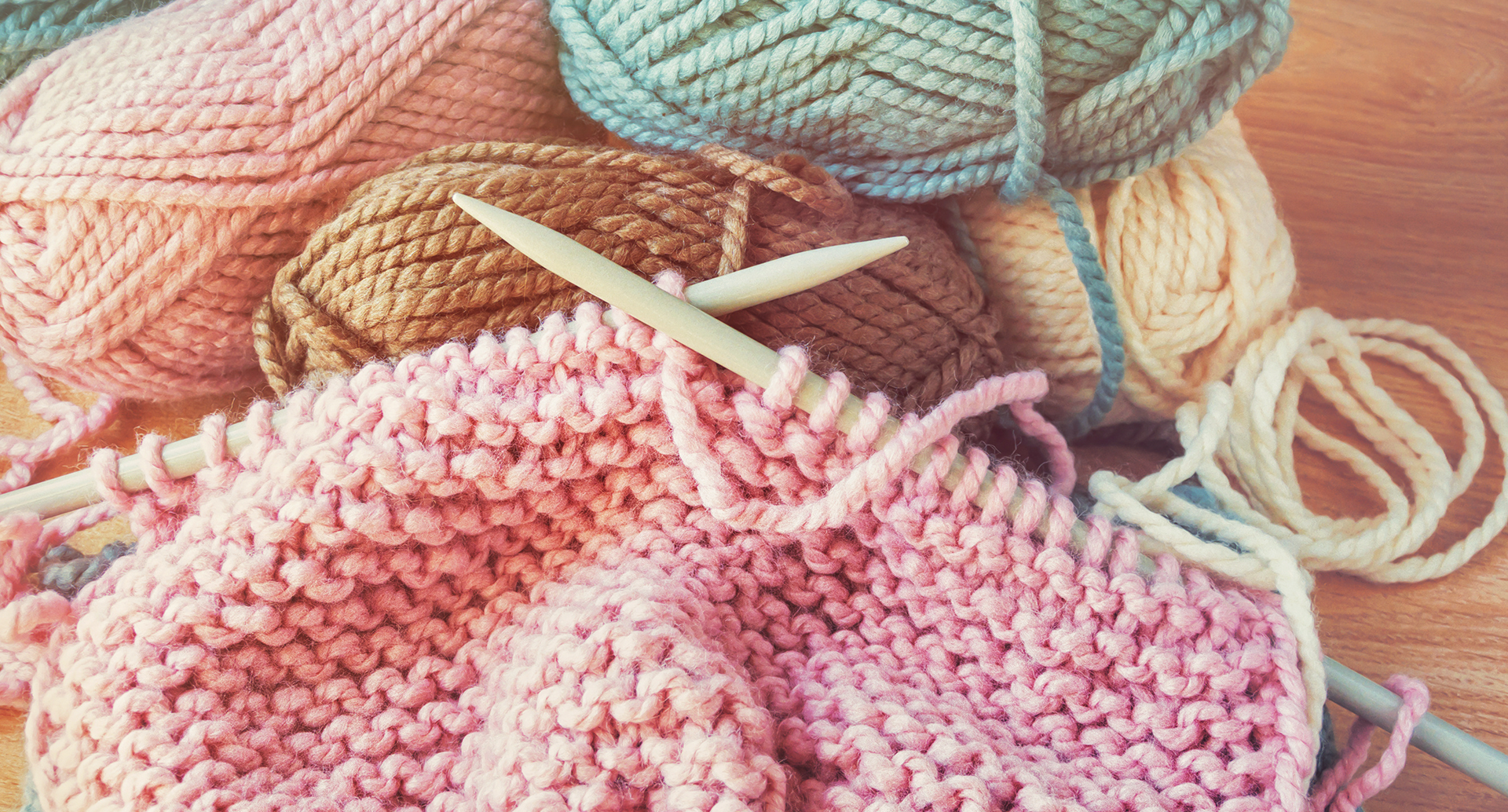 Share this article
The Ashburton Public Library has introduced a new activity that combines handicraft and socialising!
Its new Craft and Chatter group is run on the second Saturday of each month and people are invited to bring along their craft projects and have a cuppa and chat while they work.
Library manager Jill Watson said people were encouraged to come along with their knitting, macrame, embroidery or other craft work and enjoy a cup of tea and a chat with others doing their own craft work.
"This is a great way to connect with others, but also a great way to share skills and learn some new ones.
"If you don't have a craft to bring along, that's no problem as people are welcome to come and do an activity set up by the library staff."
The Craft and Chatter group runs from 10.30am until 12.30pm, with the next gatherings on Saturday 10 December and Saturday 14 January.
Follow Us