Have your voting papers arrived?
Published: 21 September 2022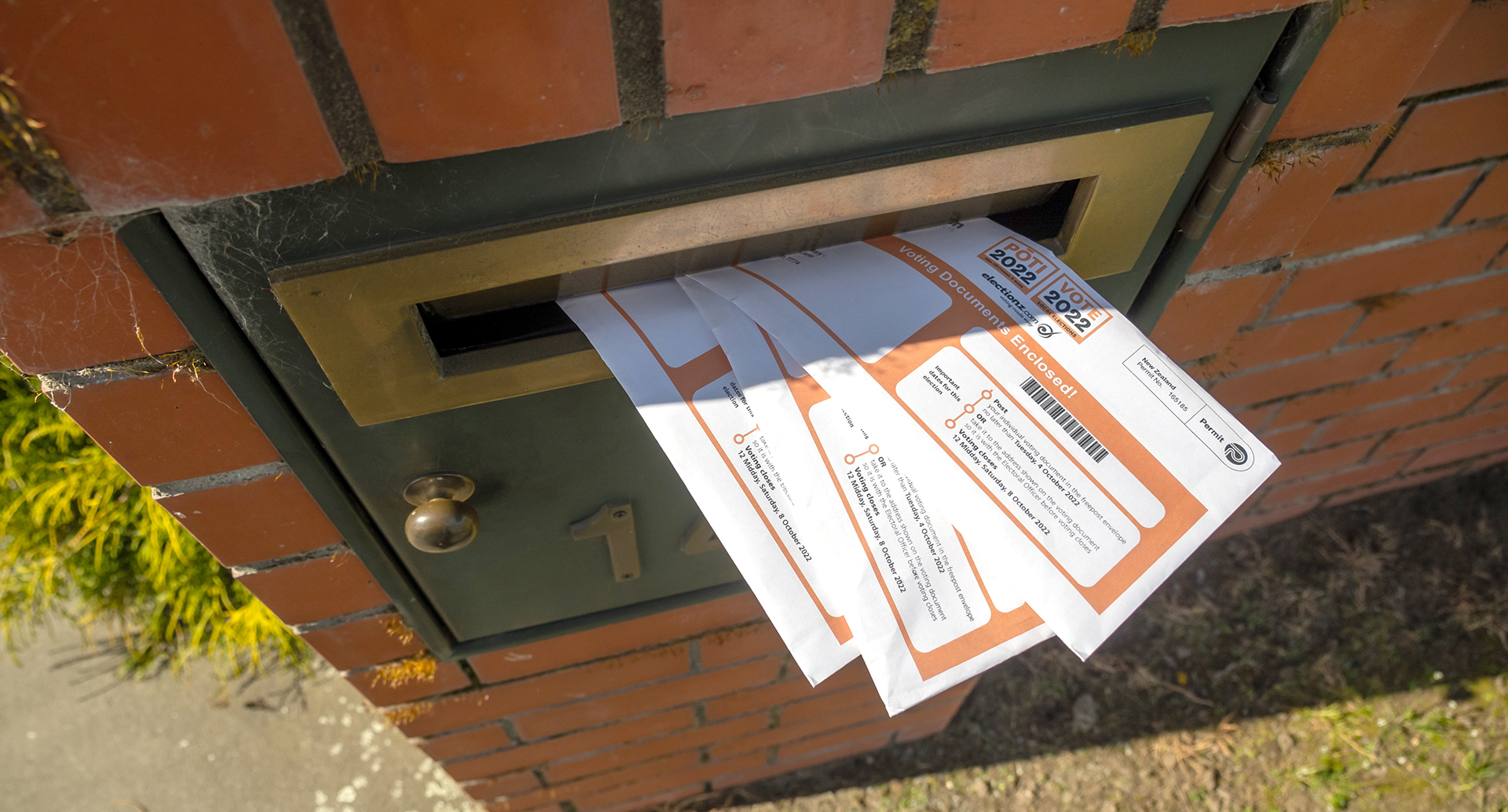 Ashburton District residents have been receiving their voting papers in the post this week for the local elections, but if yours haven't arrived then it's still possible to have your say.
Those who have received their papers are encouraged to vote, pack and post their voting document back by 4 October. Simply drop your papers into a NZ Post post box or into special orange voting bins at the Ashburton Public Library, at the Mt Hutt Memorial Hall or at Council's Baring Square West offices.
If your papers don't arrive, are damaged or you forgot to enrol to vote, you may be able to cast a special vote.
You need to be on the electoral roll to request a special vote and you can do this by visiting vote.nz, or call 0800 36 76 56, or freetext your name and address to 3676.
You will need to cast your special vote at Council's offices. See our voteashburton.nz website for more information about special votes.
All votes need to be received by the deadline of noon on Saturday 8 October.
Share this article