Council services over Matariki long weekend
Published: 23 June 2022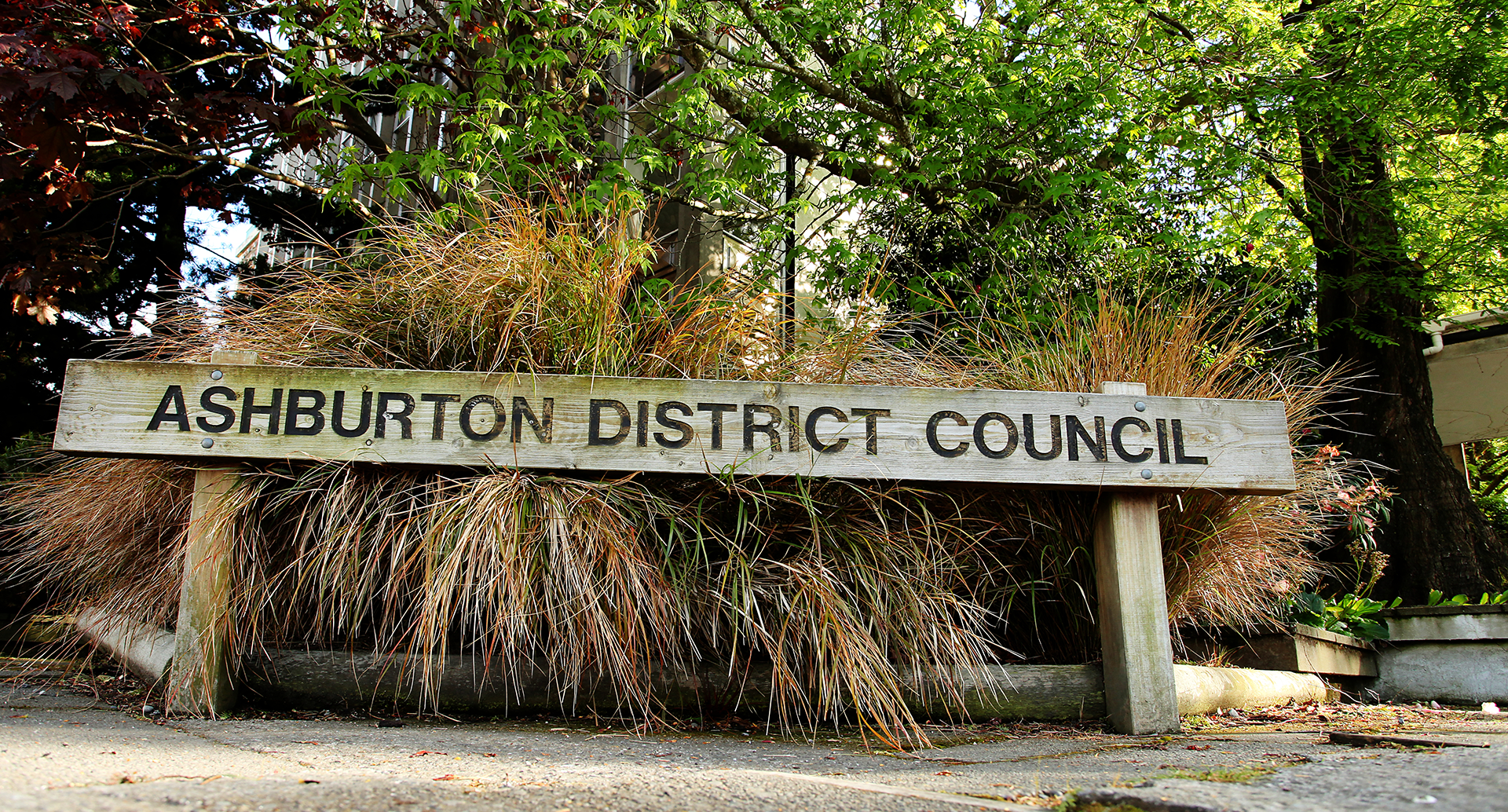 Share this article
Some of our services and operating hours will change temporarily for Matariki this weekend, as Friday 24 June is a public holiday.
MetService has been monitoring the cloud cover and says central and eastern parts of both islands should get a fairly clear view of the star cluster in the early morning sky, so dress warmly if you are up for stargazing.
The Ashburton Astronomy Club will also be running two Matariki public viewing sessions at Argyle Park on Saturday 2 July and Saturday 9 July, from 5.30am until 7am, for people to see the rising stars through telescopes.
Rubbish and Recycling
The Ashburton Resource Recovery Park will be open on Friday, 8am-5pm; the facility will be open on Saturday and Sunday, 9am-5pm.
The Rakaia Resource Recovery Park will be closed on Friday.
There will be no changes to the district's kerbside collection on Friday 24 June, so put your wheelie bins out as usual by 7.30am.
Ashburton Public Library
The library will be closed on Friday, but will be open Saturday 10am-1pm and Sunday 1pm-4pm. Crafts, displays and games to celebrate Matariki will be available at the library until Friday 8 July.
If you're also interested in taking part in the library's winter reading challenge, then now is a good time to start. You'll be asked to step outside your comfort zone in pursuit of new books!
Ashburton Art Gallery and Museum
The heritage complex is open on Friday, Saturday and Sunday, from 10am-4pm.
On Friday come and celebrate Matariki with free Puaka activities in the Learning Centre from 10am to 4pm. Make a Puaka Matariki Tīpuna Whetū and a Puaka Matariki rain gauge - no need to book; drop in anytime.
The museum's winter exhibition Ka Huru Manu has just opened in the Murney Room and visitors will be able to explore Maori place names in the Ashburton district. The special exhibit is part of a cultural mapping project by Ngai Tahu and will run until 18 September.
The Whistling Bull is the art gallery's latest exhibition to open and features the art of David Elliot, who illustrated 11 of Jack Lasenby's books. The exhibition is comprised of work from the permanent collection of the gallery and items on long-term loan from the artist.
Saturday is also receiving day for artists with entries in the 58th Annual Ashburton Society of Arts Exhibition. This always-popular exhibition will have its official opening on 4 July and run daily until 29 July.
Council office
The Baring Square West office will be closed on Friday, Saturday and Sunday.
If you have a problem or urgently need to contact us, then the afterhours/24 hours-a-day service is operational - please phone 03 307 7700.
Emails and website requests will be cleared Monday morning. Issues can also be reported using Send Snap Solve (you can download the Send Snap Solve app here).
EA Networks Centre
The recreation centre will be open from 10am until 5pm on Friday and will operate its usual hours on Saturday and Sunday, opening from 7am.
Follow Us