Community Services Group Manager Steve Fabish: Bring on Spring
Published: 10 August 2022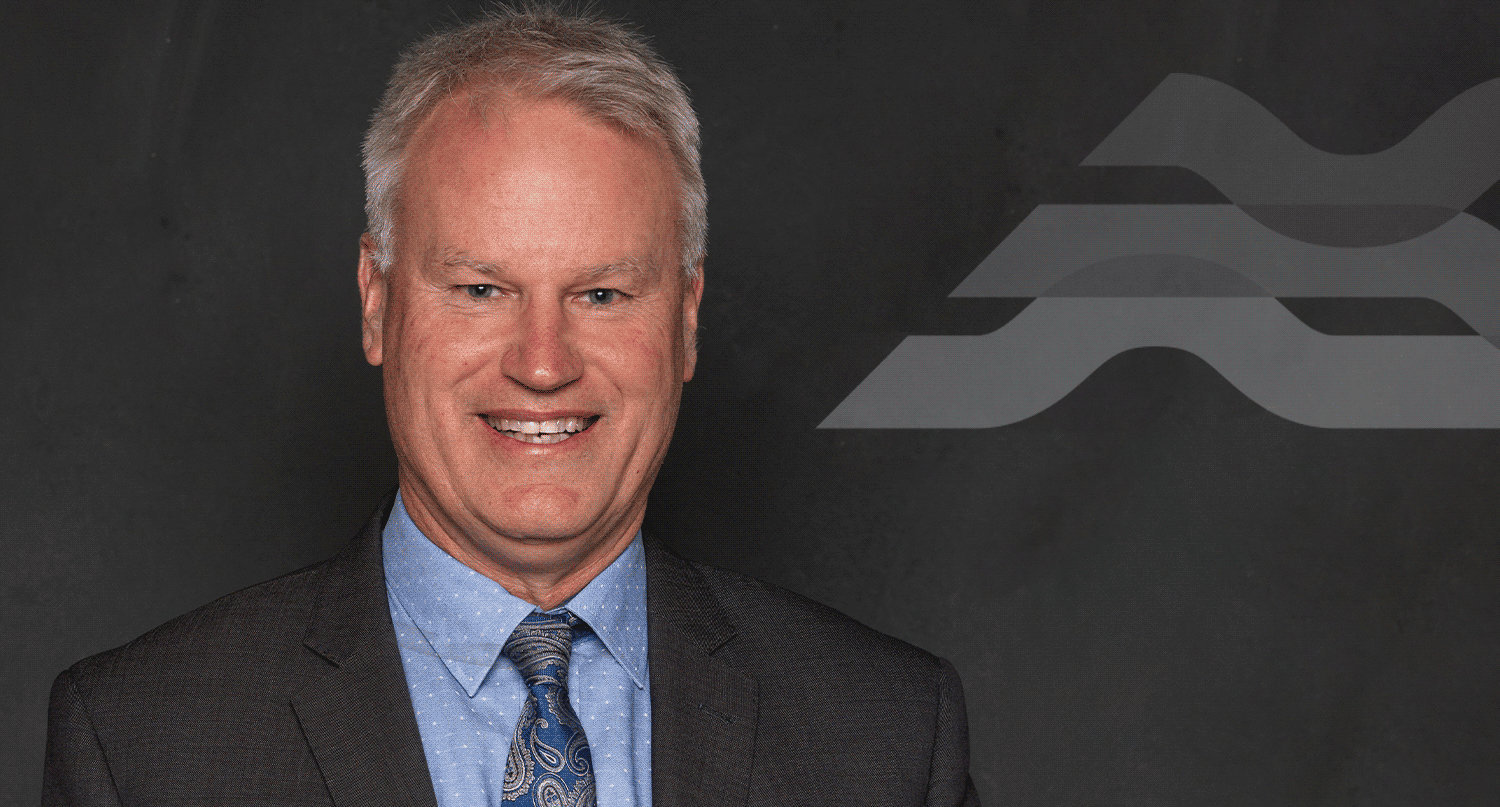 Share this article
​When the Daffodils start to pop up above ground and the Rhododendron's start budding, it's a wonderful sign that Spring is just around the corner.
In the Community Services group at Council, Spring is a time we look forward to.It's been another difficult winter with not so nice weather - the second wettest July on record for Ashburton. Our team have certainly been kept on our toes and on top of that, winter illnesses have not been kind.
Some positive aspects over winter included a successful Glow in the Park community event to bring us all back together, and recent high levels of participation in our school holiday programmes.
Currently, the Art Gallery has a number of exhibitions for all members of the community to come and enjoy, from stunning New Zealand landscapes to intimate explorations of physical materials. Kā Huru Manu is still on at the Museum, showcasing local Māori place names with the Ngai Tahu cultural mapping project.
The Library is offering great educational programmes and resources from Homework Hub and LOTE (Languages other than English) to online banking and reading challenges.
Looking ahead, planning is underway for a number of Council events, especially based around the Christmas festive season. Our facilities are preparing for the return of summer sports as the winter codes wind down and celebrate a great season.
As the temperatures rise again, our ample parks and reserves around the district are perfect for connecting with friends and family, or finding some space to just to clear your head.
Try a game of disc golf at EA Networks Centre, or simply enjoy our spring plantings as they start to blossom and bloom.
Let's hope that Spring will be the beginning of a new sense of stability and wellness for our community.
Follow Us