CE: Growing our district with a strong, diverse workforce
Published: 3 November 2022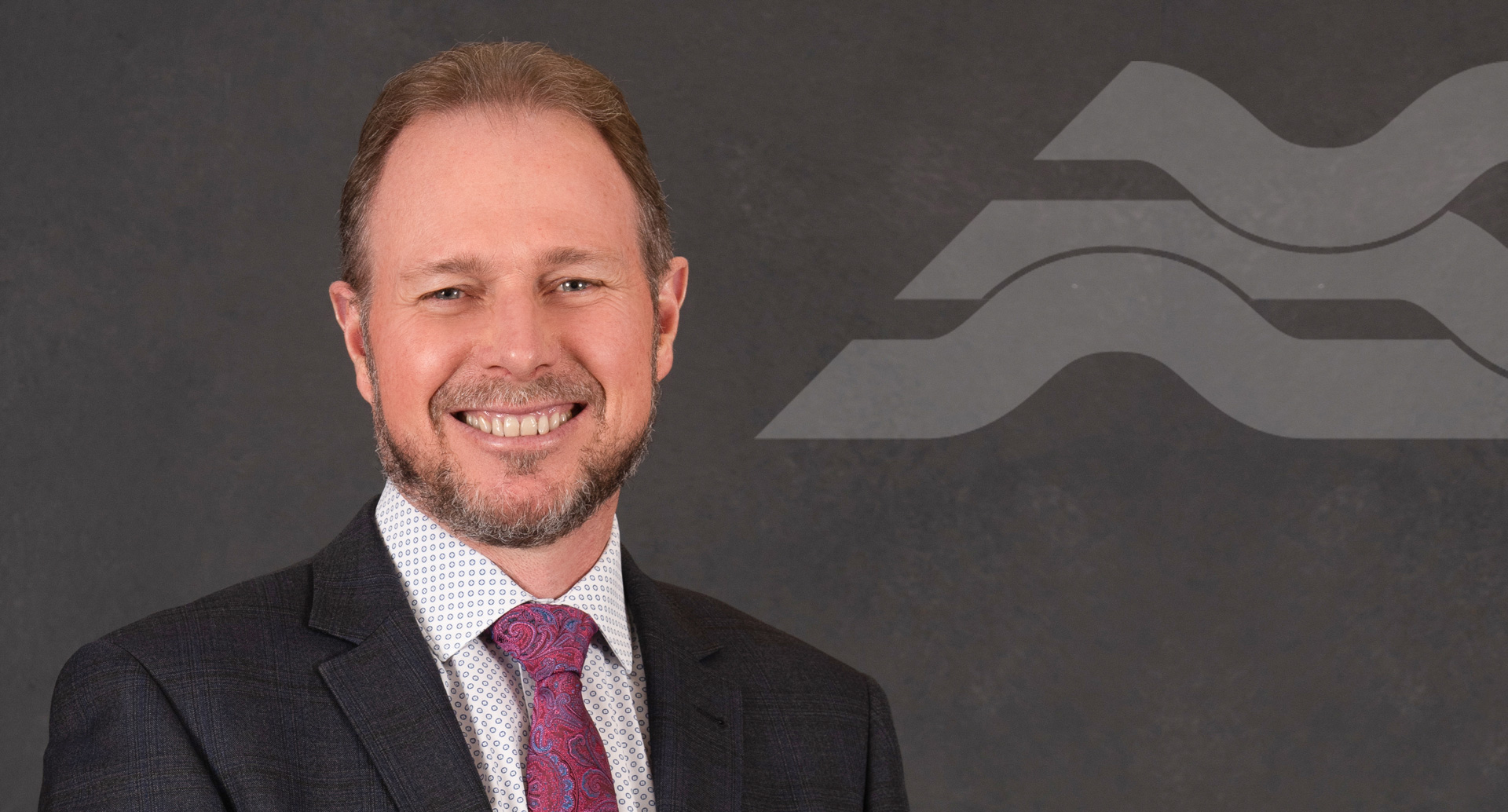 Share this article
I've been enjoying hearing feedback from the annual Ashburton A&P Show, held without covid restrictions last weekend for the first time in several years.
Council was represented in a number of marquees – our own site, plus staff had input into the Civil Defence site and the displays of different cultures in the show president's marquee.
Our Welcoming Communities programme is an important part of our workstream; newcomers who feel welcome are able to fully participate in the economic, civic and social life of the community.
Building connections between locals and newcomers means everyone feels included and knows they belong.
The presidential marquee at the show featured displays from some of the many cultures now present in the Ashburton District, from Chile, Ecuador and Fiji, to the Philippines and Afghanistan.
The Filipino community has many members particularly working in our district's agricultural sector, and their skills, experience and energy are hugely valued, as are all the newcomers who choose to make their home here.
As a refugee resettlement centre, Ashburton also welcomes families from Afghanistan and as their confidence grows, they too will join our workforce and community groups.
Younger visitors to the Council marquee at the show spent a lot of time building and rebuilding Lego robots, while others had a go on the crosscountry ski exercise machine brought along by staff from the EA Networks Centre. Our newly-elected councillors were out and about meeting people too.
Our Economic Development team runs these outings for Council and was pleased at the number of visitors who also took the time to take part in a survey to gather information about what they liked about living in Mid Canterbury and what could be improved; this sort of unfiltered data is always valuable.
Not far from the Council marquee, in the Safety Village, was the Civil Defence site, manned by Council staff.
The message to be prepared cannot be said too often and the display included a video showing what would likely happen in the event of a major earthquake in the Southern Alps. If you haven't organised a grab bag (a bag with essentials to keep you alive for several days), then now's the time to do so.
Our Civil Defence staff are often in the community speaking to clubs or groups, or going to shows, raising awareness of emergency preparedness and the need to get ready. It's something we must plan for, while at the same time hoping we never have to use.
The next big happy event we will be attending is the annual evening to acknowledge apprentices who passed their trade exams, and they represent another group of workers we can all take pride in.
Follow Us