Our holiday activities will keep your kids busy
Published: 8 December 2022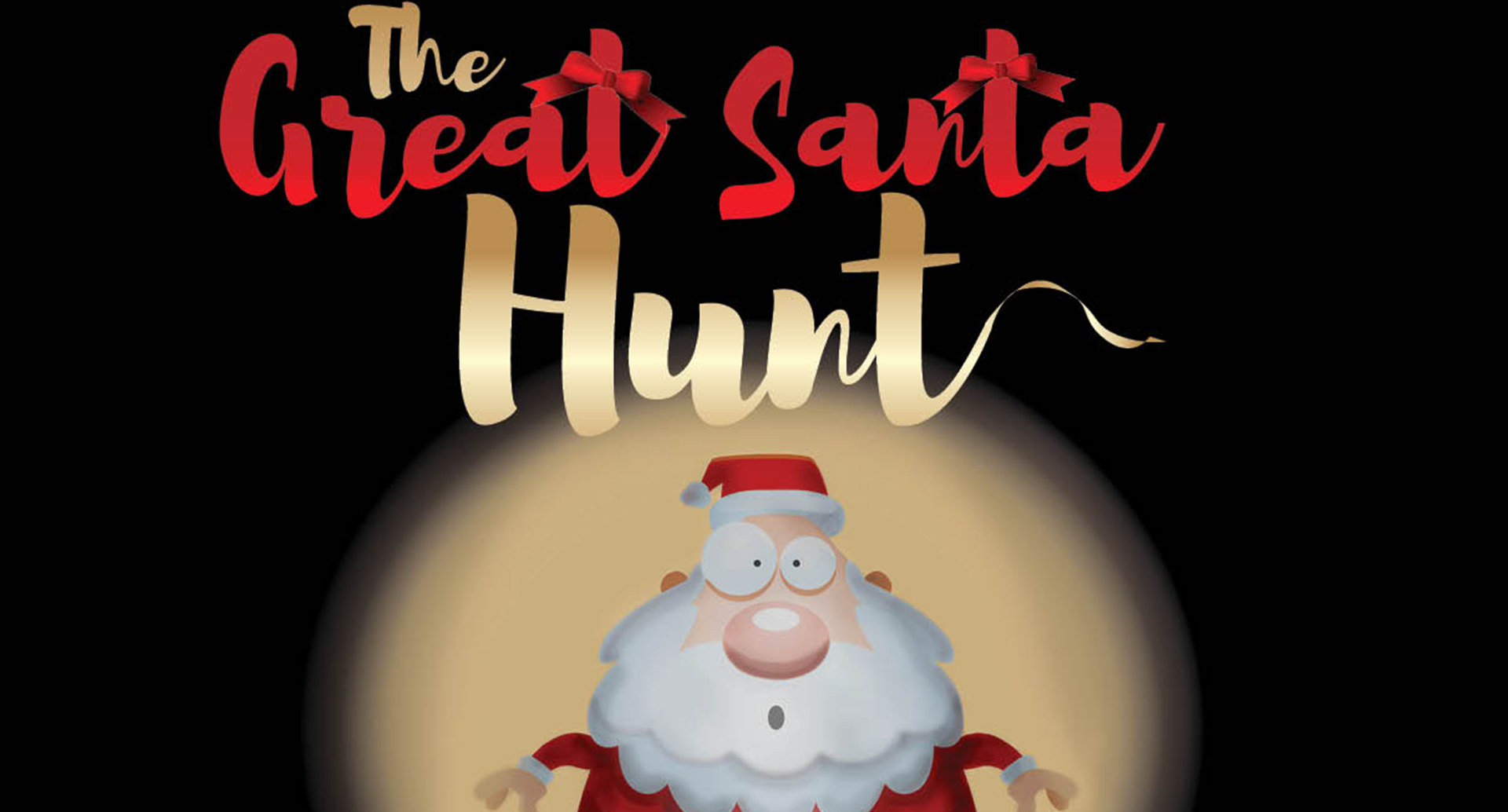 School is almost out, but there are plenty of activities to keep young people busy over the holidays, including the annual Burty challenge involving the library, art gallery and museum, open spaces and EA Networks Centre.
Youngsters are challenged to do two specific tasks at each of the locations, have their challenge card stamped and then go into a draw to win one of three family passes to Ōpuke Thermal Pools.
There are 10 challenges in total, and a full card will earn a free disc golf hire from EA Networks Centre. Challenges relate to specific activities at the facilities over the summer holidays – for example, at the Ashburton Museum youngsters will be asked to complete an activity that is part of a visiting space discovery exhibit.
Other challenges include taking a photo of a family picnic at your favourite park or reserve, finding Swimantha the bear at the EA Networks Centre stadium and playing a board game or arcade game at the Ashburton Public Library.
The annual challenge is a great way to keep youngsters occupied and the activities are free. It starts on Wednesday 14 December and runs until 29 January next year, so there's plenty of time to get through all 10 challenges.
Another annual event is the Santa Hunt, at the museum. Bring your torches if you are coming to the opening night on 21 December, or visit any time until 31 January and find all the sneaky Santas in their hiding spots.
Here are some of the other activities we also have on:
Ashburton Public Library
Christmas Craft Week – 16-23 December. Bring your children to the library for craft activities, movie nights and a very special evening Christmas story time.
Riff Raff Summer Reading Challenge – 14 December to 20 January. Children can pick up their copy of the reading challenge and try to read 20 books over the summer.
Youth Summer Reading Challenge – 9 December to 20 January. Teens can pick up a challenge card, complete them and earn points for a prize draw.
The Art of Gift Wrapping – 15 December and 22 December, from 4pm-5.30pm. Bring along your gifts and wrapping materials and learn a new way to wrap.
School Holiday Outreach to Methven and Dorie – Join us for free Christmas activities, crafts and games at the Mt Hutt Memorial Hall on Friday 16 December (10am-12pm) or at Dorie Hall on Tuesday 20 December (10am-12pm).
Ashburton Art Gallery and Museum
Make a holiday card in the art gallery by composing a scene using objects from Santa's sack – a drop-in activity, available until 13 December.
A special space science exhibition, Tūhura Tuarangi, will visit from 22 December until 29 January. The exhibition showcases amazing space technologies and world-leading research going on in New Zealand. Bring your budding astronaut.
Make your own photo film reel using photos taken by Bobbie Barwell, who ran a photography studio in Ashburton in the 1930-40s. This activity will end on 15 December.
Learn about Tatau, Samoan tattooing, through the photographic art of four Samoan artists who have been capturing the practice over the past 40 years. Exhibition opens 21 December.
See each facility's website or Facebook page for details of holiday events and action as the holidays roll out.
Share this article