Boil Water Notice Mount Somers Supply
Published: 24 November 2022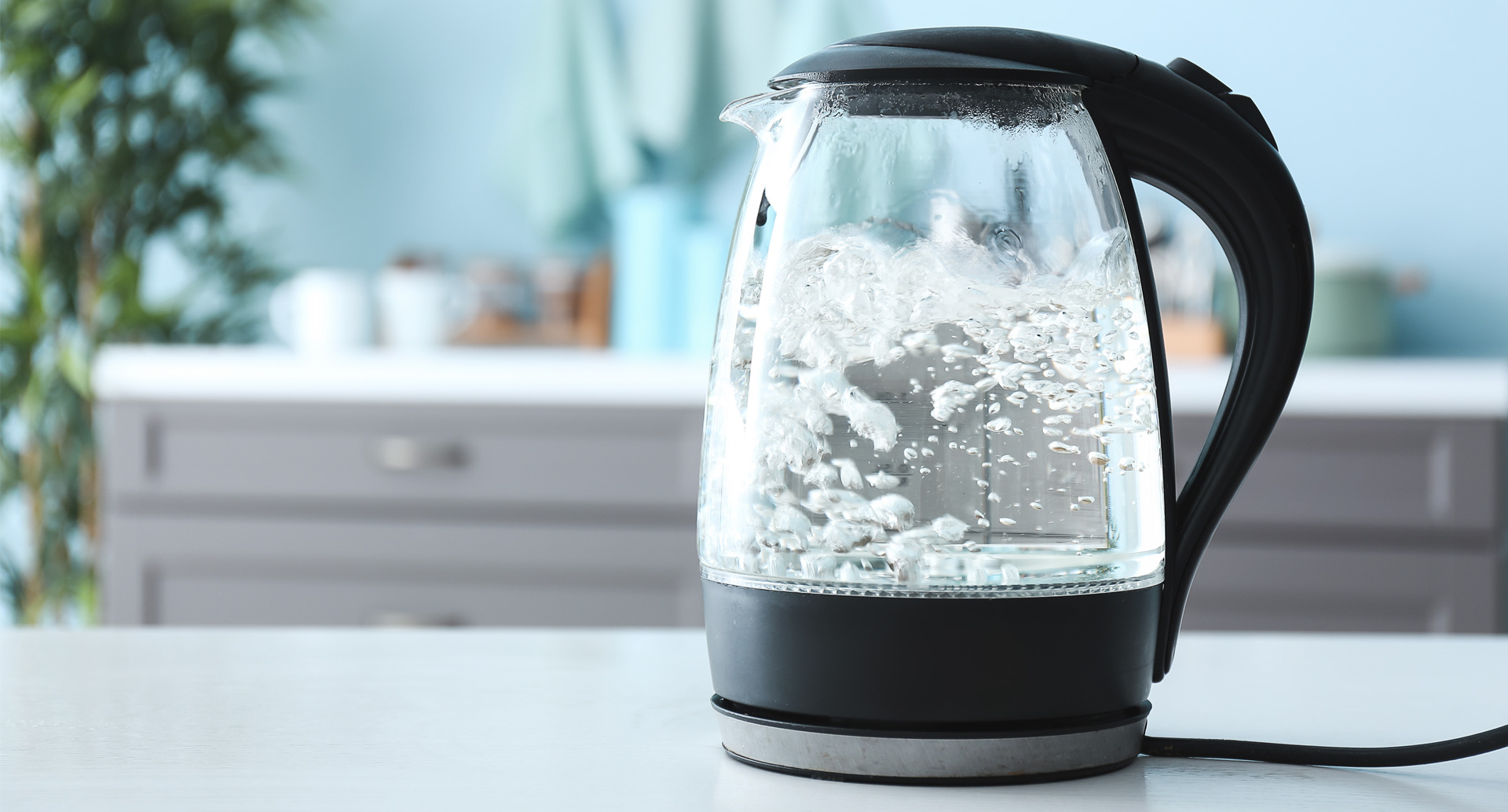 Thursday 24 November 4.30pm - The boil water notice for the Mount Somers water supply has been lifted, but the notice in place for Methven-Springfield remains.
Sunday 20 November 2022 6.30am - A boil water notice has been issued for the Mount Somers water supply, effective immediately – residents connected to this supply are advised to boil their drinking water, water used in food preparation, and for hygiene purposes for at least one minute before consumption.
This is due to high turbidity arising from heavy rainfall affecting the UV treatment system.
People can bring their own containers to access clean, safe drinking water from a water tanker located on Patton's Street by the Fire Station.
Share this article