UPDATE: Boil water notice remains issued for Methven-Springfield water supply
Published: 29 July 2022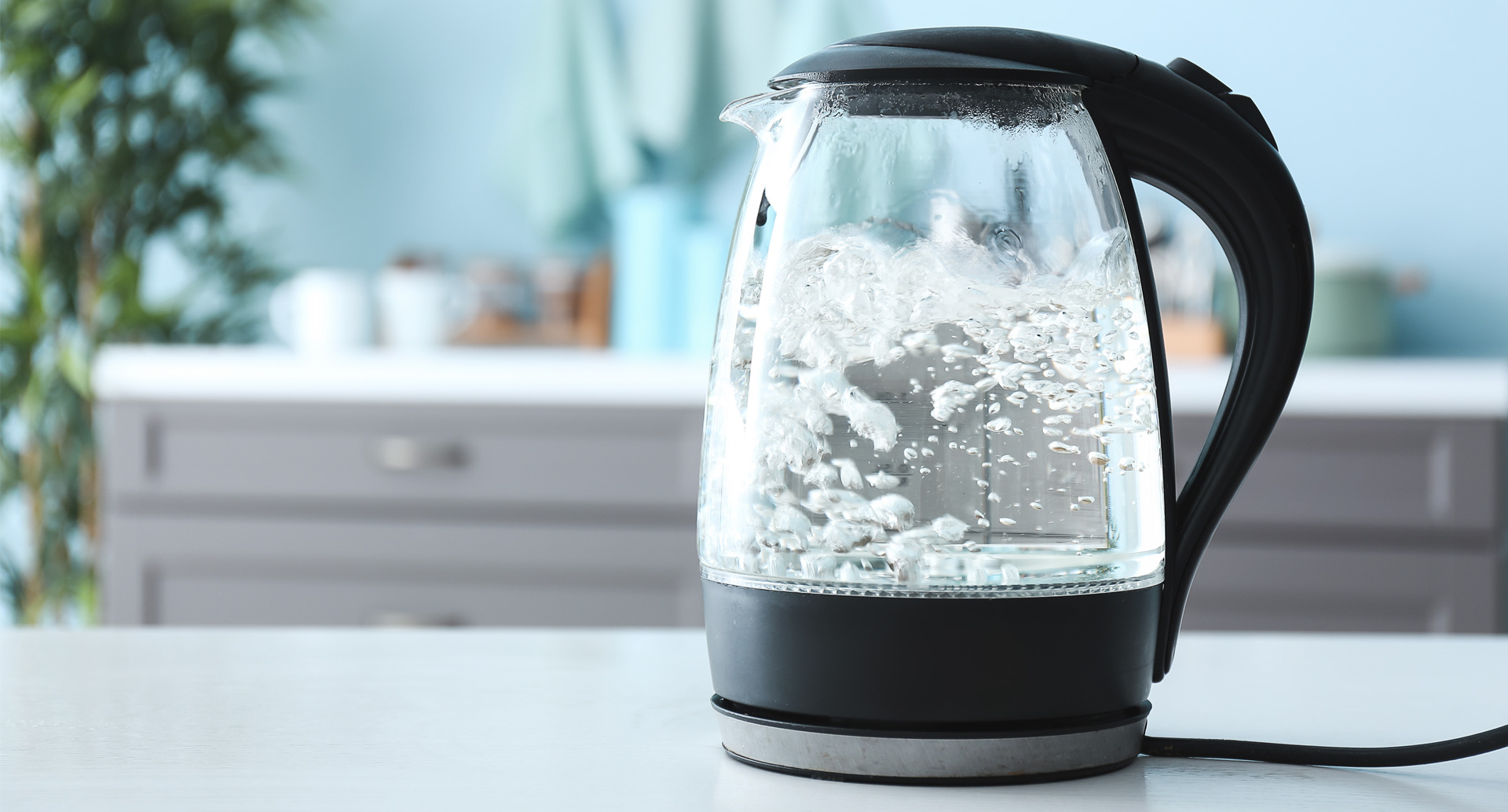 Share this article
UPDATE: Friday 29 July 2022, 5pm
The Methven-Springfield rural water supply remains on a Boil Water Notice.
Unfortunately continued poor weather this week caused water quality to deteriorate again.
Water quality has begun to improve again this morning (Friday) but is still days away from returning to normal.
We expect this notice will remain in place until at least later next week.
Consumers on the Methven-Springfield supply can continue to access drinking water at the tanker situated in Methven.
***
Wednesday 20 July 2022, 8.30am - The Ashburton District Council has issued a precautionary boil water notice for the Methven-Springfield water supply, effective immediately. It comes as a result of poor weather causing high turbidity in the scheme.
Residents connected to this rural scheme are advised to boil their drinking water, water used in food preparation, and for hygiene purposes for at least one minute before consumption.
The precautionary boil water notice will remain in place until further advised.
A 10,000-litre water tanker is located at the Methven Medical Centre and people can bring their own containers to fill up with clean, safe drinking water.
Follow Us