Boil Water Notice Lifted for Methven Springfield
Published: 9 December 2022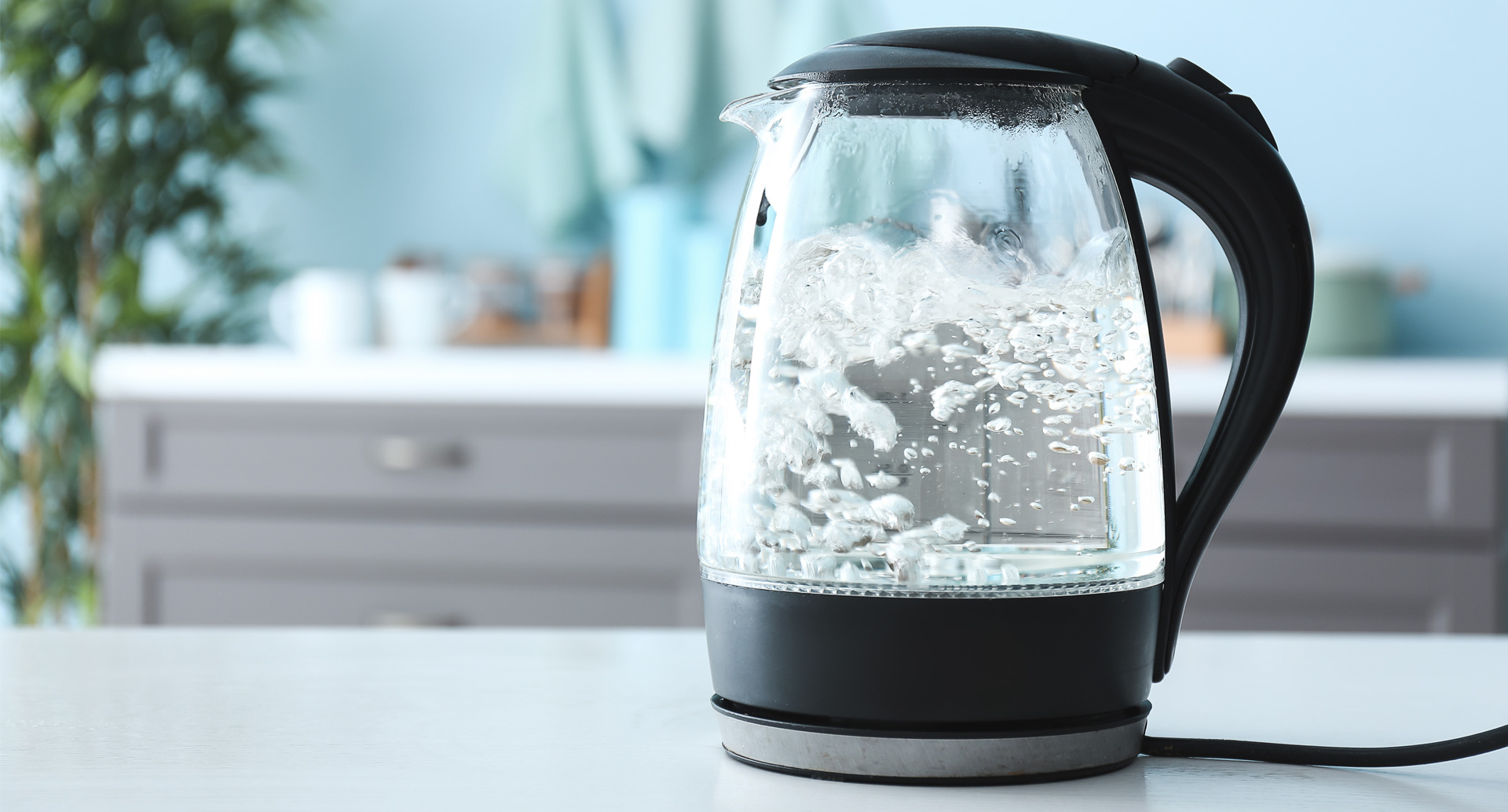 Updated 3.50pm, Friday 9 December 3.50pm
The boil water notice for the Methven-Springfield water supply has been lifted after three consecutive days of clear results.
Previously, residents connected to this supply were advised to boil their drinking water, and water used in food preparation and hygiene purposes for at least one minute before consumption.
That was due to high turbidity arising from the heavy rainfall event in late November affecting the UV treatment system.
The Council is currently constructing a new water treatment plant in Methven which will remove the need for boil water notices in the future.
Methven-Springfield residents on the Council's text notification system have been sent an update. Text your postcode to 4196 to receive important Council updates for free.
Share this article