Late surge of Annual Plan submissions
Published: 11 May 2022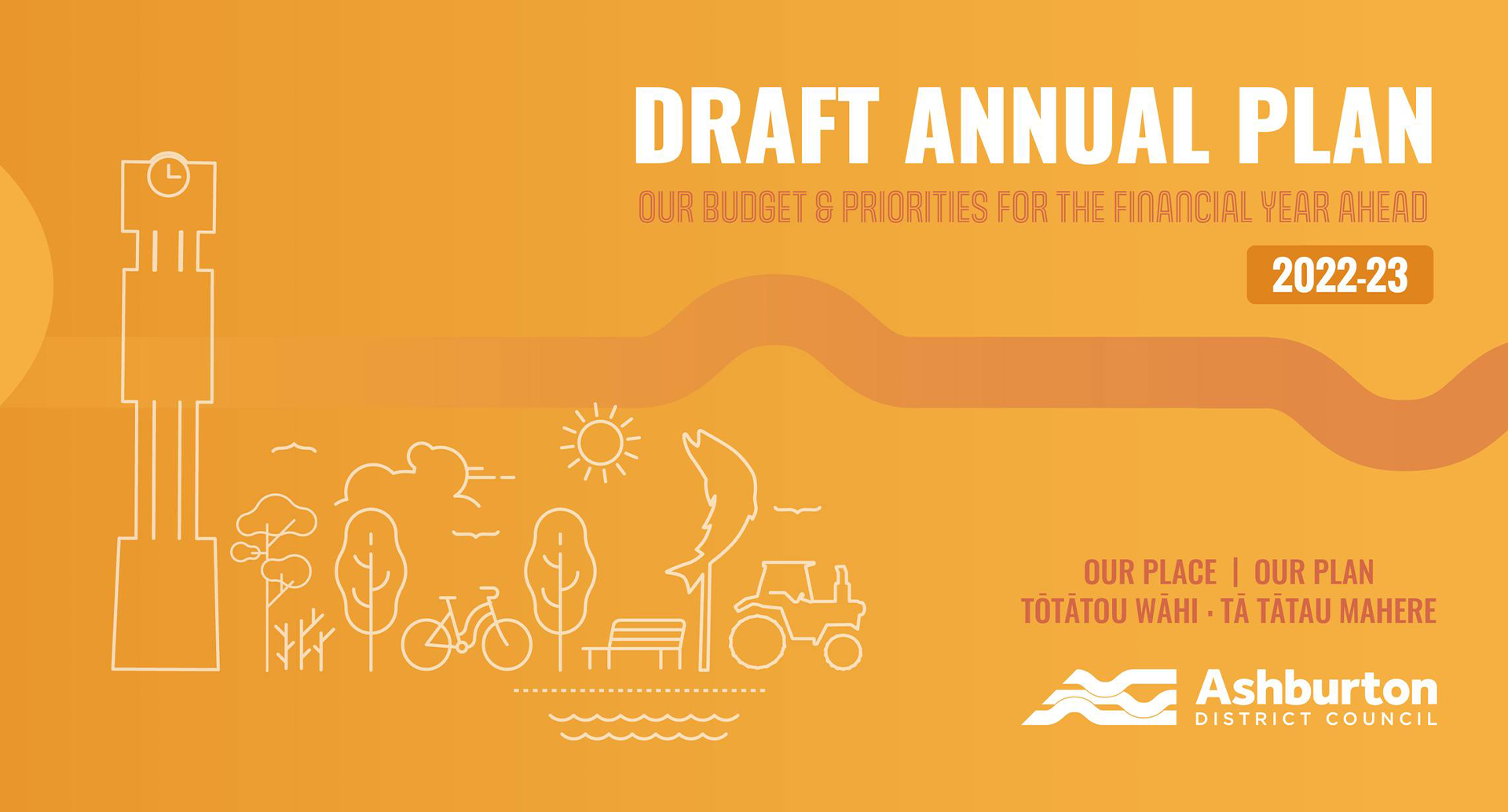 Share this article
Council was delighted to receive a flurry of last-minute submissions during the final week of consultation on the draft Annual Plan, with a total of 131 people having their say before the deadline.
Staff are now processing the feedback, however roading is already emerging as a hot topic. Some submitters have indicated they want to speak to their views in-person when Council meets on 24 and 25 May to consider the submissions. These hearings and the Council deliberation process will be livestreamed.
Council is proposing an average 9.4 per cent rate increase, driven by a range of challenges including high inflation. People were also asked for their views on using $1.7 million from forestry reserves to do more roading work and whether the Council should further review its day-to-day services.
Strategy and Compliance Group Manager Jane Donaldson thanked submitters for taking time to read the consultation document and provide feedback.
"The number of submissions doubled in the last week and they contained a range of views about the work we have planned for the next financial year. The next step is for Councillors to consider that feedback and make decisions on the final form of the plan, which will be adopted at the end of June."
You can read what people had to say about the draft Annual Plan at itsourplace.nz.
Follow Us