Annual Plan confirms extra roading work
Published: 1 July 2022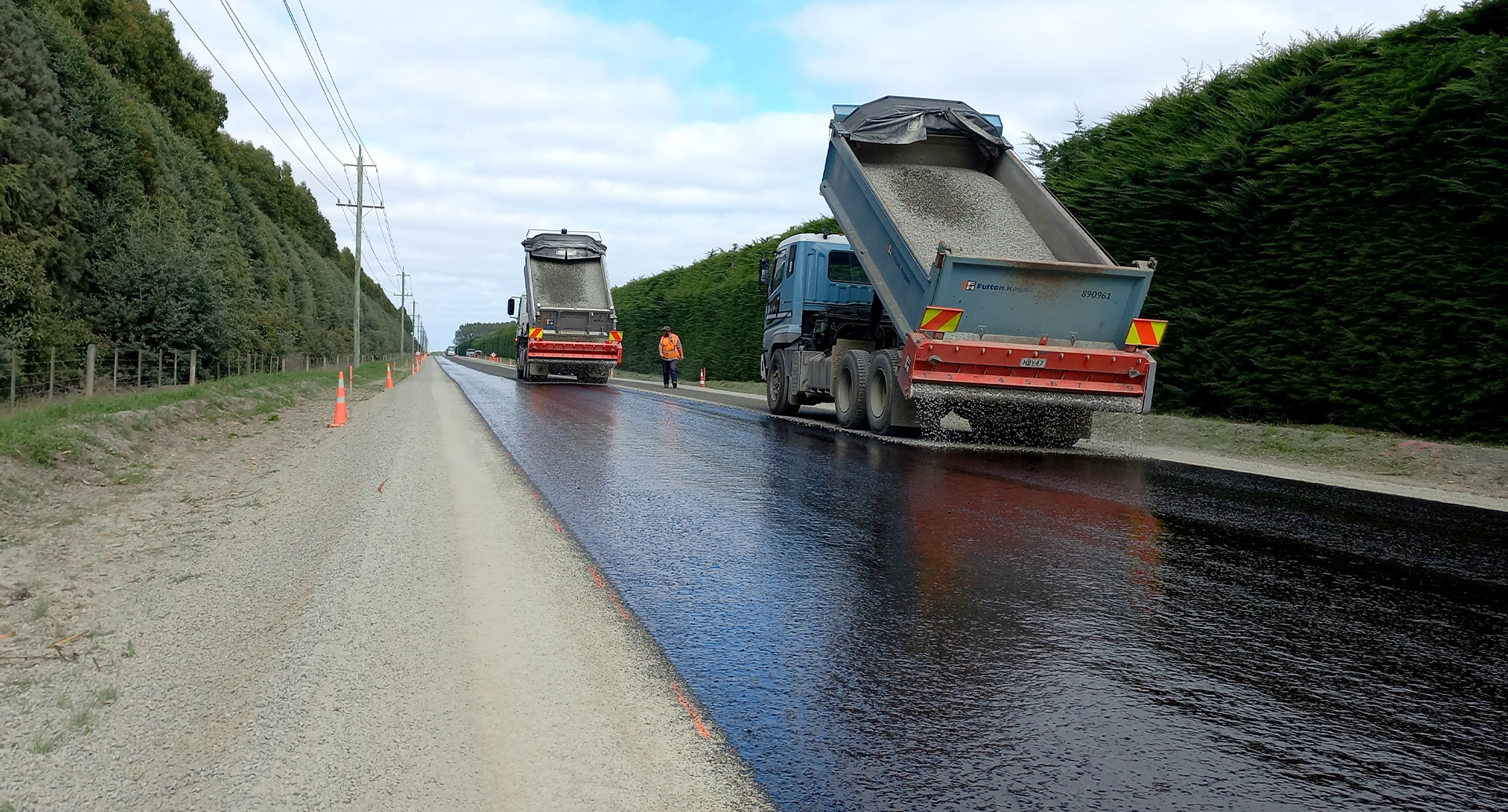 Share this article
Ashburton District Council has adopted its Annual Plan 2022-23, confirming it will allocate an extra $1.7 million to major roading repairs and do more work on drinking water and wastewater infrastructure to meet new national standards.
Money has also been re-prioritised from existing budgets for new footpaths, and Council will support the Rakaia Rugby Club via a loan for the club to develop a community recreation centre.
Mayor Neil Brown said Council had listened carefully to community feedback, which supported extra spending on roads.
"We've challenged budgets across all Council services to ensure only necessary work will be done, but we've included new work, like footpaths, asked for by some submitters.
"Setting the next year's programme of work has been tough because of record inflation, covid uncertainties and revaluations which have had a big impact on urban properties, but the end result is realistic and ensures work that needs to be done, will be done."
The Annual Plan defers a $450,000 upgrade of Balmoral Hall but allocates money to remedy kerb heights at EA Networks Centre, which are a tripping hazard.
The average rate rise across the district is 9.4 per cent, though it will vary depending on where ratepayers live.
"It is going to be an interesting year ahead. Council will be doing everything it can to stick to and deliver the work programme," Mayor Brown said.
Council is also looking at other issues that arose from the Annual Plan consultation process.
"We are assessing playgrounds to make sure they are accessible to all users, including those who might be in a wheelchair.
"We are also looking to a future when solar power on Council buildings might lead to efficiencies and help form part of a climate resilience plan."
Follow Us