Have your say on our draft alfresco dining policy
Published: 28 September 2022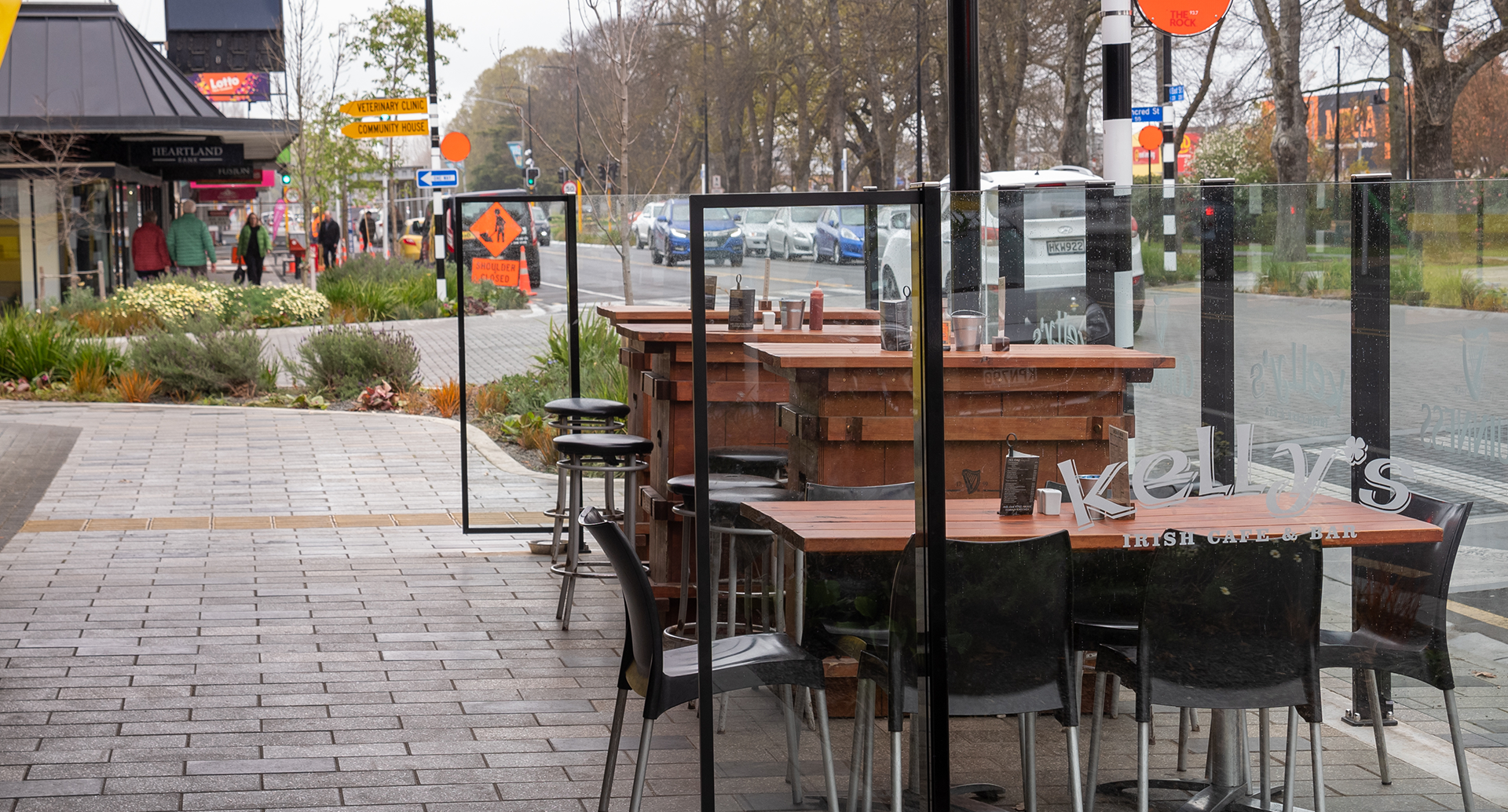 Council is asking for feedback on a draft alfresco dining policy, which looks at the use of public footpaths for outside dining.
Strategy and Compliance Group Manager Jane Donaldson said the policy was about creating vibrant places for the community and local businesses to enjoy outdoor dining.
"It's also about making sure our footpaths are safe and easy to use for pedestrians and people parking nearby.
"The changes are fairly minor, however we're looking at introducing zones with different levels of requirements which means some businesses that currently have tables on the footpath might need to apply for a licence in the future."
Ms Donaldson says the introduction of zones would help ensure that the use of public footpaths was consistent across the district and accessibility for pedestrians was protected.
The draft policy is out now for consultation, with documents and submission forms on Council's website and also available in paper form.
Ms Donaldson said the Council had also clarified and updated some sections of the old policy, including the wording around smokefree areas to specifically include vaping and e-cigarettes.
"It also clarifies ownership, like who owns the footpaths and who owns structures on a footpath, like a windbreak.
"We are contacting relevant restaurants and cafes across the district to make sure they know about the draft policy and proposed changes."
Submissions close at 5pm on Sunday 23 October.
Share this article