Website News & Information section gets an impressive makeover
Published: 4 May 2021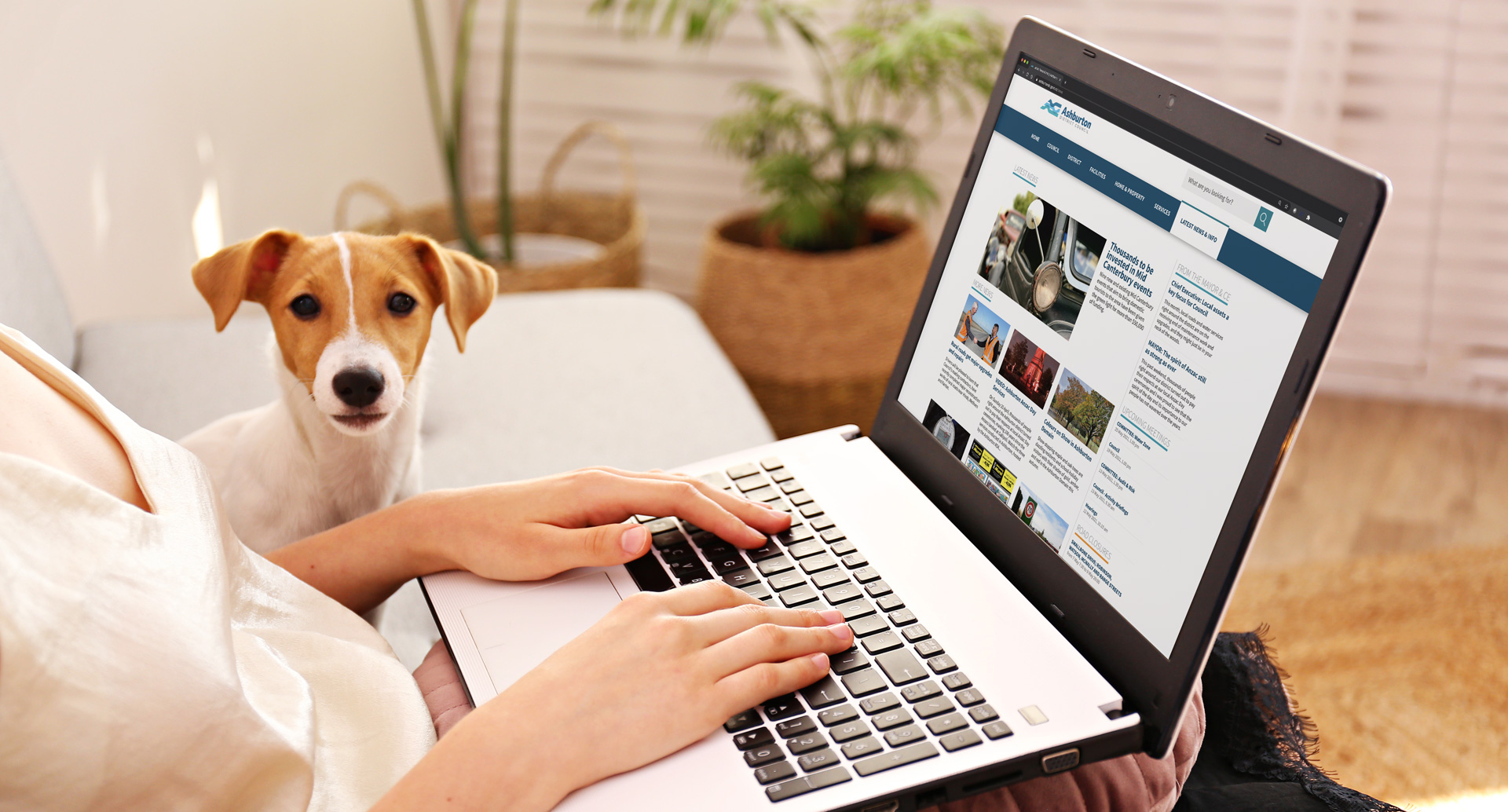 The Council's website News & Information page has received an impressive makeover that presents stories, features, advisories, project updates, road closures, and more - all in one beautifully designed page.
Designed to look like a news page you'd expect from popular news sites, the new format allows current and relevant news to remain easily accessible for a longer period than the previous layout. Features are also categorised by topics, so visitors can find all related news items organised in one place based on interest.
Prior to the enhancements, news items would simply be listed in one long blog-roll which resulted in stories quickly disappearing from the first page view; this is no longer the case.
The new layout provides a great overview of what Council is currently working on, or the topics that are of significant interest to residents of the district. New sharing buttons, available on each individual news story page, also makes it easy for readers to share the content on popular social media platforms.
Council currently posts around 31 news stories* per month so there's plenty to catch up on for those interested in learning more about the business of Council, events, and activities.
Visit the new and improved News & Information page...
---
*News items per month are based on previous 6-month average
Upcoming meetings
Road Closures