Water meters catch wasteful leaks around district
Published: 21 April 2021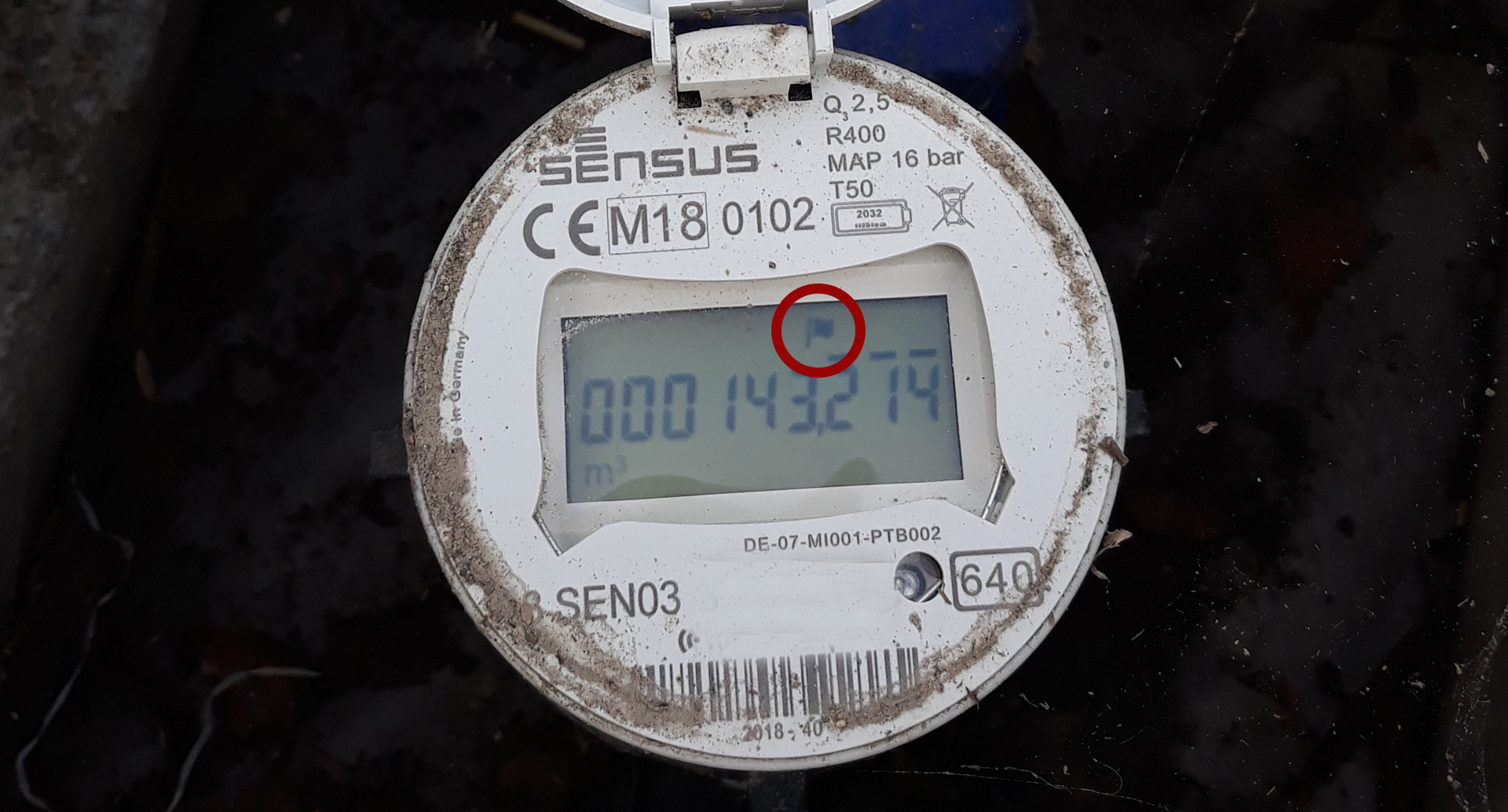 Two Ashburton District businesses and a residential homeowner have saved themselves millions of litres of water, and for the businesses, thousands of dollars after large underground leaks were found on their properties recently.
The leaks were caught using water meters that are connected to the properties, which showed excessive, out of the ordinary consumption.
The leaks at the businesses, which are both metered and charged for their use, were picked up during their quarterly readings. The meters showed a spike in consumption compared to previous months.
Meanwhile, a homeowner became aware of a large leak at his house after becoming curious about his water use and finding an alert warning displaying on the newly installed meter.
Worryingly, none of the three properties showed any other indications that there was a leak, Council Infrastructure Services Group Manager, Neil McCann said.
"There is often an assumption that most water leaks would leave physical evidence such as a green lawn in dry times or damp patches, but as these cases have shown, leaks are not always visible when they are deep underground.
"We were so pleased to have helped residents find these costly and wasteful leaks. Even if the individual leaks are relatively small, collectively, they add up to an excessive amount of water.
"Water is such a vital resource and should never be wasted," he added.
New builds that are connected to the Council supplies are required to have water meters installed.
Additionally, industrial and commercial properties connected to the supplies are metered.
A proposal has been put forward in the Council's draft 2021-31 Long-Term Plan to install meters on all other properties connected to the Council supplies as a way to track and find wasteful leaks.
Consultation on the plan closed on 19 April.
Upcoming meetings
Road Closures