Fast-track residency for migrant workers good for Ashburton District
Published: 4 October 2021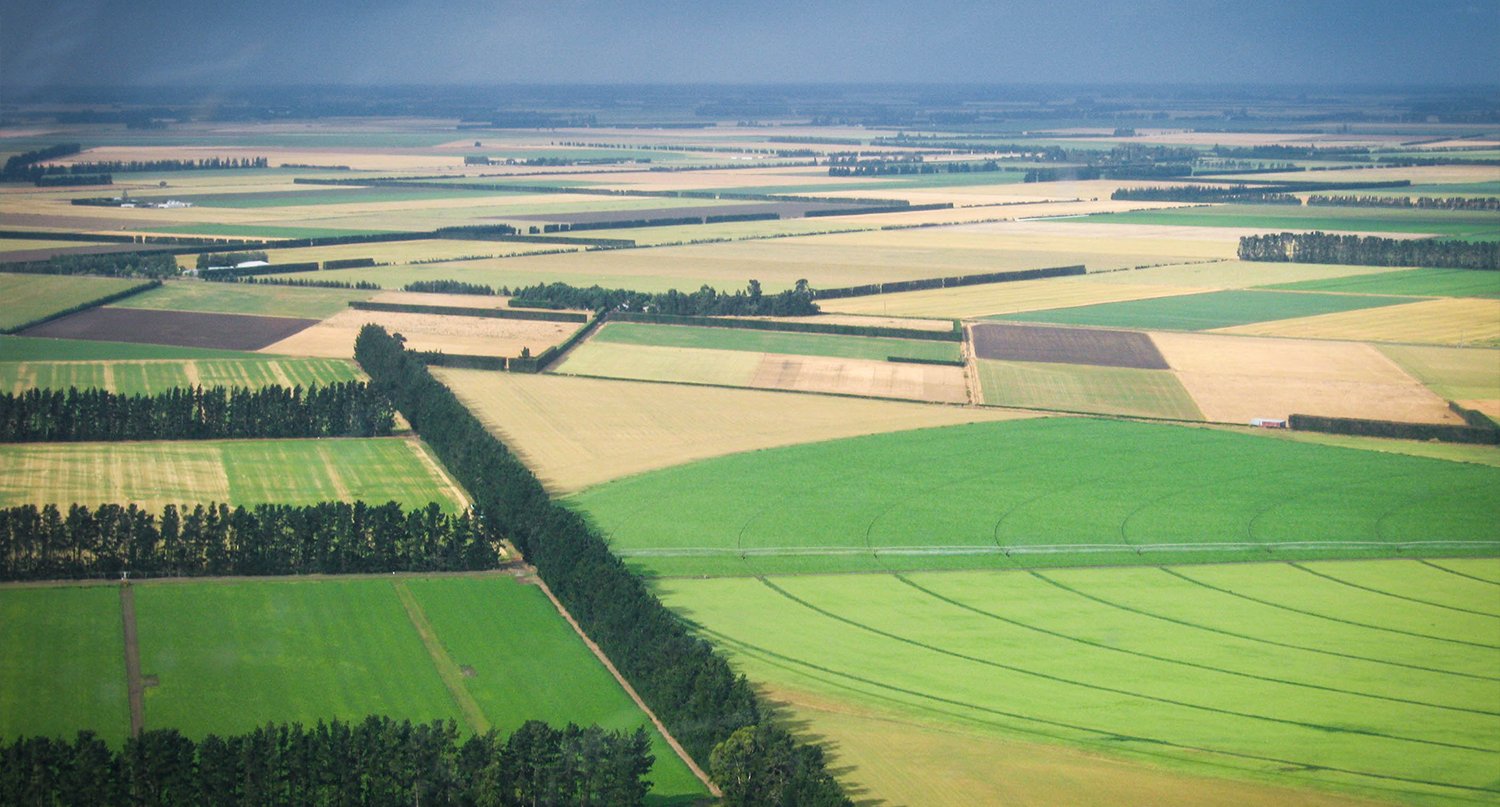 Share this article
Ashburton Mayor Neil Brown is supporting Government moves to fast-track residency for migrant workers in the district, saying they play a vital role in dairying and other industries.
"International workers have long helped our district overcome staff shortages, not just on dairy farms but in rest-homes, construction, and other industries.
"Many have had residency applications on hold since early 2020 because of Covid-19 and that has created stress and kept families apart. I'm pleased these valued workers can now start planning for a future in New Zealand."
Some 165,000 migrant workers around the country will be eligible for the pathway to residency, including 9,000 primary industry workers.
In the Ashburton district, dairy farming makes up 10 per cent of jobs with more than 2,000 people employed.
Mayor Brown said migrant workers were part of that sector and had worked hard on farms and made a positive contribution to the district. Local industry groups had been among those pressing Government to act.
"Their children go to local schools and, with residency, would be able to go on to attend university as Kiwis. The partners bring skills to the district at a time when many businesses are struggling to find staff. We all benefit from their contribution.
"This fast-track residency will hopefully stop some looking at jobs in Australia or Canada, which until the Government announcement have been able to offer more certainty about residency rules."
More information on criteria for the new 2021 residency visa is available online at www.immigration.govt.nz.
Follow Us