VIDEO: Positive storytelling to promote the district, not slogans Council decides
Published: 1 September 2021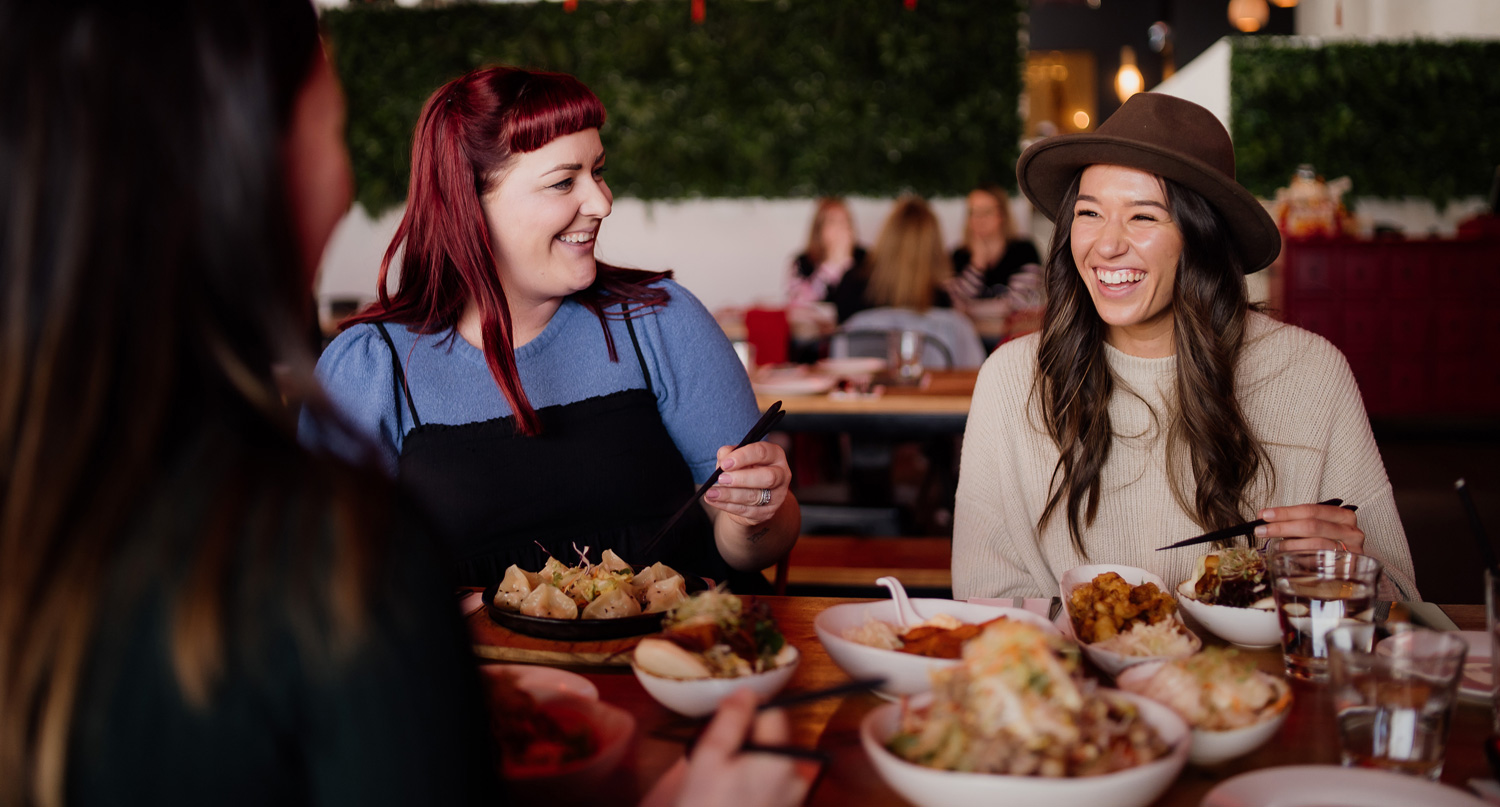 Ashburton District Council has decided to dispense with the use of slogans in its marketing efforts, in favour of positive storytelling about the district and its people.
Councillors reviewed the relevance of an old slogan, Whatever it Takes, and agreed it was best to have none at all, given slogans regularly go out of fashion and could even lead to negative attention.
They were presented with four options, including engaging a strategic marketing company to develop a new slogan, handing the job over to Council staff or the community to develop a slogan, or dispensing with a slogan altogether.
A report produced by the Council's Economic Development department noted that the development of a new slogan that would articulate the district's uniqueness could be costly and difficult.
"Very few districts manage to capture the essence of their place in a few memorable words. Wellington, with Absolutely Positively Wellington, is one of the small few to have achieved this; many other slogans receive regular ridicule and fail to deliver benefit to their regions."
Wellington's slogan was created by creative agency Saatchi and Saatchi and a local newspaper in the early 1980s in response to the poor image of Wellington and adverse economic conditions. While it was developed by external parties, the brand was later formally adopted by Council.
The report said that engaging a marketing company to develop a new slogan could incur costs up to $150,000 and there was no budget available for the work in the Long Term Plan or Annual Plan. There was also no guarantee it would have a positive impact on the district.
Handing it over to the community had no cost for ratepayers but could result in another failed slogan.
Ashburton District Mayor Neil Brown added to the discussion that the district was a welcoming and progressive place, and the decision today should not stop the community from progressing a slogan on their own to make a positive promotional impact.
"Storytelling about our people, our businesses, our activities, and our place in general also has the ability to make a positive impact."
Watch the full discussion on this item from Council's regular meeting held 1 September 2021:
Additional information:
Council Regular Meeting Agenda for 1 September 2021 - Item 16 (Report)
Share this article