Pudding Hill Stream bridge to close for five days for emergency repair work
Published: 30 July 2021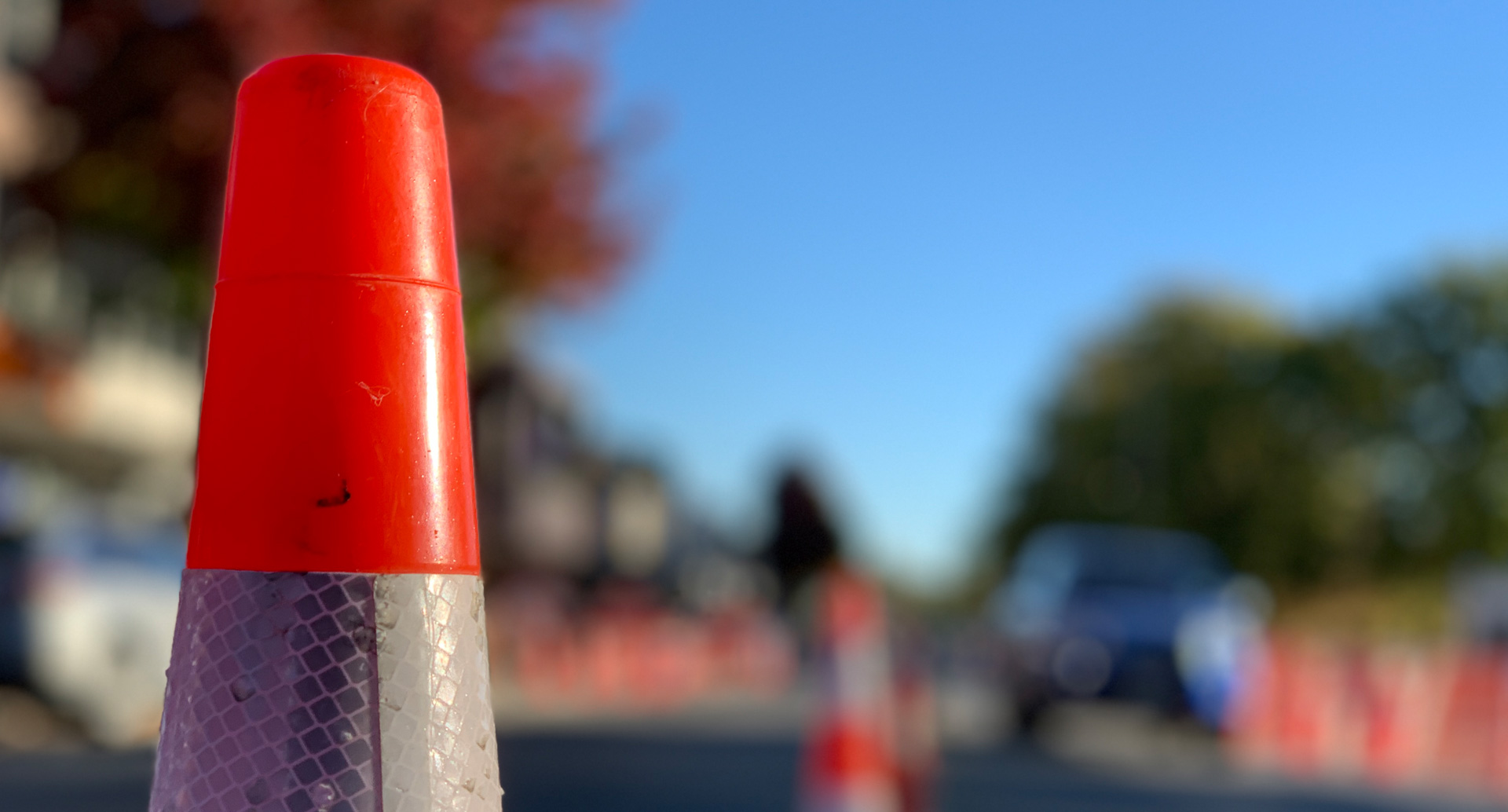 Share this article
Arundel Rakaia Gorge Road at the Pudding Hill stream bridge will be closed between Monday 02 August and Friday 06 August for emergency repair work on the bridge and bridge approach.
The approach was temporarily reinstated after being washed out in the May flood because the road was a detour when the SH1 Ashburton bridge was closed.
Contractors now need to permanently repair the approach and the side rail of the bridge, which was also damaged in the flood.
The bridge approach will be completely rebuilt. This involves building up a strong foundation in layers from the river bed to the bridge deck with large rocks, then constructing the road on top of that strong foundation.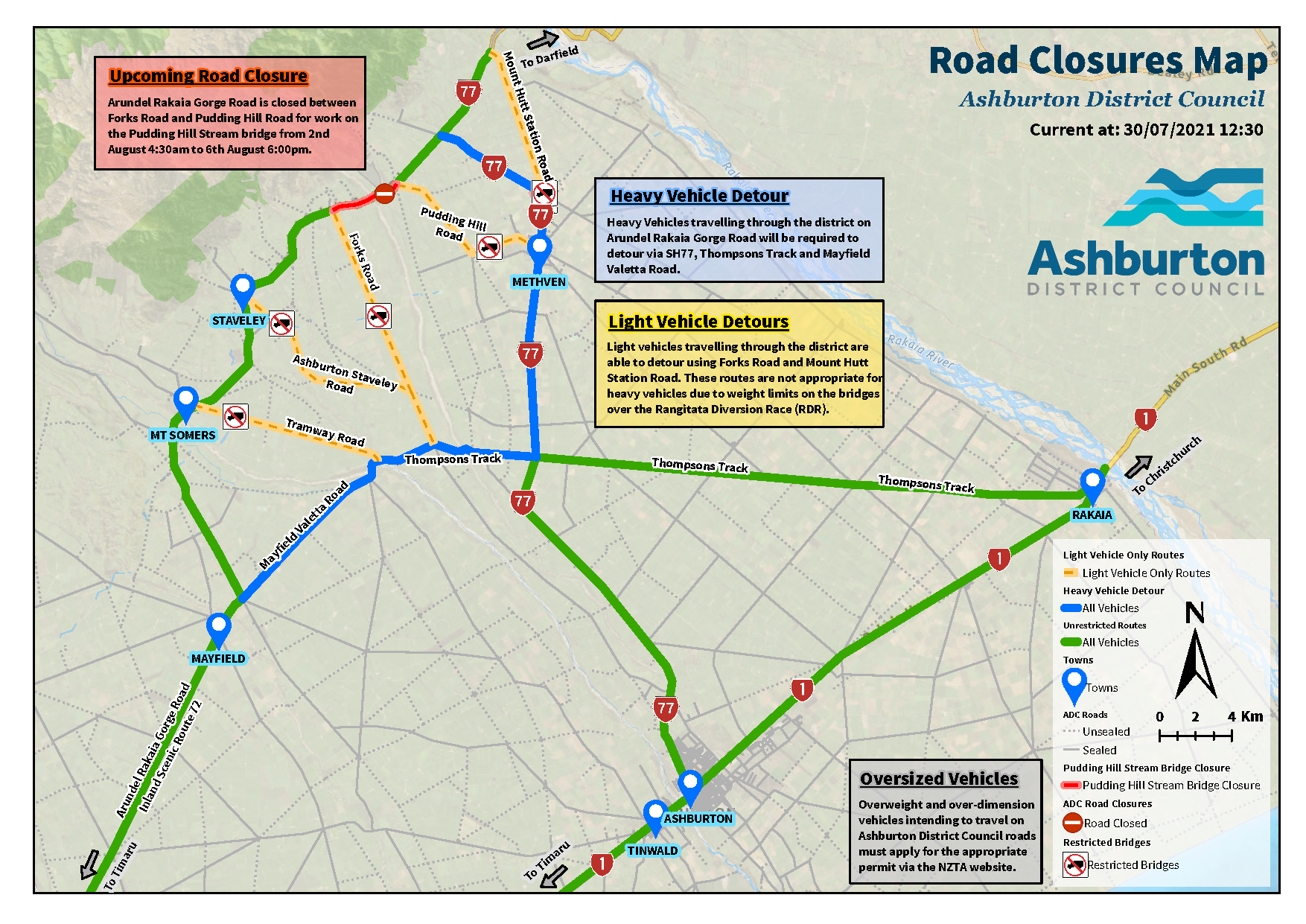 Kerbing and railing that was damaged in the flood will also be replaced.
Detours are available for the length of the closure and will be signposted.
Follow Us