Potholes ... and what we're doing about them
Published: 25 August 2021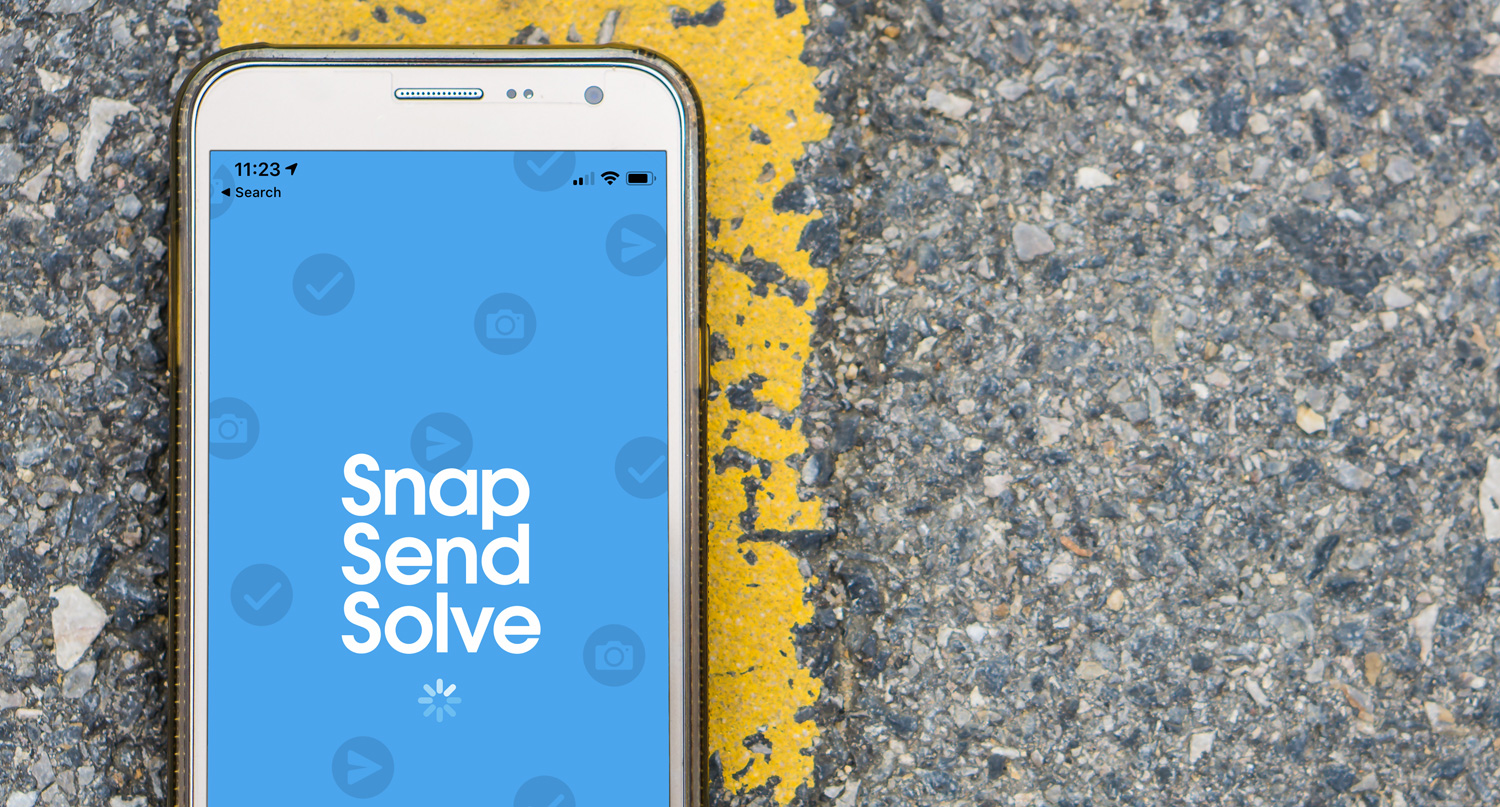 Share this article
Council is very conscious of the number of potholes being reported and we know there are definitely valid concerns at the moment.
Although it has been several weeks since the last major wet weather event, and almost two months since the one-in-200 year flooding event, the amount of rainfall during that period caused significant degradation to sections on some of the roads in the District, and now a number of potholes are starting to appear.
Council acknowledges the problem and shares the concerns residents have and are expressing to us.
Council's commitment to road safety is paramount and high priority has been given to roading repairs in recent weeks, and this safety-focused work is continuing through alert level 4 as an essential service.
The current restrictions have allowed Council's roading maintenance contractor to make good progress on repairs due to light traffic on roads. A downgrade in alert level three will also allow for additional crews to resume major works within government-mandated guidelines and requirements.
Other essential works currently in progress include grading, channel and intersection sweeping, and monitoring and making safe defects that compromise safety.
Residents are encouraged to help us fix the District roads by reporting potholes to Council, and other road-related damage, using the Snap Send Solve app. Using this app automatically sends a picture, a GPS location, and other details to Council when reporting an issue. This is extremely helpful in identifying areas of concern and also helps prioritise work.
And remember, please take extra care around work in progress on our roads, and always drive to the road conditions.
Follow Us