New public toilets now open at Wakanui Beach and Bowyers Stream
Published: 5 August 2021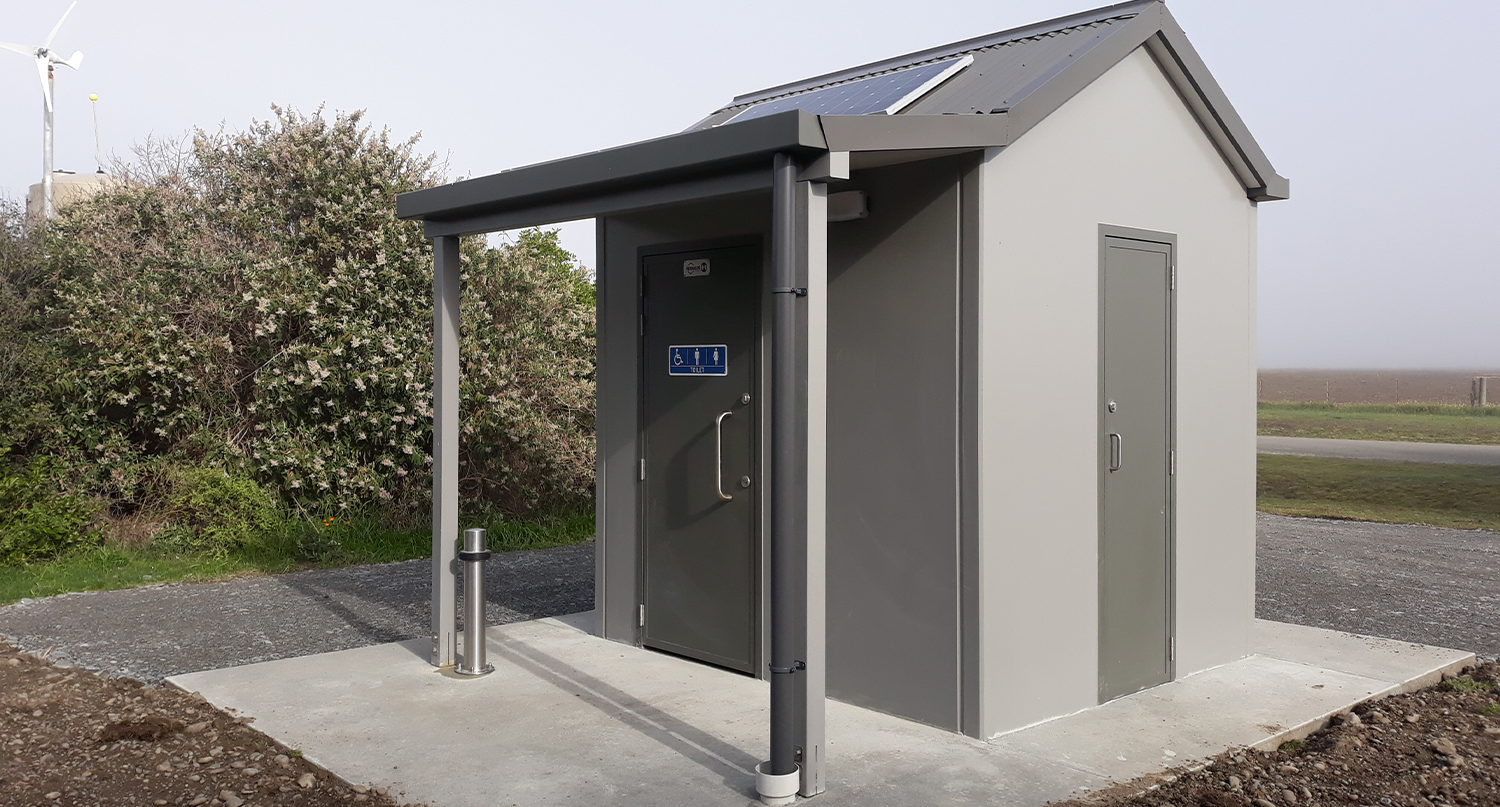 Share this article
New public unisex toilets at Wakanui Beach and Bowyers Stream that are user-friendly and comply with New Zealand standards for public conveniences are now operational.
The Wakanui Beach toilet replaced an old long-drop loo and the old Bowyers Stream toilet wasn't coping with increasing numbers of users.
The two new toilet units cost a combined $149,000. Both are a dry vault system, which operates like a composting toilet and will only need to be emptied every few years.
The toilets are not designed to take camper van waste or caravan cassettes.
Landscaping is also planned at both sites. The Bowyers Stream toilet has had battens and boards added so it resembles a back country hut and the reserve area has also been enhanced with the addition of picnic tables.
The Wakanui Beach toilet is at the same site as the old toilet, which was demolished.
The work is part of Council's ongoing upgrading of public conveniences.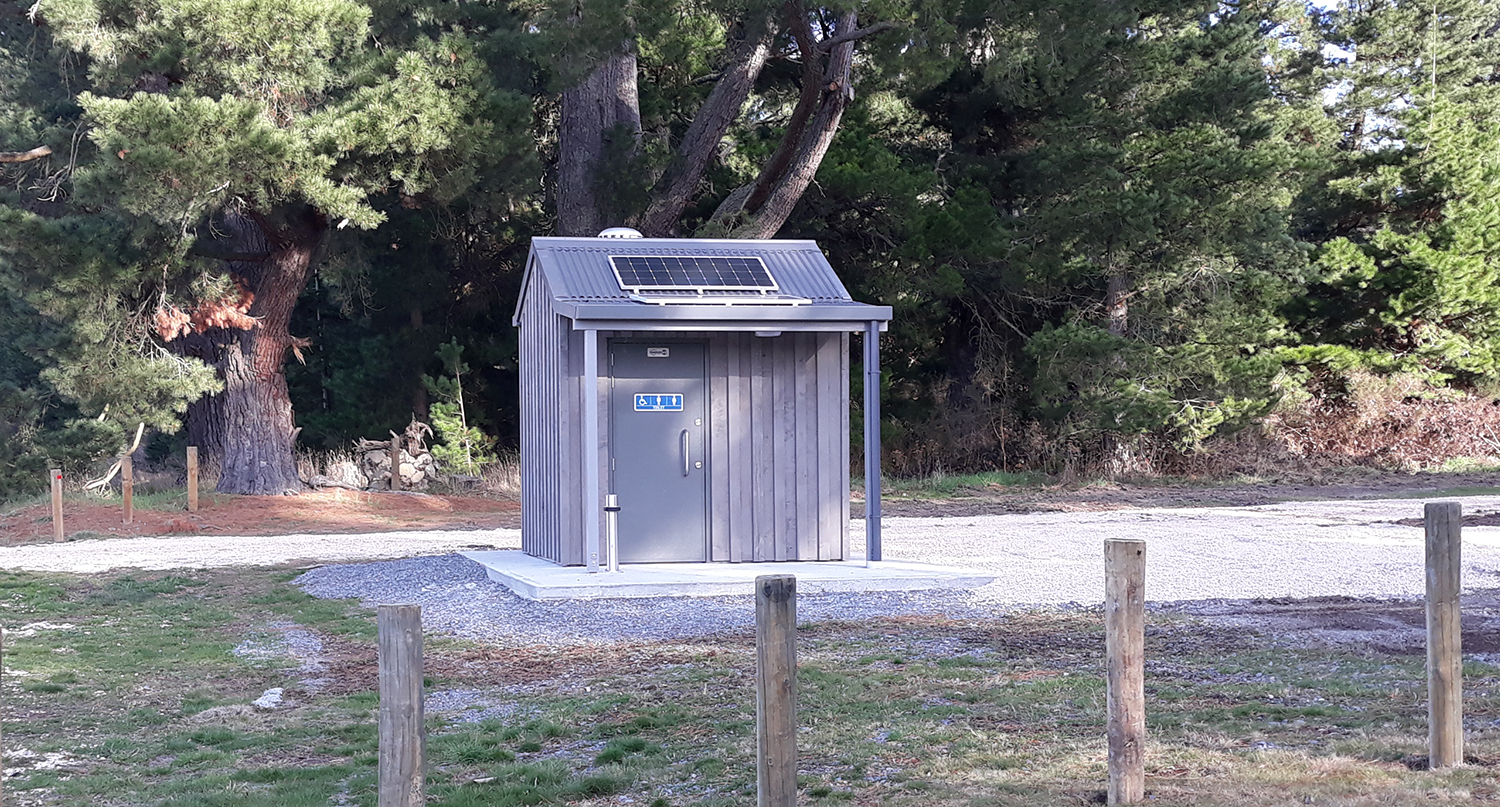 Follow Us