Mt Somers Hall community cuppa to show off hall upgrades
Published: 2 September 2021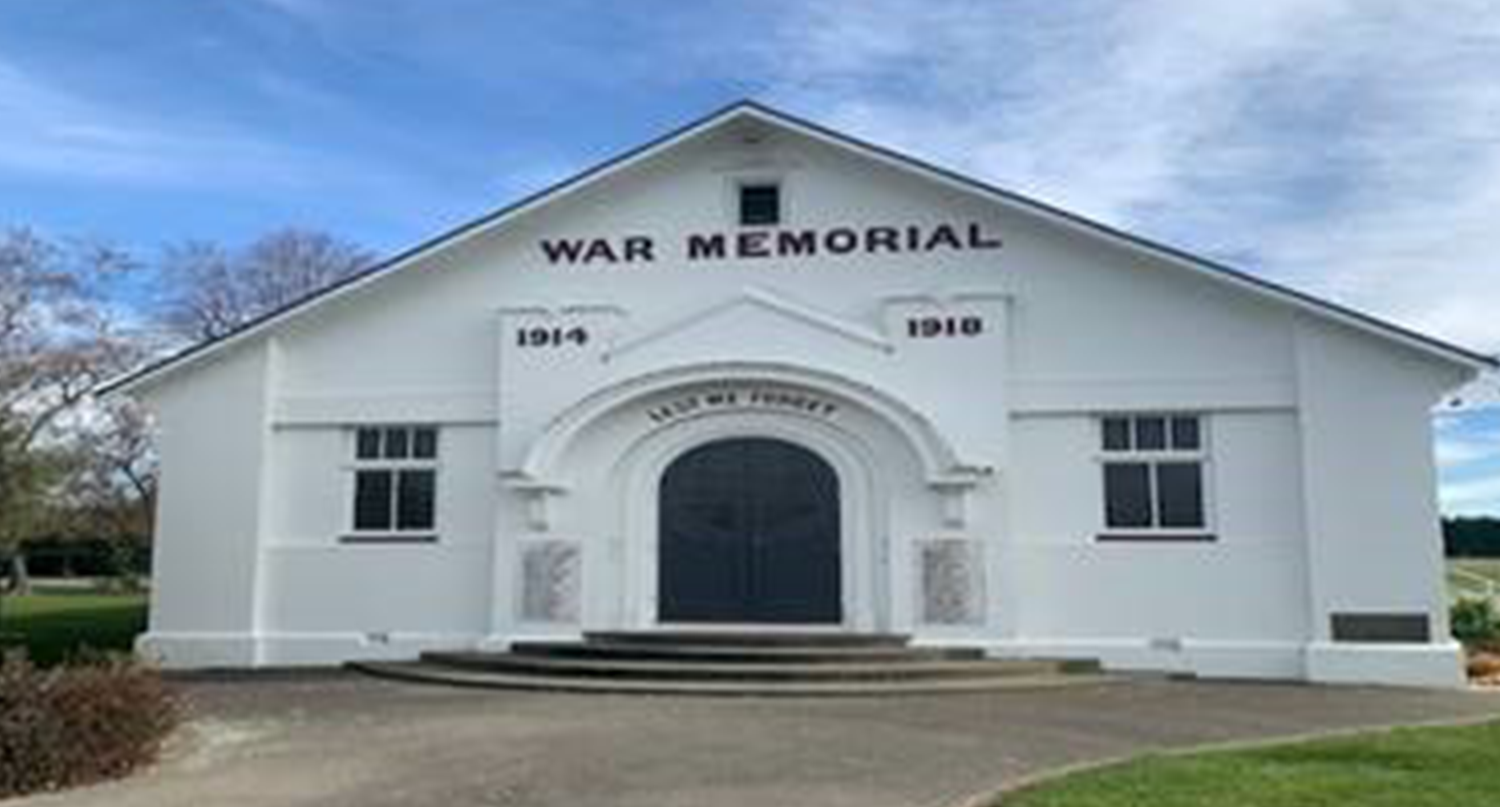 Share this article
The Mt Somers community is being invited to a special afternoon tea to see a $150,000 renovation of their memorial hall.
The hall has served the community since 1922 and over the past year has undergone earthquake strengthening, had a tall chimney removed, a new ceiling put in its supper room and lots of interior painting.
Government's Provincial Growth Fund contributed about $80,000 for the work as part of its covid stimulus package.
The Mt Somers Reserve Board has overseen the whole project and is now inviting its community to afternoon tea on Sunday 12 September, from 2 pm to 4 pm, to view the transformation. If covid restrictions do not allow the event that day, it will be postponed to Sunday 10 October.
The hall was built to honour those who served in World War One and plays a key role in the community, providing a place for playgroups, church services, weddings, funerals and other gatherings.
The reserve board has been supported by the Ashburton District Council during the renovation, which has also seen two large heat pumps installed in the supper room to replace the old fire.
Community Services Group Manager Steve Fabish said the special front stone facade received a lot of attention, as it was considered an earthquake risk.
"A new steel frame was positioned inside the building behind the brickwork and secured in place with special screws. Four new foundation blocks had to be poured to fix the steel to."
He said a lot of internal painting also took place and all three switchboards were also upgraded to modern electrical standards.
"This is a memorial hall which will serve its community well into the next future and we hope they will all come along for the celebration."
Follow Us