Methven walkway tree clean-up begins Tuesday
Published: 27 September 2021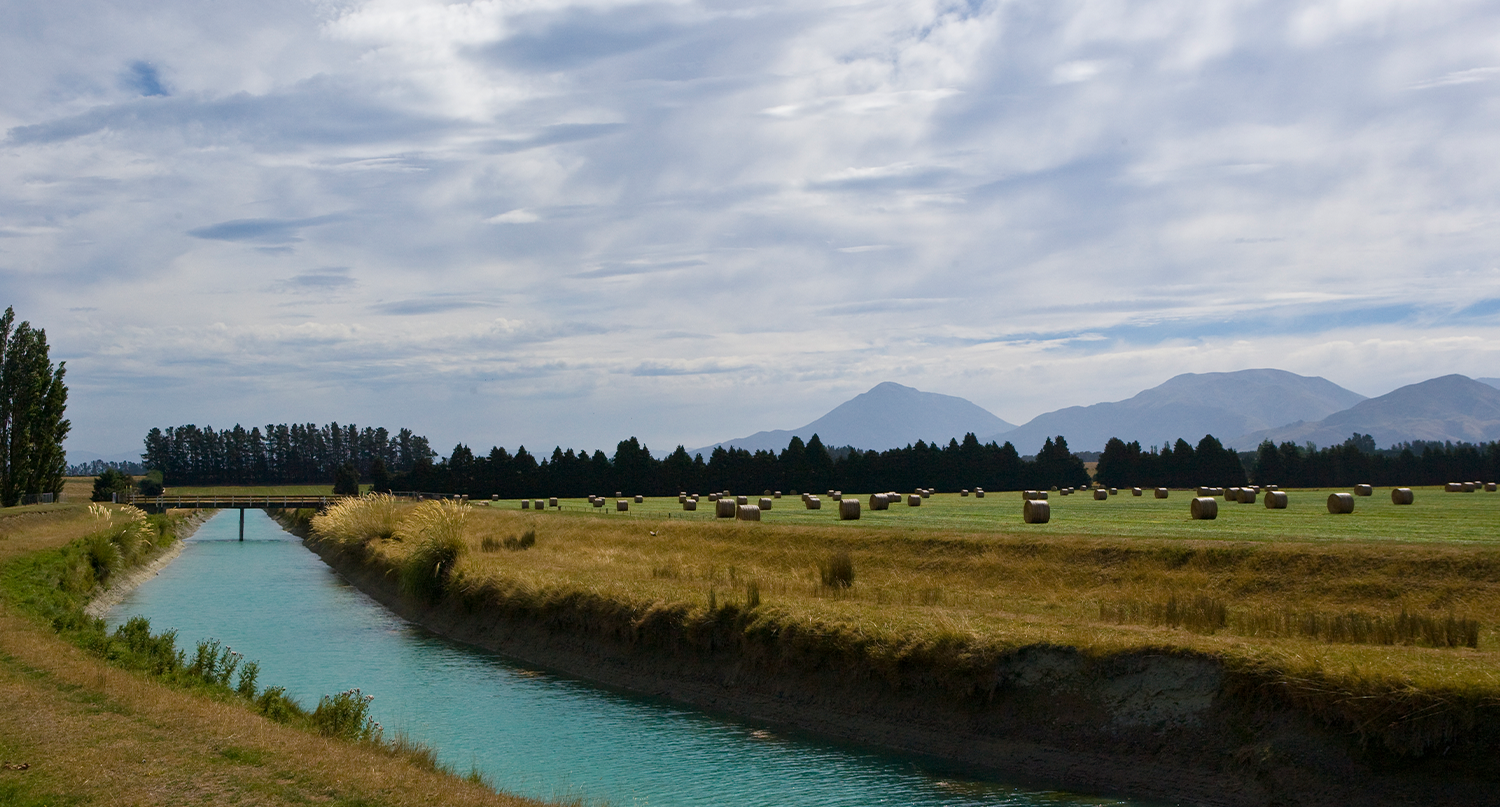 Share this article
Work will begin tomorrow, Tuesday 28 September, to clear wind-blown trees and branches from the Methven Walkway between Mt Hutt Station Road and the Rangitata Diversion Race.
That section of the walkway will be closed while aborists are at work and the job is expected to take several days. It will be carried out by Four Seasons Tree Care.
The damage to trees is the result of high winds earlier this month. Closing the section from Mt Hutt Station Road, at the racecourse, to the RDR means walkway users cannot complete that loop of the track.
People are advised to stay clear until the section re-opens.
Council will advise updates on the work.
Follow Us