Methven walkway and cemetery grounds made safe again after windstorm
Published: 8 October 2021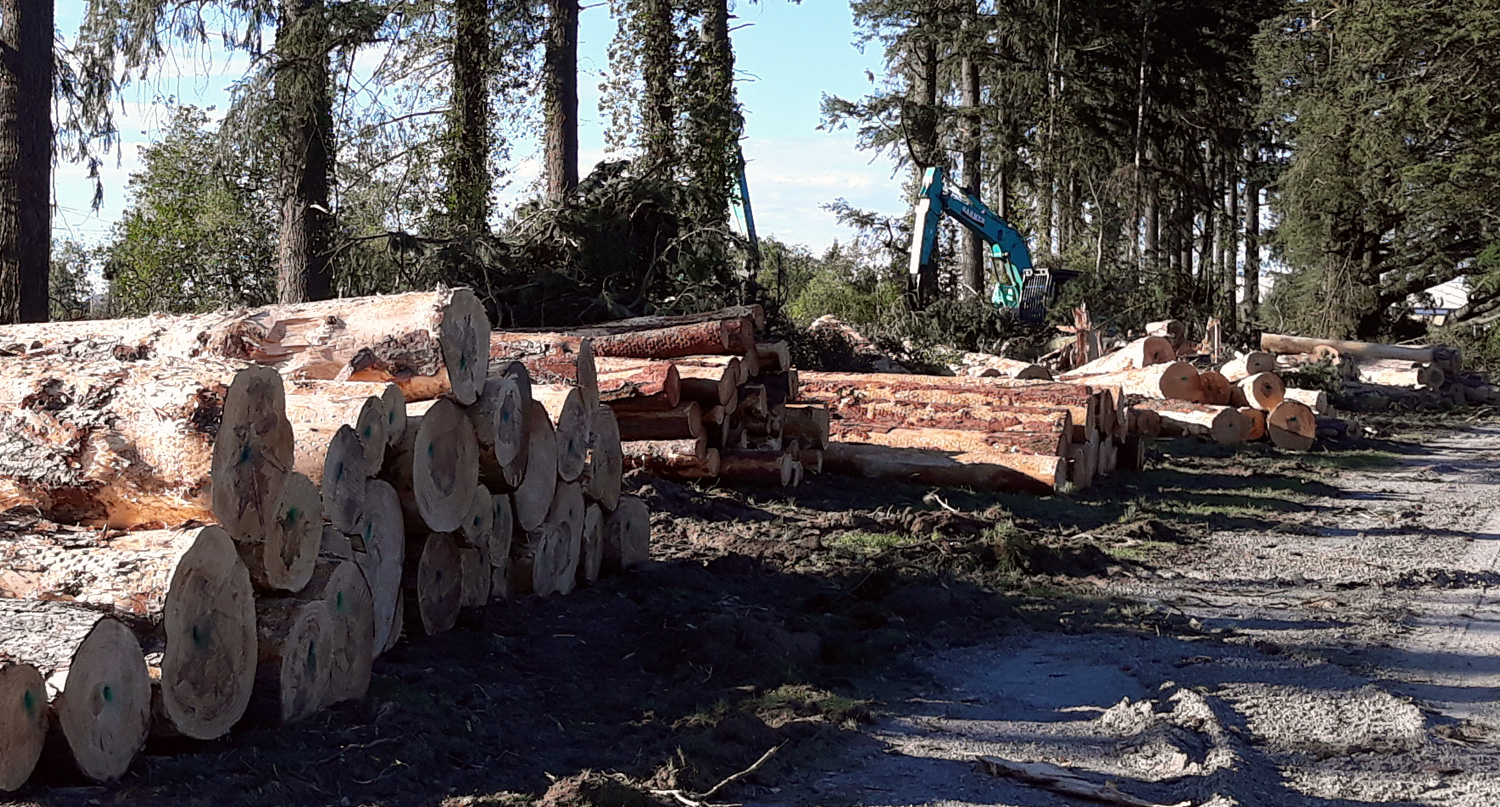 Share this article
The Methven walkway, from Mt Hutt Station Road to the RDR, will re-open tomorrow (Saturday 9 October) following a clean-up of wind-blown trees in the area.
Contractors have been removing fallen trees and making the area safe after damage caused by last month's windstorm.
Ashburton District Council Community Services Group Manager Steve Fabish said that section of the walkway had been closed while contractors were working, but it would re-open in time for the weekend.
"Work is also continuing on wind-damaged trees at the Methven Cemetery and people are reminded to stay away until that area is safe again."
Trees in the cemetery were damaged in the winds and are being removed. Other trees at the northern end of the cemetery, near another section of the Methven walkway are also being removed.
The cemetery is managed by Council and Mr Fabish said work to re-open the walking track would begin as soon as the tree removal was complete and the area tidied up.
"We are asking people to stay clear in the meantime, though we expect the work to be finished by Monday.
"Council staff have also been working with the Methven Community Board on a development plan for the cemetery. We now have a draft plan that covers how to deal with the recent storm damage and implications for the future.
"A proper landscape plan is being prepared and will be presented to the community board at its November meeting."
Mr Fabish said the immediate priority was to remove the dangerous trees and make the site safe so people could visit the cemetery again.
Follow Us