Local excellence to be recognised at new Business of the Year Awards
Published: 20 May 2021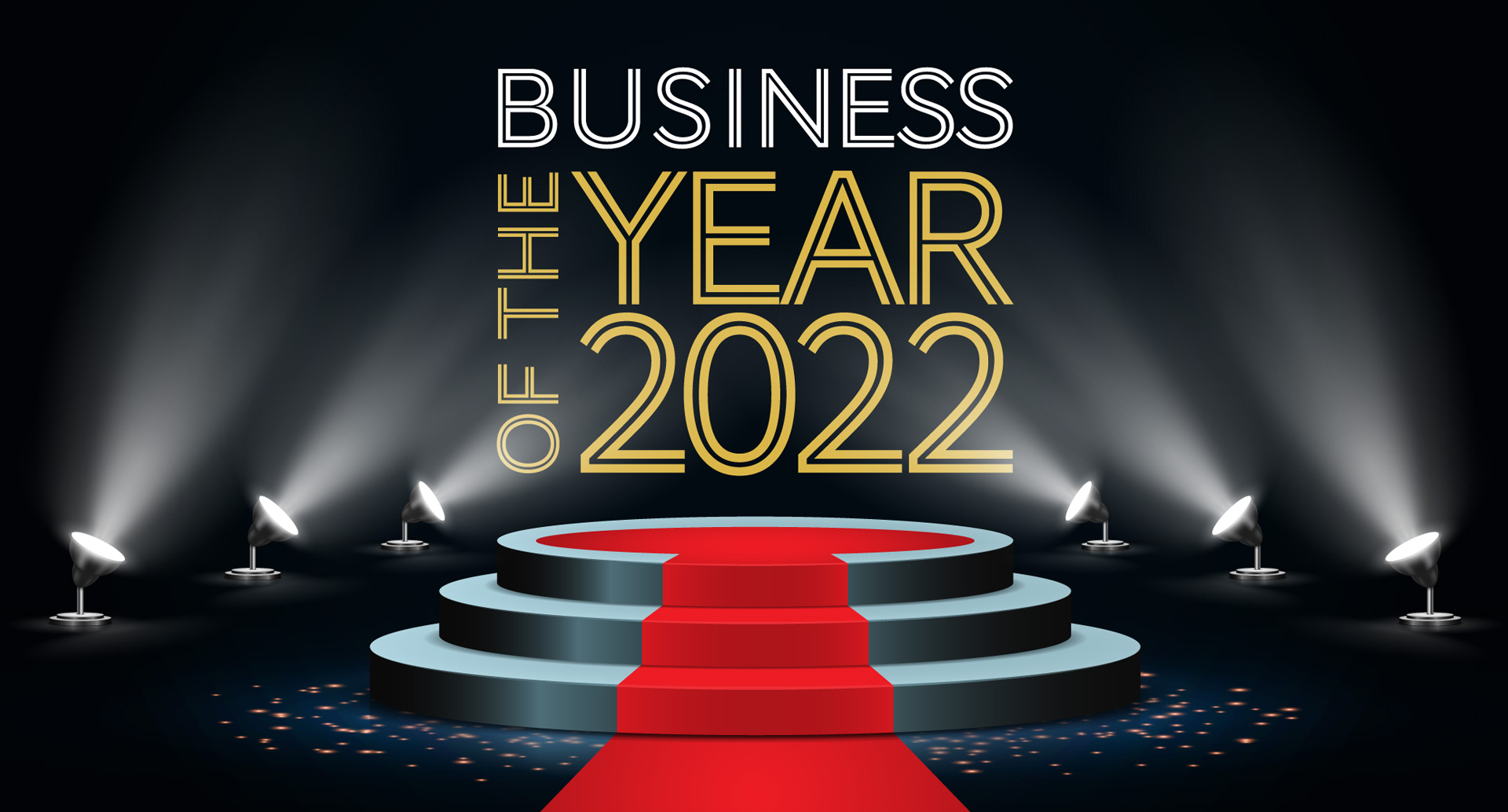 Share this article
Mid Canterbury's leading businesses will have the chance to showcase their achievements next year in the Ashburton District Council's brand new Business of the Year Awards.

The Council will celebrate excellence, innovation and business success in the region, and is inviting local businesses to begin preparing their nominations for when the awards open on 1 August 2021.

Awards will be presented for excellence across six categories: primary industries, export, tourism, manufacturing, not-for-profit, and technology & innovation. There will also be awards for people's choice in retail and future business leader, as well as a supreme award judged from the winners of the six excellence categories.

Ashburton District Mayor Neil Brown said Mid Canterbury has long been home to outstanding businesspeople and it is time to recognise their creativity, innovation, and dedication.

"Our district likes to punch above its weight and lead the way across a number of sectors, but sometimes we shy away from giving ourselves a well-earned pat on the back.

"While there's certainly something to be said of our community's humble 'get on with the job' attitude, Council wants to recognise the business expertise and leadership that we know is out there helping to drive our economy.

"These awards will be a wonderful way to acknowledge the hard work our business community puts in, and I'm looking forward to seeing the nominees later this year," he added.

Entrants will be judged by a panel consisting of five business representatives.

Businesses can enter themselves into the awards and are able to nominate for multiple categories.

There is no cost to enter the Ashburton District Business of the Year Awards and any business within the district is eligible, provided they have been operating for 12 months or more as of 31 March 2021.

Nomination forms and criteria will be available on the Council website until 30 November 2021, ready for finalists to be announced in December 2021.

The Ashburton District Business of the Year Awards night will take place on Friday 18 February 2022.
Follow Us