Let us know what you think: Three Waters Reform
Published: 8 September 2021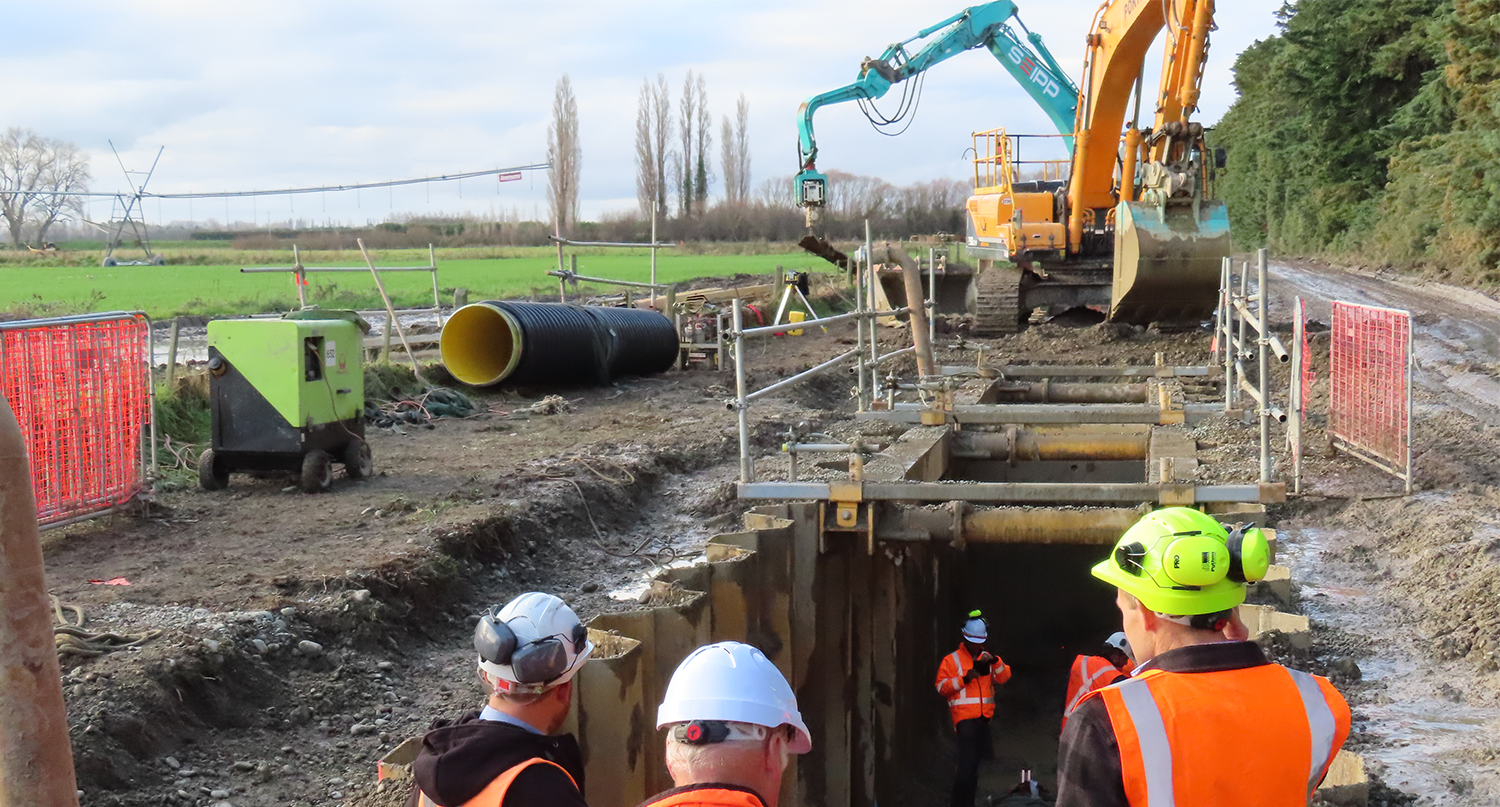 Share this article
Ashburton District Council is inviting residents to take part in a survey to help gauge the mood of the district over the Government's proposed Three Waters reform.
The reform would see Council's three waters services – drinking water, wastewater, and stormwater – become part of a large South Island entity, one of four proposed to take over the work from 67 councils across the country.
According to the company commissioned by the Government to look at the reform, Ashburton ratepayers would pay $1,640 per serviced property for those water services in 30 years' time if it was part of the reforms, but $8,690 if it was not.
Ashburton Mayor Neil Brown said Council had serious reservations about how the figures were arrived at and was compiling comments, matters for clarification, and concerns as part of preliminary feedback for Government.
"While we are not yet at a stage where we have to make a decision to opt in or out, the Government has given councils until the end of September to provide some initial feedback on the proposed reform.
"Before we report back to Government, we are keen to get a feel for the mood of the district on this issue to shape our thinking on our response to the Government."
Residents can take part in a short survey by visiting Council's website (ashburtondc.govt.nz) or by filling out a hard copy form by 5 pm Wednesday, 22 September.
Feedback will be treated anonymously, though providing contact details means you can be kept informed of the next steps in the process.
Follow Us