Late rates penalties delayed
Published: 18 August 2021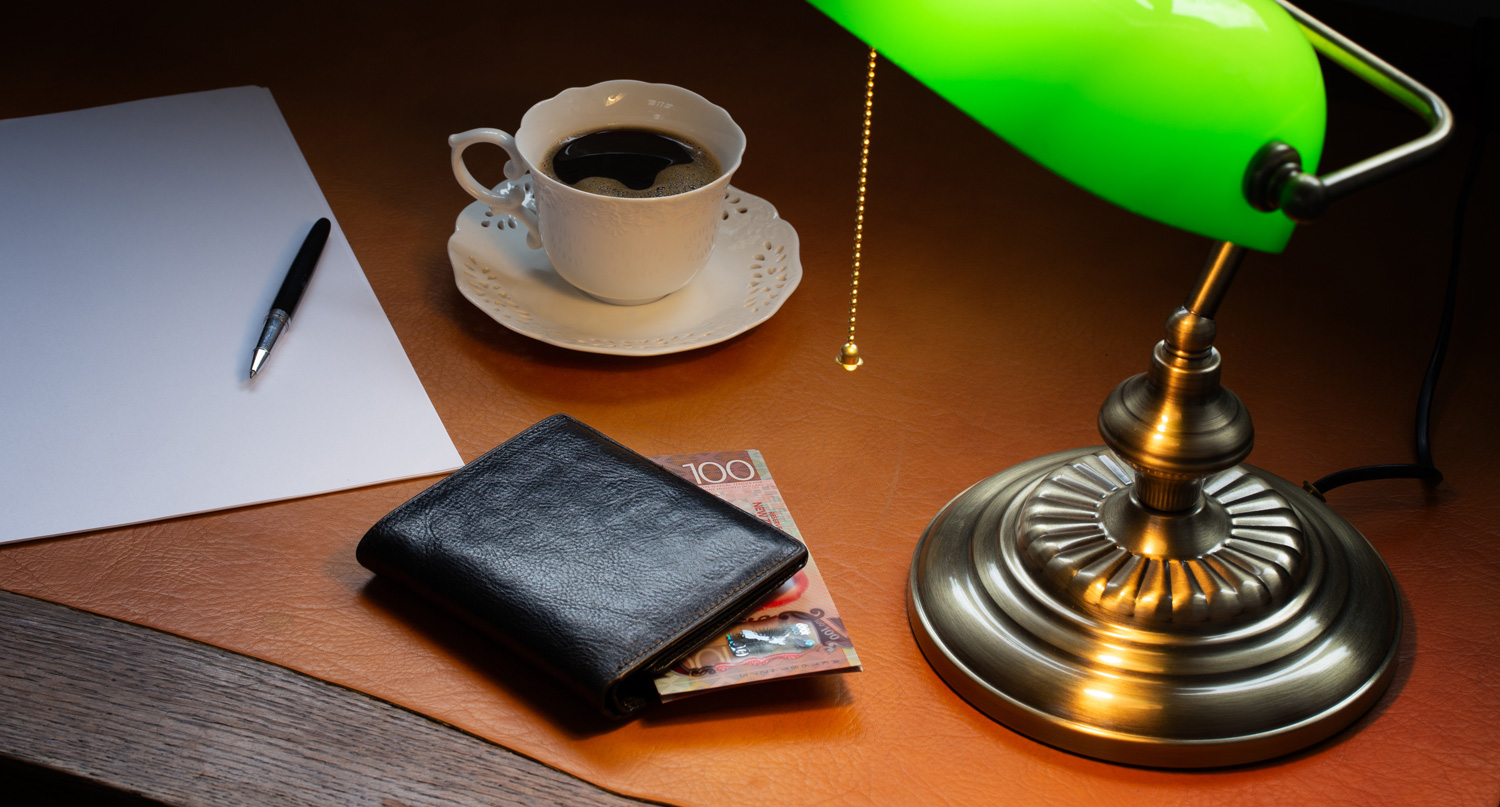 Share this article
Ashburton District Council has today decided to delay applying penalties for late rates because of the country's move to Alert Level 4.
The first rates installment for the 2021/22 year is due Friday 20 August with a 10% penalty applied if payment is not made by that date.
Councillors were told at their Zoom Council meeting today that some ratepayers still visited the Council's administration building to pay their rates in person, but because Council facilities were closed under level 4, they would not be able to do so.
Councillors voted to delay applying the penalty for late payment of the first installment until five consecutive days after a reduction to level two or less.
They also decided to delay applying the 31 August annual arrears penalty because of the same circumstances until five consecutive days after a reduction to level two or less.
Business Support Group Manager Paul Brake said while people were encouraged to pay their rates online, some ratepayers preferred to pay in cash or by credit/debit card at the Council office.
"Under the current alert level 4, they are unable to do this. As they cannot make the payment, they would have incurred a 10% penalty.
"Likewise, the annual rate arrears penalty of 10% on any outstanding 2020/21 rates is scheduled to be applied on 31 August. It will depend on the Covid level leading up to that date as to whether payment can be made at the Council office."
The delay would have a minimal financial effect on Council's finances, he said.
Follow Us