Government makes Three Waters Reform mandatory
Published: 27 October 2021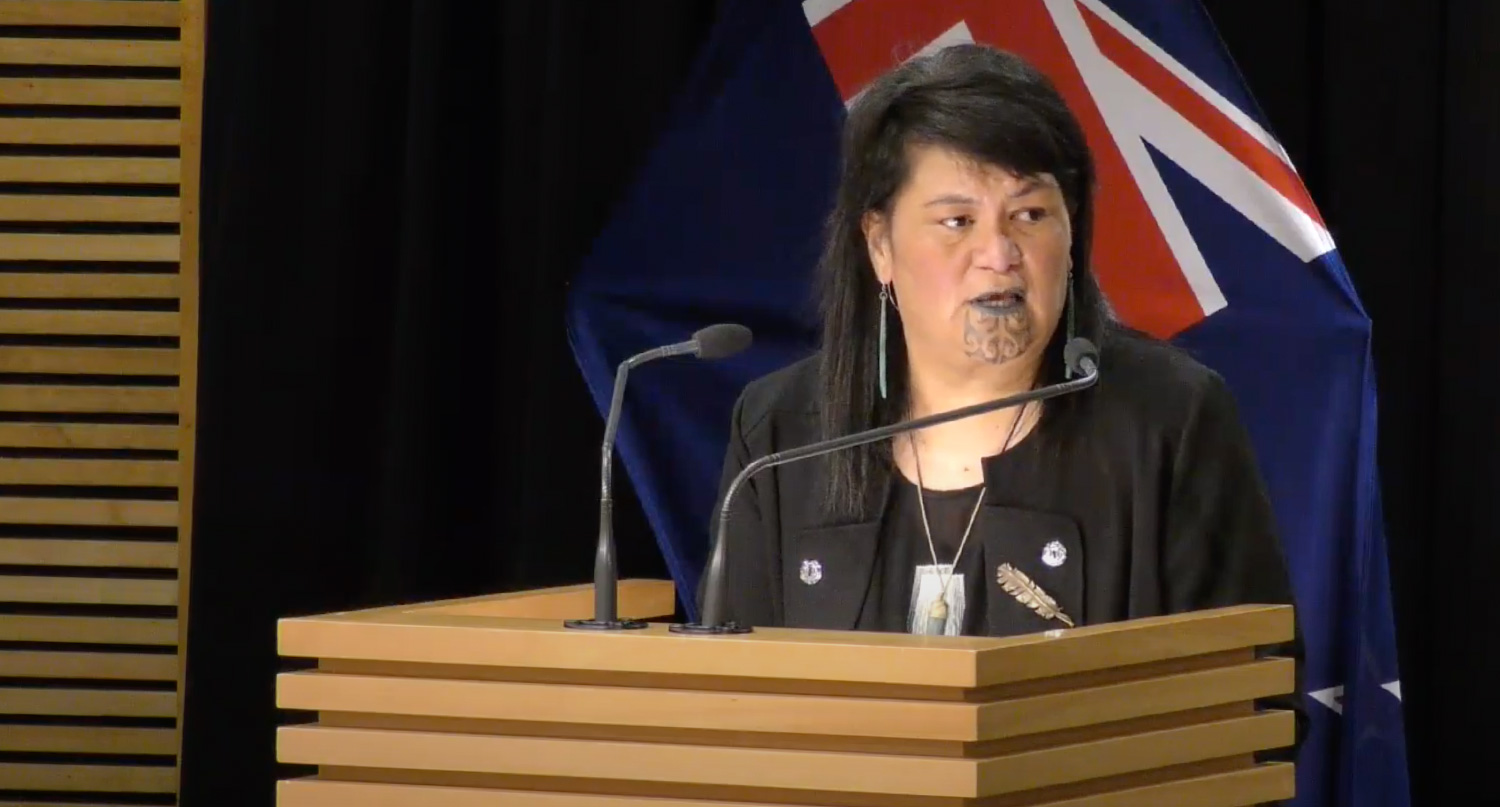 Share this article
Minister of Local Government Nanaia Mahuta has today announced that the Government's proposed Three Waters Reform Programme will become mandatory effective 1 July 2024, creating a new four-entity structure that would manage water services across New Zealand.
The announcement came from Government following a September deadline for Councils to provide initial feedback on the proposed reform.
Mayor Neil Brown said he and the Council are disappointed at the decision, stating the Government's move to mandate undermines the democratic process that was expected.
"We all agree that quality drinking water and environmental outcomes are a good thing for the country however, it has not been clear to us whether the proposed reforms are the best way to achieve this, and what the advantages are for our district.
"Having worked through the process as instructed, we provided extensive feedback to Government, including the overwhelming concerns from our residents.
"Government made it clear that we were not being asked whether to opt-in or out at this stage, rather, how the proposal could be improved.
"We were looking forward to consulting with our community to discuss options of opting in or out once a final revised proposal was made available and our expectation was to share that feedback with Government before a final decision was made," he said.
Mayor Brown also added that Council will discuss the ramifications of the announcement at their Council meeting scheduled next week (3 November), and looks forward to expressing Council's view on the matter through the legislative process.
For more local information regarding Three Waters Reform, visit the Council's website.
About the Three Waters Reform proposal
The Government's proposal is to create four water entities across New Zealand. Those entities would replace 67 separate councils (or their agencies) which currently manage their district three waters services independently.
The entity proposed for the Ashburton District would cover the Ngāi Tahu takiwa (all of the South Island excluding all or some of Nelson, Marlborough and Tasman).
Ownership of the entity would remain with all participating Councils (mandated by legislation) and there would be protection to ensure the water entities do not become privatised without a public referendum with a 75 percent threshold.
For more information, visit the Department of Internal Affairs website.
Follow Us