Glow in the Park rescheduled for April 2022
Published: 5 October 2021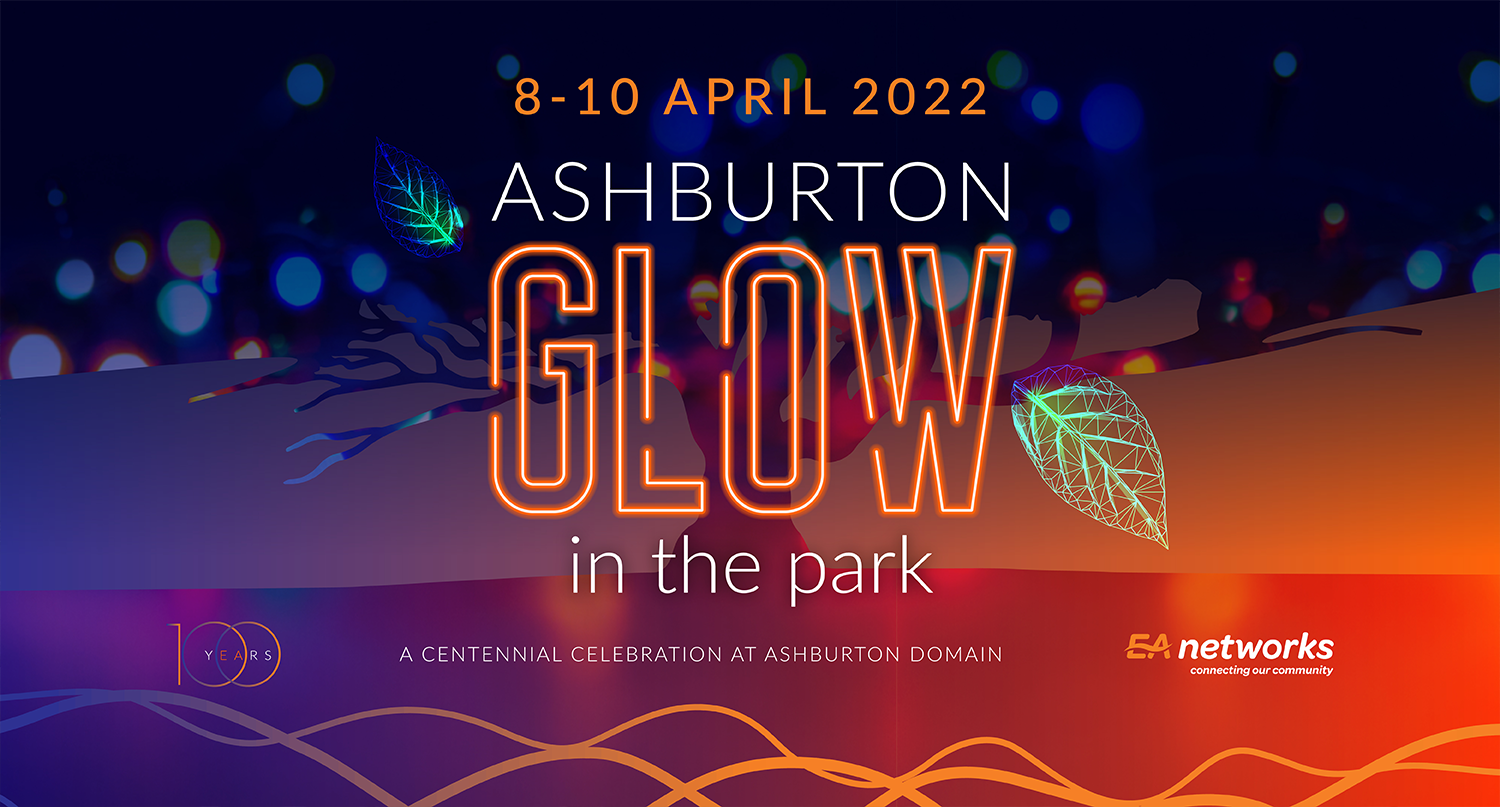 Share this article
New dates in April next year have been confirmed for Ashburton Glow in the Park. Ashburton District Council is partnering with EA Networks to run the three-night light show, which celebrates the electricity co-operative's 100 years in business.
The light show will now be staged in the Ashburton Domain from 8-10 April 2022. It was postponed from its original date in late August because of covid restrictions.
The free, community event involves 13 different light installations plus fireworks. EA Networks' story over the past century, from electricity line to fibre-optic cables, will also be told.
Follow Us