Film festival proceeds boost Bite Nite plans
Published: 13 August 2021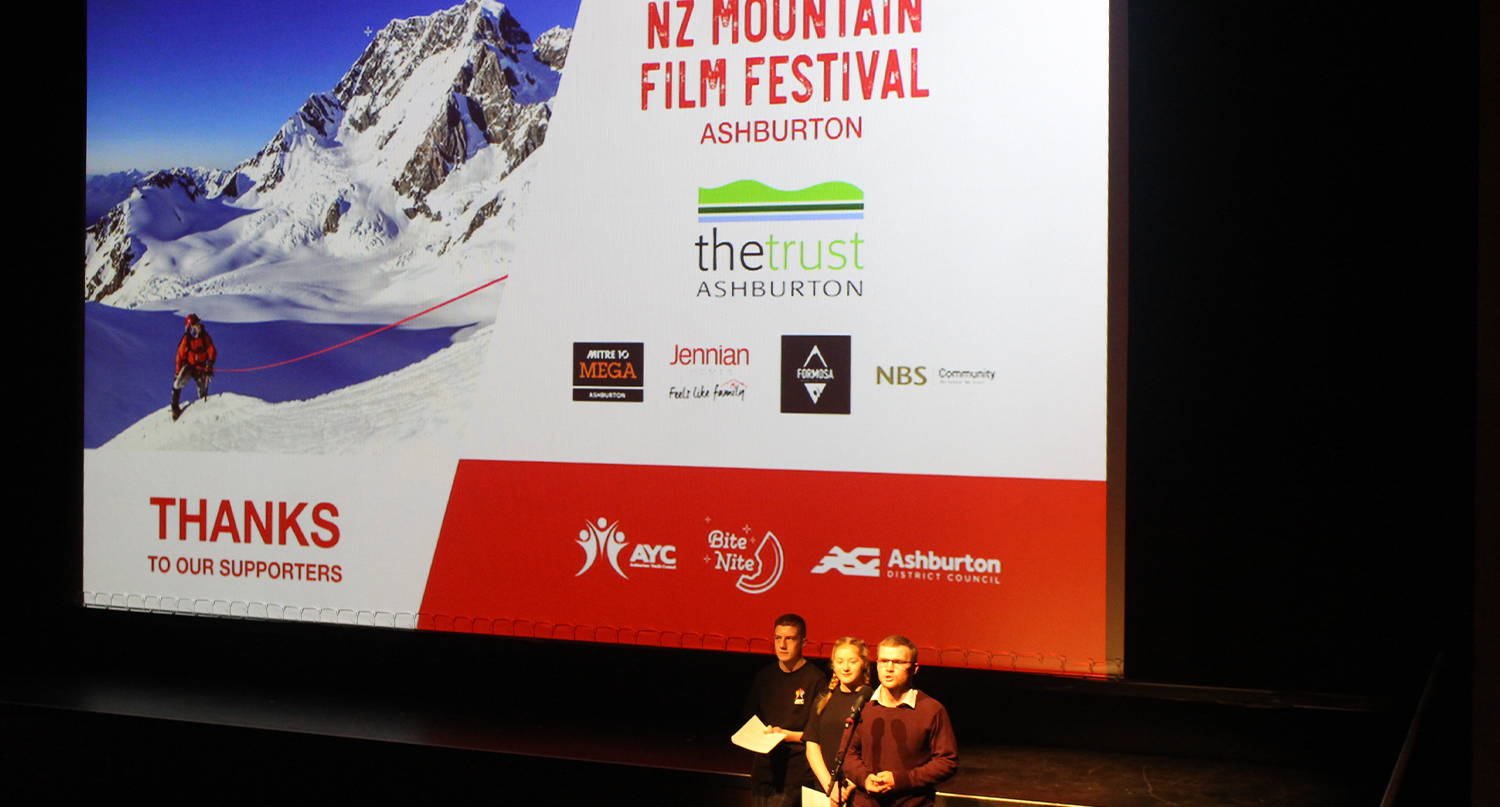 Share this article
The Ashburton Youth Council's mountain film festival has raised $2100 and the money will be used to help run its annual Bite Nite Culture Fest on Saturday 25 September.
Bite Nite is an event full of fun, food, entertainment and sport at the EA Networks Centre.
Youth council chair Michael Baker said the mountain film festival earlier this month attracted 167 people, more than last year, and those who saw the adrenaline-packed films were impressed and inspired.
"We thank everyone for coming along to support the youth council and we are now looking forward to Bite Nite."
Tickets for Bite Nite Culture Fest are now on sale - tickets are $5 a person or $10 for a family of up to six. Go to bitenite.nz for more info.
Follow Us